The anticipation and excitement of the holidays compares to no other. There are gifts to be bought for all our near and ones and picking the nicest ones for everyone is so much fun. But with so many options available it can also become a bit overwhelming. Just like Microsoft's Black Friday Deals, Apple is making things easier for you with its Holiday Gifts Guide 2016 that promises to satisfy the passion and creativity of the receiver. Here's a quick look at the guide.
Apple Holiday Gifts Guide 2016
iPhone 7 and Accessories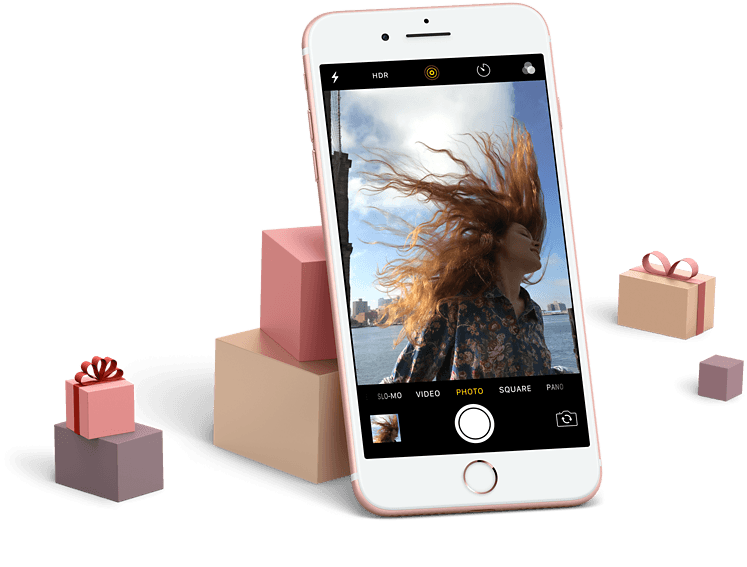 Naturally, the gift that everyone wants to receive or give their loved ones. If you're looking for some stocking stuffers, there's some cool iPhone 7 leather cases at $45 and the iPhone Smart Battery Case at $99.
Apple Watch and Accessories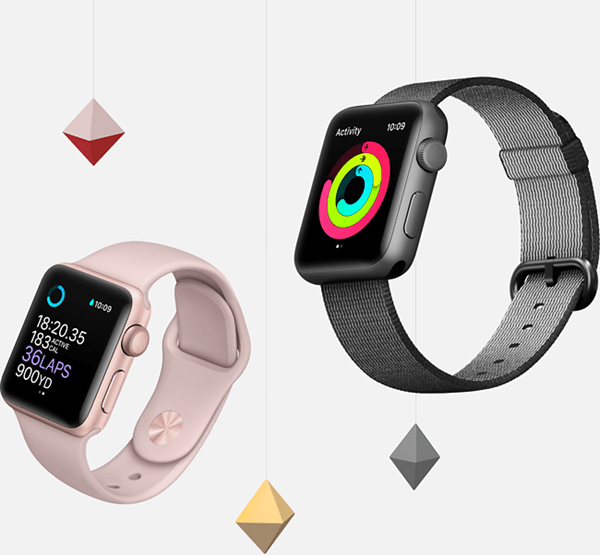 An Apple Watch is a great alternative to gift to someone who already owns an iPhone and the Watch bands and magnetic charging docks make up the perfect accessories.
iPad Pro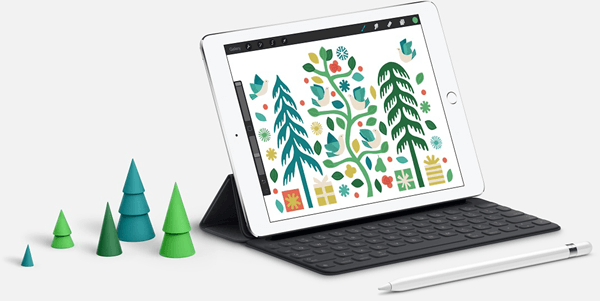 Save up a big budget for a lavish gift? The iPad Pro and its accompanying accessories, the Smart keyboard and the Apple Pencil are great contenders for a place under the Christmas tree.
Mac
Naturally, a dream gift for anyone would be a Mac and Apple has more than one model to choose from. As for the stocking stuffers, there's the Beats Solo3 Wireless headphone and magic mouse 2.
Apple TV
Another great Apple gift is the Apple TV, because we all need some entertainment to liven up our routine lives.
Check out the Complete Gift Guide
Music, Photography, Games, and Toys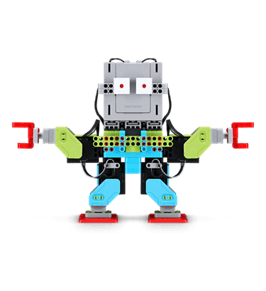 Apple's also throwing in some nice holiday collections for music, photography and gaming fans, not to mention kids. The Music collection has some cool Bluetooth wireless speakers, music gift cards, headphones and more.
Click here to see the Music Gift Collection
For the photography buff, there's are drones, clamp mounts, LED lights, photo and video printer and more.
Click here to see the Photography Gift Collection
Fun gaming kits for kids, mini drones and game controllers make up the collection of games and toys for the little ones.
Click here to see the Games & Toys Gift Collection
Gift Cards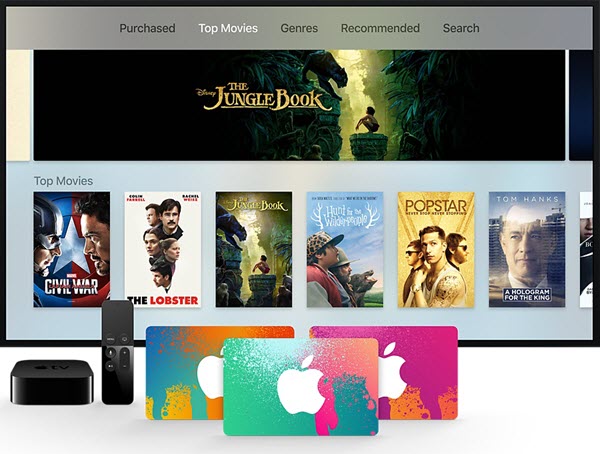 And if its all too much for you, just pick up a Gift card from Apple Store, iTunes, or Music Stores to fill up the stockings.
Click here to see the Gift Card Collection
During the holidays, Apple is offering free shipping in the United States, Canada, Europe, and several other regions. If you plan on grabbing some good deals on Apple products, make sure you check all leading stores for Black Friday and Cyber Monday deals.