Arpenia Story, a casual running arcade style game like Wonderboy has made its way to Android. It follows the adventures of the main character Sawyer and his compatriots as they journey through the Sharon Kingdom.
Ready to make a run through the Sharon kingdom? You can play a myriad of characters, take up to 3 characters with you on your journey and in each level on the map overcome dangers, obstacles and enemies. Gold coins can be picked up along the way, which in turn can be used to buy accessories and for leveling up your character and enhancing your weapons such as sledge hammers, swords, axes.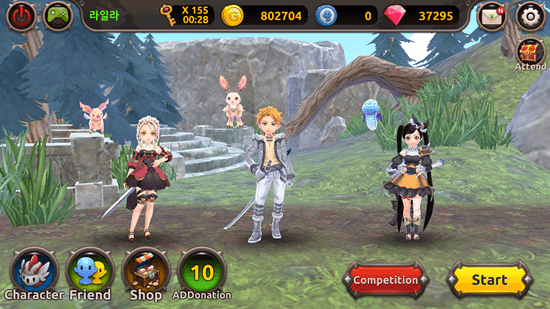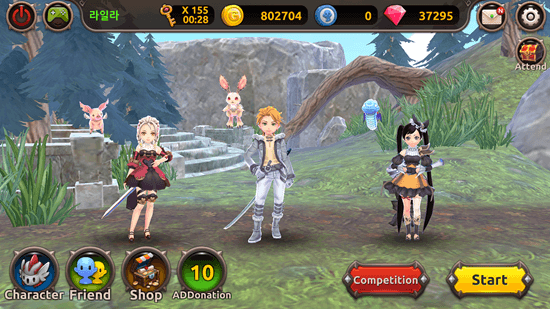 The inclusion of pets with their own skills adds a bit of variation to the game. You can earn points throughout the game progress and compare your scores with other gamers and fight your way up the global leaderboards, which is available in the Competition card.
The game includes a few adventure modes apart from the Story Mode so there's enough content to keep you engaged in the game.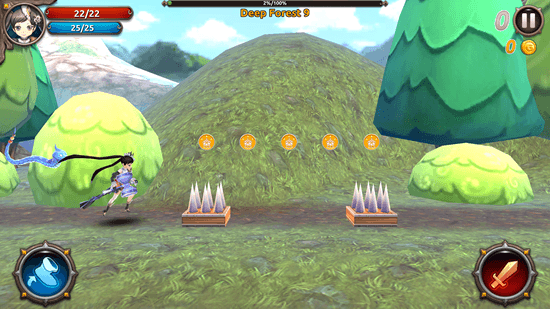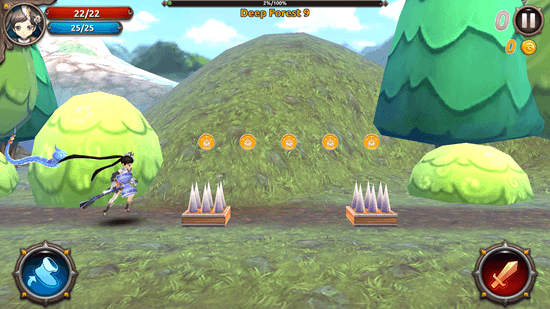 Arpenia Story will play well on high-end devices like the Galaxy S3 so if you do own one, do check out the action in Arpenia Story.