Premium video games developer Mouldy Toof Studios and Team 17 has launched the next iteration of its role playing game The Escapists. Titled The Escapists 2 Pocket Breakout, the game has you figuring out different ways in which you can escape from a high-level prison. Here's more on the thrilling, open world game that is sure to provide you with hours of entertainment.
Check out the game launch trailer here.
Escapists 2 : Prison Break with your Friends
Are you ready to bust out of prison? The Escapists 2 provides you with all the challenges to make your escape a fun and challenging one.
There are new upgraded multi-level prisons with more floors, roofs, vents and underground tunnels testing your game play strategies. There is also a new crafting system that will help you come up with items to help in your escape.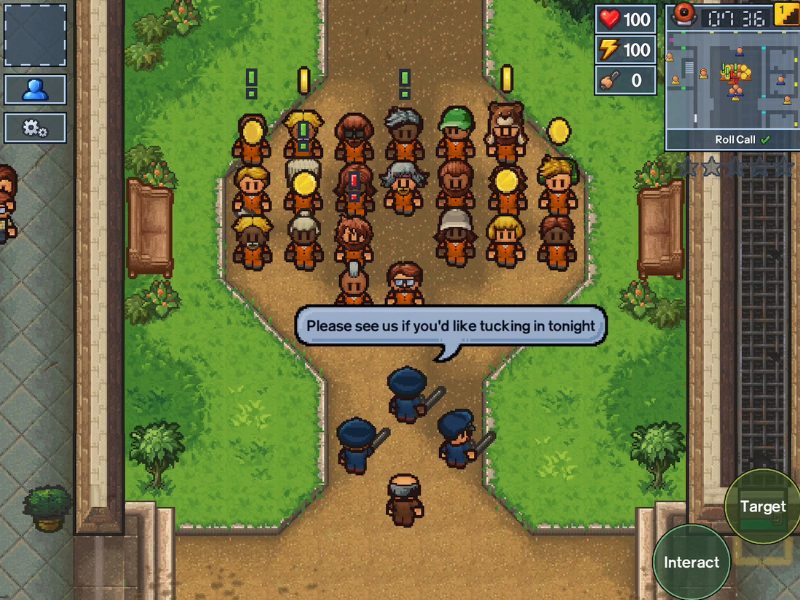 Your escape strategy will have to be made while you still play by the prison rules, including attending roll calls and doing menial prison jobs.
One of the biggest aspects of Escapists 2 is the ability to get your friends to join in the game play with local multi-player mode and versus mode pitting you against 3 more players.
Main Features of The Escapists 2 Pocket Breakout: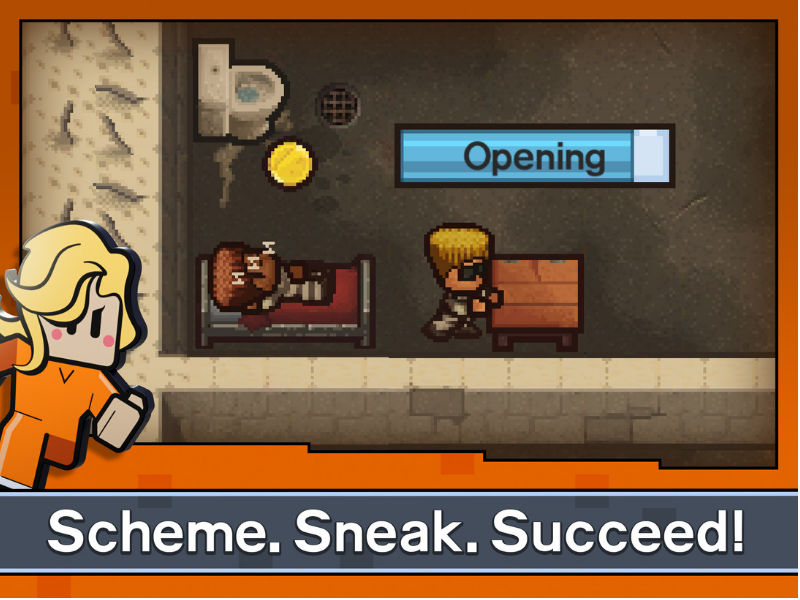 Dedicated tutorial for newbies
5 handpicked sandbox prisons to escape from
Local multiplayer for up to 4 players
Revamped combat system
New ways to escape
New character customization options to create your perfect prisoner
Dozens of new crafting items and combos to aid your escape
4 control schemes – virtual joystick; touch controls; direct touch controls; wireless Bluetooth controls
The Escapists 2: Pocket Breakout is available on the App Store, Google Play Store and Amazon Appstore for just £6.99/$6.99/6,99 €.
You can also pick up the game for your Xbox One, PlayStation 4, and PC.
If you love action games that involve a bit of strategic thinking, check out Escapists 2 Pocket Breakout. It might be the game you need to keep you entertained in a polar vortex lockdown.