Cars are going automatic and not just in their transmissions. In recent years, auto companies and smartphone app developers have worked together to create many ways for you to interact with your car through your phone. People are using their phones now more than ever before. Being able to monitor and control your car at the touch of a button on your phone gives you one more level of security. Consider getting several helpful automobile automation apps to make your experience on the road more efficient.
Automobile Automation Apps for a Better Road Experience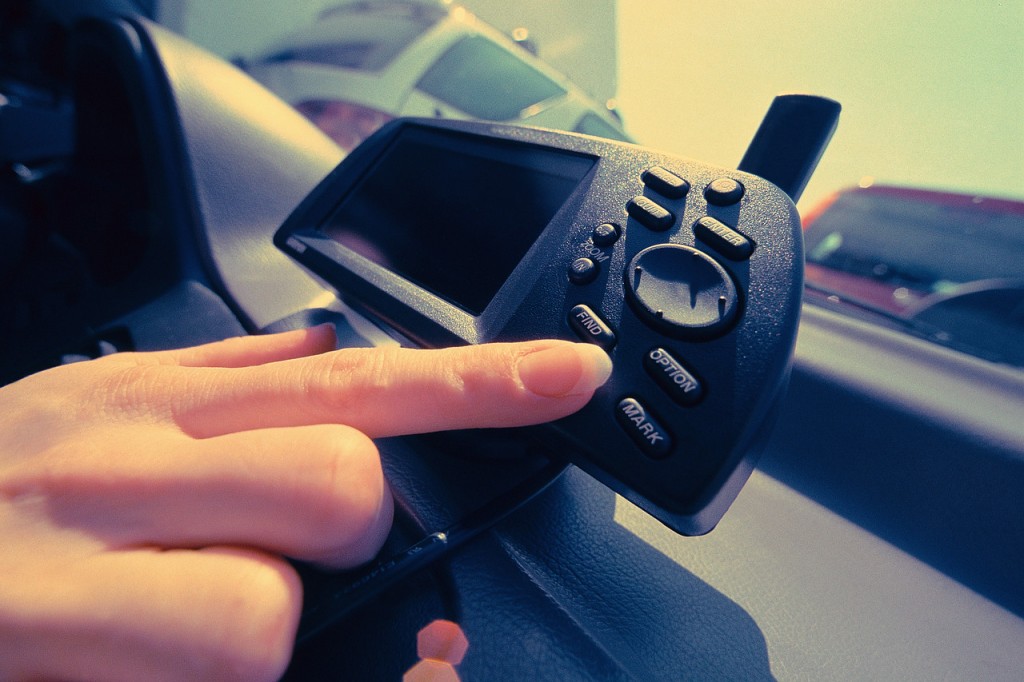 Before you drive
Keeping your car in top shape to hit the road is one of the important parts of owning a vehicle, and several apps can help:
CarMinderPlus allows you to track your vehicle's maintenance records through your phone. The app will notify you when you need an oil change, tire rotation, air filter change or other repairs. You can even enter multiple vehicles to keep track of your whole household's maintenance schedules.
Carticipate is an app designed to connect you with others who want to share a ride with you. Whether it's for a one-time road trip or a daily carpool, finding someone through Carticipate can save you money and help the environment while you're at it.
iGasUp helps you find the best place to fuel up your car. The app has maps of the nearest gas stations and, best of all, lists prices so you know where to get the best deal.
Monitoring and remote controls
Keeping tabs on your car from your phone and actually operating things related to your car is a cool use of apps. Try these to make great use of your smartphone:
MyDoorOpener acts as a garage door opener on your phone, which has the great advantage of not needing to be within a particular range to work. This means that you can let others in, like contractors, couriers or family members. The app also lets you monitor whether the door is open or closed at any point while you're away, but you can still use your regular garage opener for daily use.
Viper SmartStart is a handy app that lets you start your car remotely, which is perfect for warming up the engine in cold weather. You can also use the app to lock and unlock your car and open the trunk. Another feature allows you to check, in real time, whether your car is running or not, which is perfect for checking on teens.
Apps to use on the road
Although you should never operate your phone while driving for safety reasons, launch these apps before you hit the road to provide helpful information while during the drive:
TripAlyzer monitors your vehicle's gas mileage and overall efficiency on each trip. Although some cars have these features built in, the app is perfect for use with older vehicles.
INRIX Traffic helps you find jams along your route and figure out what alternate routes to take. This app can save you considerable time you would have otherwise spent sitting in traffic.
Parker helps you find parking spots in several major participating cities, including New York City, Los Angeles, Dallas and Boston.
 The future of apps
In the coming years, we'll probably see all sorts of new automobile automation apps that push the limits of what we thought we could do with our phones. Although we probably won't have apps driving our cars – at least for a few years anyway – look out for other features. New apps may combine the best features of other apps for an integrated experience, offer roadside assistance or even diagnostics of mechanical problems.
Author Bio
Jessica recently moved into her first home and is thrilled to have a garage. She looks forward to finally staying out of bad weather with the help of her trusty garage door opener. She enjoys baking, roller derby and blogging on behalf of Sears and other brands she trusts. Catch up with her on Twitter: @jessstark9