Everyone wants to be the proud owner of a cool smartphone. If you've got money to splurge, buying a classy smartphone for a family member may be a great idea. However, before you go smartphone shopping, make sure you know something about the person's smartphone tastes so as to not disappoint them. Just do a bit of homework before you make your choice. Find out if the person likes an Android, iPhone or is looking for something other than these two. Be careful about your choice of color and don't pick last year's model. That said, here are my selections of the best smartphones to gift your loved ones this Christmas.
Best Smartphones to Gift Your Loved Ones This Christmas
Google Pixel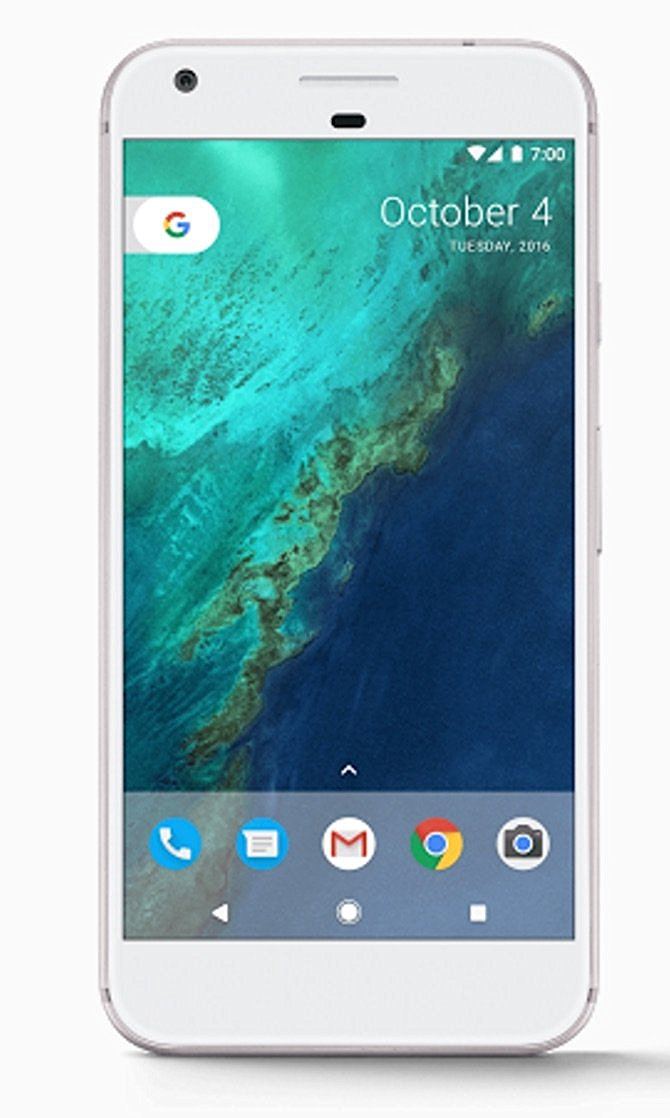 Google has been making great progress in its smartphone lineup and the Pixel is the most noteworthy one yet. With top of the class hardware, the latest Android OS and a big screen to boot, you'd be making the best choice in the Android smartphone segment by choosing the Pixel XL. If your recipient likes smaller phones, you have the equally awesome alternative, the 5 inch Pixel. Google Pixel phones are available with Verizon but unlocked versions are also available.


iPhone 7 Plus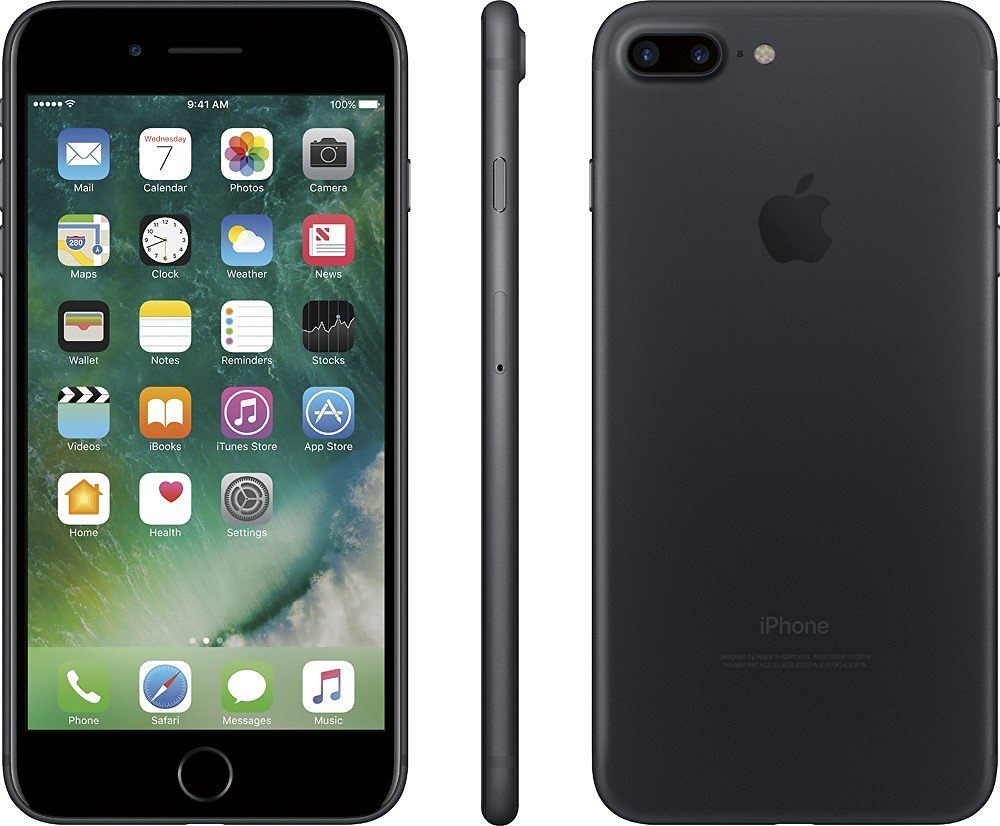 There's no gift more wonderful to receive than an iPhone and the iPhone 7 Plus is the best yet to come out of Apple. Despite the absence of a headphone jack, there are plenty of great features that make it worth your while. The 7 Plus has the exact same size as the iPhone 6S Plus, but is a wee bit lighter. It comes with extra RAM, 2 new dual cameras and a virtual Home button. It is also water and dust resistant. The iPhone 7 Plus is also undoubtedly the best mobile video camera on the market. If you're gifting this for a gamer for for the 128GB variant.
OnePlus 3T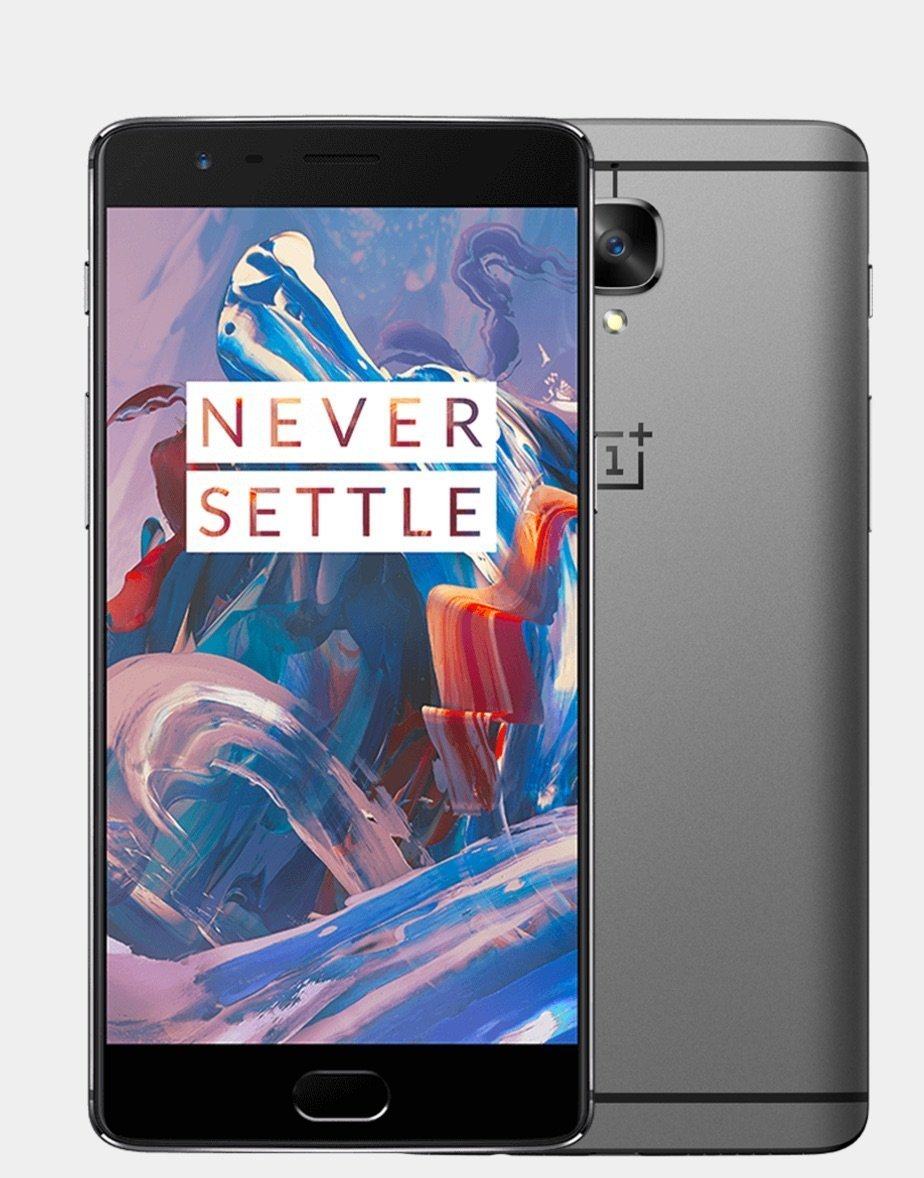 If the best in Android and iOS is not for you, consider the OnePlus 3T. This beauty is powered by Qualcomm's newest flagship processor, the the Snapdragon 821, which gives it a huge price advantage when compared to Google Pixel or Xiaomi Mi devices. Plus, who wouldn't appreciate the beastly 6GB RAM firepower that the 3T offers. If you are looking for a device that runs on and on, the 3,400mAh battery and the super fast Dash Charge should see you easily through the day and more. A 16 MP rear camera promises sharp, crisp, pictures and a new 16 MP front camera will mean even better selfies. Its sleek, fast, and light and a great pick for a gamer or a power user.
Samsung Galaxy S7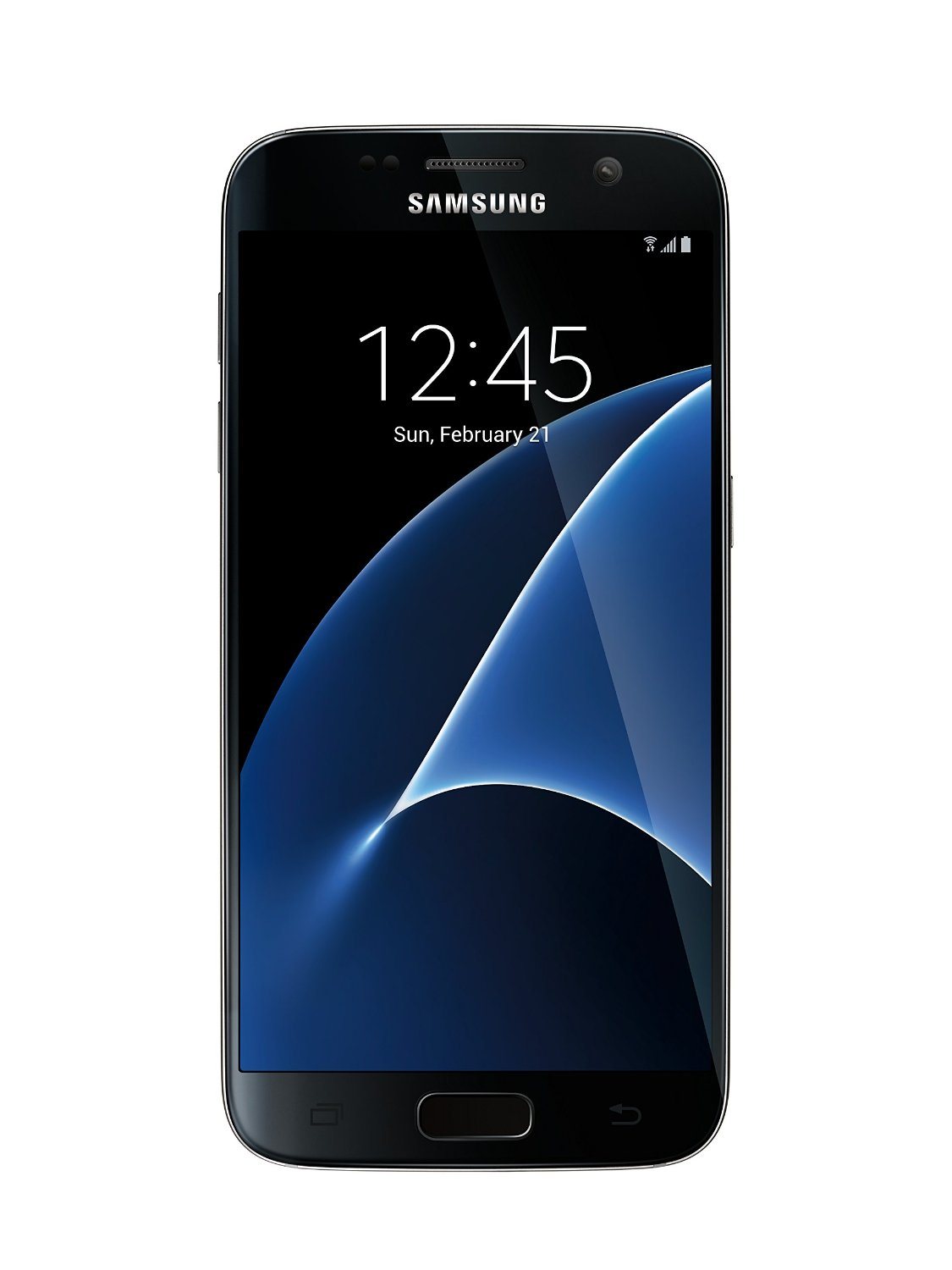 Samsung may have slipped up on its Note 7 may have been on fire for all the wrong reasons, but that doesn't make the Galaxy 7 any less awesome. Gamers should be particularly pleased with the Game Launcher feature that lets users take screenshots, record live footage of gameplay and even minimize the game to quickly jump over to another app. The Galaxy 7 is easy to use one-handed; it is waterproof, has a vibrant Quad HD AMOLED display; an impressive camera and a compelling smartphone to buy if you can afford it.
If you are looking to buy only the best smartphones for your loved ones, these devices are to be sure winners.