While a lot of time goes into creating an app, the real challenge comes once it is complete and has been released to the public. This is where projects sink or swim, and it is important to find as many users as possible to boost your app audience and potential reach. This is how developers grow their audiences and improve their skills. But finding the right users at the right time can be difficult, with many developers struggling to find the right audience at all.
How can app developers help their app stand out and attract more downloads and/or subscriptions? Let's take a look at some tips to boost app downloads as you design and promote your mobile application.
How do users find new apps?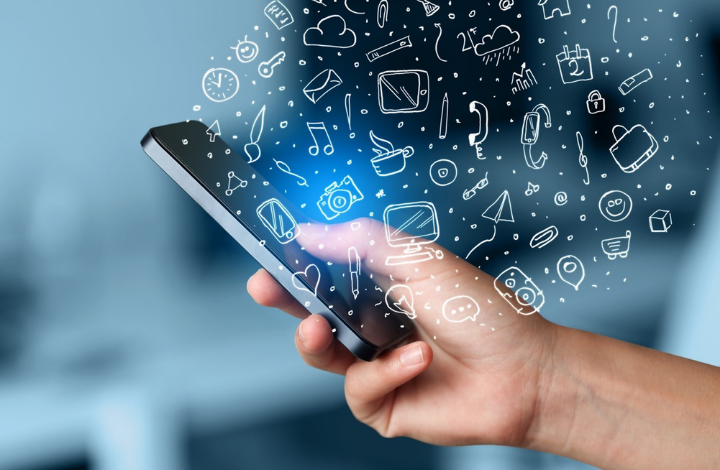 Do you understand how people find new applications? This is an important piece of the puzzle to understand when you begin to market yourself and your app. While receiving attention online is always a nice popularity push, the truth is that most users discover apps either through word-of-mouth or by browsing applications in an app store. This might be surprising to some readers as the most important element of online success is often considered gaining viral appeal and collecting a rush of users all at once. It turns out that slow and steady really does win the race.
Once you understand that the way your application is promoted on your app store of choice can draw people in or drive them away, the need for a polished brand image is clear.
How can I attract users in the app store?
Today's mobile platform users are likely intimately familiar with the most common online app stores. Google Play is the app store of choice for Android devices while the App Store is Apple's iOS-focused counterpart. Do you understand the steps users walk through to search for an application and then download it? Take a moment to go through the process on your own.
What caught your attention? For many users, an app name and icon are often the first pieces of information to attract their attention. Make sure that your graphic design is on point with crisp images that look clear and high quality. Invest in customer artwork and do not be afraid to spend a bit of money on the design if you have it to spend – the attention a unique icon attracts will be well worth the payment.
Next, make sure that you offer users plenty of detailed but concise information in the application's description field. What is your app and why is it the best choice on the market? Sell yourself and your application to potential users and make sure that you keep tabs on reviews and comments.
Address potential issues as soon as possible to present an air of professionalism to downloaders. This is important for businesses in all fields. Even online casinos such as MrBet are not immune to this! In fact, MrBet reviews can make or break the company's downloads. Make sure that the information surrounding your app comes from satisfied customers!
Are you ready to grow your audience? Keep our tips in mind and get started today!