Despite our hectic work schedules, we all take a little time out every day to do something offhand. That may include playing King Crusher, tweeting on trending topics, checking out the hottest pics on Instagram and so on. If you are tired of the same old stuff and want to do engage in something more meaningful, you might want to give Brilliant App a try.
Brilliant App Review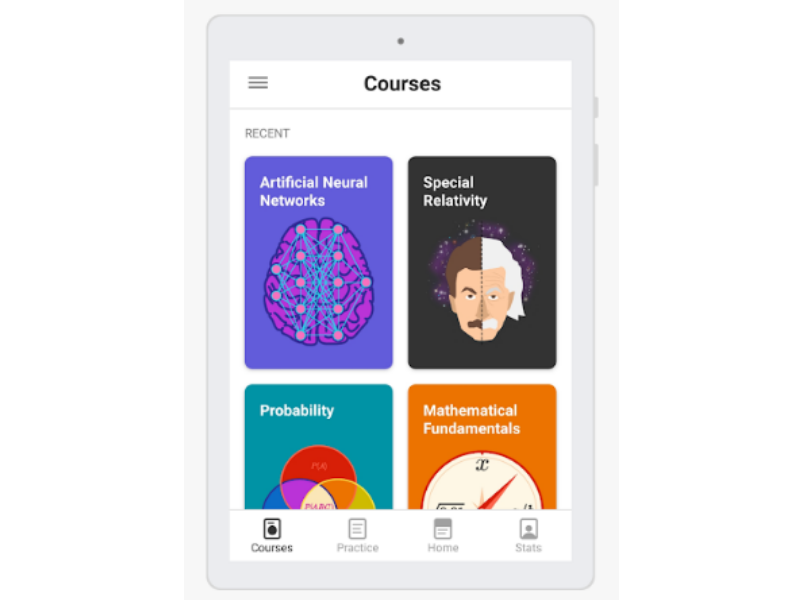 Brilliant is an educational app, designed to help you sharpen your critical thinking skills. It focuses on various concepts involved in math, science and technology and trains the mind to think of different possible solutions for problems related to such topics. It is an app for the person who is always curious and eager to learn about the world we live in.
Developing Problem Solving Skills
One of the big problems we have with learning content is that we memorize most of them without applying our minds. Brilliant changes the way we think and approach problems through an interactive exploration of concepts. Through the approach of frameworks, the app builds our quantitative intuition and ups our problem-solving skills.
Bite Size Learning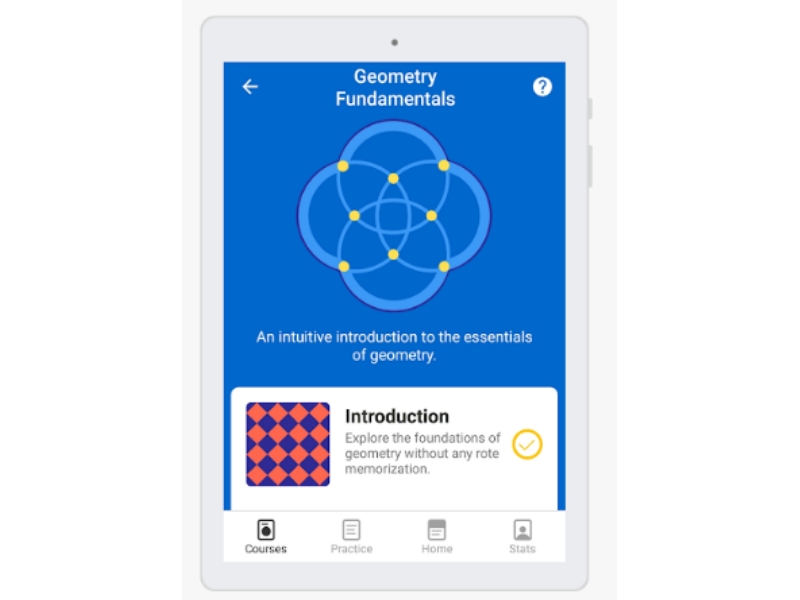 Brilliant makes all of this learning possible without taxing the mind too much. Its learning concepts are prepared in an engaging and fun way using bite sized challenges. There are daily questions on a variety of subjects from algebra, chemistry and computer science to quantitative finance and logic.
Each topic is divided into various levels with 1 being the most fundamental. The problems offer a path of learning that encourages critical thinking.
Some of the questions are easy to solve, while some take hours. You don't have to worry about getting an answer wrong. You can always check answers from user submissions to figure out the solutions to such problems. And you can vote on explanations that impressed you.
Brilliant for Critical Thinking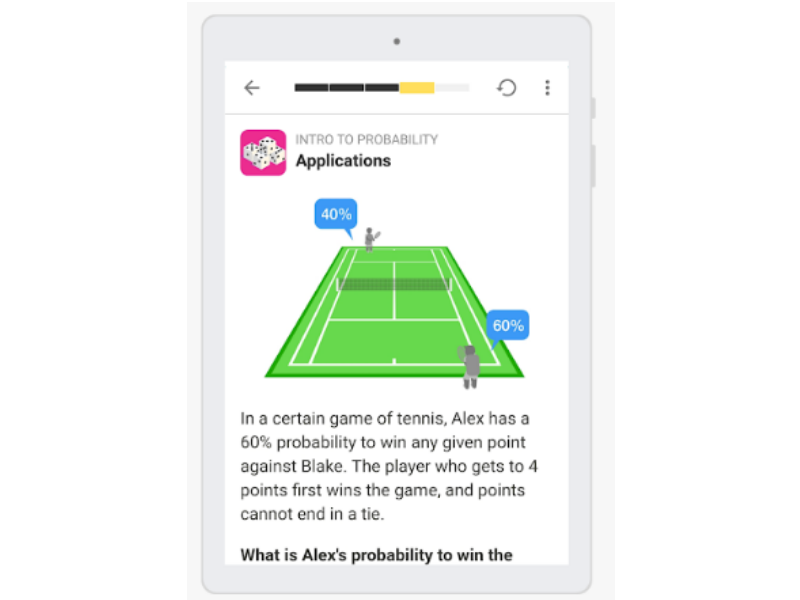 One of the major drawbacks with today's classroom and lecture-based learning is that it does not cultivate useful skills. That's because it programs us to learn by rote and memorize formulas and methods. This reduces our capacity to think critically.
Brilliant's method of learning builds a foundation for critical thinking at a slow and steady pace. It then expands on that foundation by posing questions and problems that require you to work your grey cells.
It does all of this in a slow progressive manner, giving you the freedom to learn at your own pace. This fun approach to learning science and math is a great hook, because it has you excited and eager for your next daily challenge.
Final Thoughts
When you hone your critical thinking, you will have the confidence and skills to solve real life problems – be it at work or in your home. Brilliant offers an intuitive and engaging way to build such skills.
You can download Brilliant app for free to see what it has to offer. To unlock the full experience, you need to sign up for a subscription plan. That's $24.99 for the monthly plan and $119.99 for the annual plan.
Click the link below to download the app on your iPhone or Android. And tell us what you think of it!
Download from: App Store or from Google Play