Brydge makes award winning keyboards. The company is starting the New Year with a bang by launching its newest variant – the Brydge Pro+ keyboard for the 3rd Gen 11-inch and 12.9-inch iPad Pro. The keyboard comes with all the good features of its predecessor (the Brydge Pro) with an added benefit – an integrated trackpad. If you spend a lot of time on your iPad, the Brydge Pro+ keyboard is just what you need to multitask with ease. Check out all the details of the Brydge Pro Plus Keyboard.
Brydge Pro Plus Keyboard – Features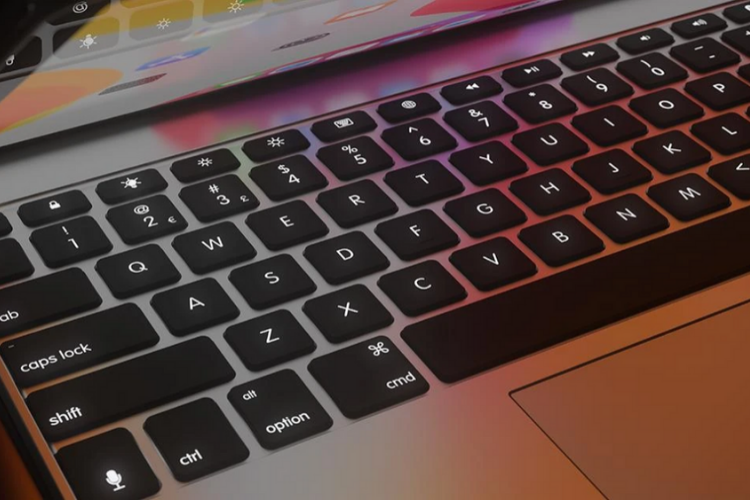 Backlit Keys
The Brydge Pro+ comes with an oversized trackpad that is optimized to make the most out of iPadOS's Assistive Touch features. The keyboard comes with LED Backlit keys that provide a good typing experience in low to no light conditions. In fact, there are 3 levels of back light that you can choose from to set your visibility requirements.
Multitasking Features
You can use the trackpad to multitask easily. For instance, a two finger tap of the trackpad lets you access apps. A single tap in the bottom right, or left-hand corner of the iPad gets you to the Home screen in a jiffy. And a quick 3 finger tap of the trackpad brings up the dock.
Connectivity
You can get super-fast connectivity with the latest Bluetooth 4.1 technology.
Battery
The keyboard comes with a 3-month battery life for every charge.
Price & Availability
The Brydge Pro Plus keyboard will ship in late March at a retail price of $229.99.
Final Thoughts
The award winning Brydge keyboards are designed to seamlessly match the iPad design, color and quality. It also offers a great typing experience whether you use it as a tablet or as a laptop. Despite being pricey, this keyboard delivers on each of its promise, making it one of the most highly anticipated iPad accessories, outside of Apple.
If you are interested in learning more about the Brydge Pro Plus keyboard visit the official website. You can also preorder the device if you are impressed!