Christmas time is more than just a holiday. Its a season filled with happy and heart warming memories. Whether its December or the middle of June, there's always a time when we stop and dream of the wonderful holiday season. If you like me, are waiting excitedly to put up the Christmas tree and start decorating your home, you'll need a Christmas Day 2016 countdown app to keep you entertained while you wait for the magical time.
Christmas Day 2016 Countdown Apps from Ette Lap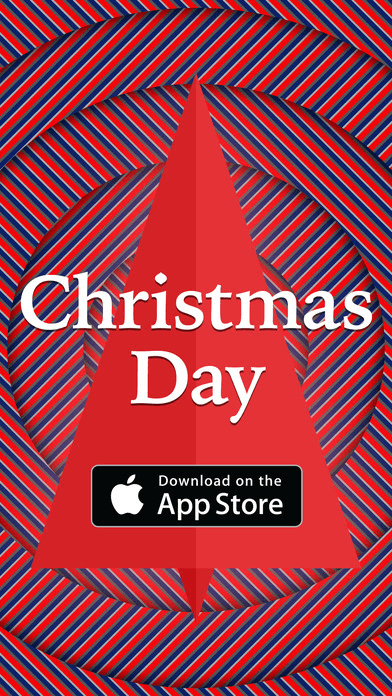 Ette Lap have a collection of 4 Christmas Day apps that do what they say: count down the days to Christmas. The apps are called Christmas Day($4.99), Christmas Day Metallic($3.99), Christmas Day Red($2.99), and Christmas Day Monochrome ($0.99).
All of these apps feature a music box that plays a nostalgic tune with a minute-long animation sequence. The animations include harmonious patterns of red, platinum and titanium while the musical sounds include choir vocals, bass, flute trills, bar chimes, sleigh bells and other Christmassy tunes.
The Christmas tree is interactive. You can tap the tree to share the festive spirit in a message via a social media post or add it to your photos. You can also swipe the tree to swirl it around.
The metallic app has patterns of gold, silver, platinum and titanium, while the monochrome app features patterns of white, black, platinum and titanium.
If you decide to go for the apps, you'll find it in patterns of red, green, gold, silver, blue, white, black, platinum and titanium.
So picking one of these apps is just a matter of choosing the colors and price. If you're looking for a cool countdown calendar to Christmas 2016, consider these apps. They are a tad expensive so I hope you've saved up enough through this year to splurge this holiday season!
Download the Monochrome Version