I'm not a big fan of the art of meditation. Honestly, in this mad, crazy world where multitasking is the mantra and alarms, to-do apps, and Trello gets a person through the day, winding down, embracing the chakras or finding inner peace, (even for a few minutes) seems like such an enormous waste of time. But admit it. This crazy work style also leads to burnouts. Still… meditation? Mindfulness? …not so sure? For anyone who isn't a fan of this art, maybe the alluring story of Chrysalis will offer the needed motivation.
Chrysalis – Now on Kickstarter
Independent design studio OWL&FOX are aiming to help kids and adults embrace the power of the 3Ms – meditation, mantras and mindfulness in a fun way – through their beautifully illustrated story Chrysalis.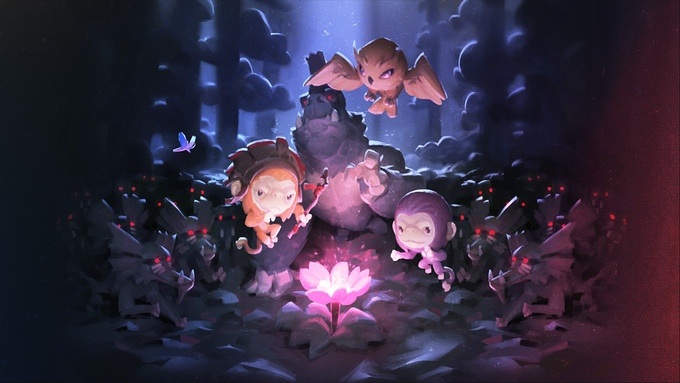 Chrysalis is an enchanting and mystical mythology of a young warrior monkey called Mooki. Mooki is entrusted with the important task of protecting the all powerful Violet Lotus from Kunga, a tyrannical power-hungry gorilla. Kunga plans to usurp the power of the lotus to rule over the seven kingdoms of Soluta.
Kunga's search for the Violet Lotus takes him through the 7 kingdoms where he creates much devastation and disharmony. Mooki must travel to each of these regions, set right the imbalance caused by Kunga and ultimately face him in his fiercest battle yet.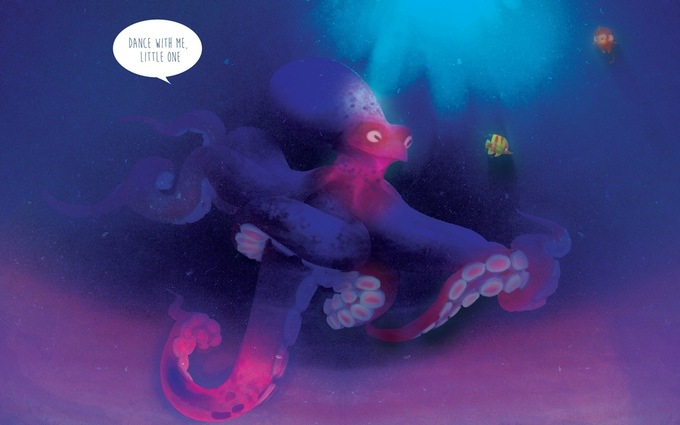 Chrysalis has heart warming characters, a captivating storyline, and gorgeous artwork. It also lets you experience the struggles of Mooki in his journey to defeat the evil gorilla. But there is more to the story than just these elements.
Chrysalis and the 3Ms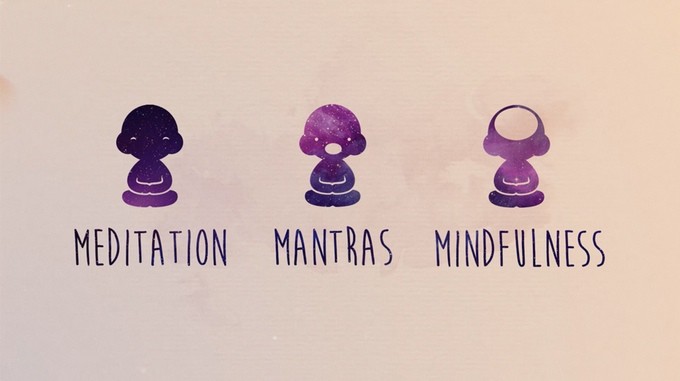 In Chrysalis you inadvertently become part of the story. The 7 kingdoms in the game represent the 7 energy centers or chakras in the body. As you traverse these chakras, you are encouraged to engage with the characters and harness the power of the 3 main pillars of the game : meditation, mantras and mindfulness.
You complete various quests in the story by listening to guided meditations and practicing basic mantras. Therefore in engaging with the characters and becoming part of the story, you harmonize the energy centers in your body and eventually attain enlightenment. Maybe not the sort of enlightenment that turns you into a monk, but one that helps you eliminate the negative influences in your life and uplifts you.
Aesop's fables were delightful stories that captivated kids and adults alike. But it also held reflective thoughts, wise words and moral teachings that serve us well – even today. Chrysalis may be one such story that will delight both kids and adults alike and help readers find inner peace through the 3Ms.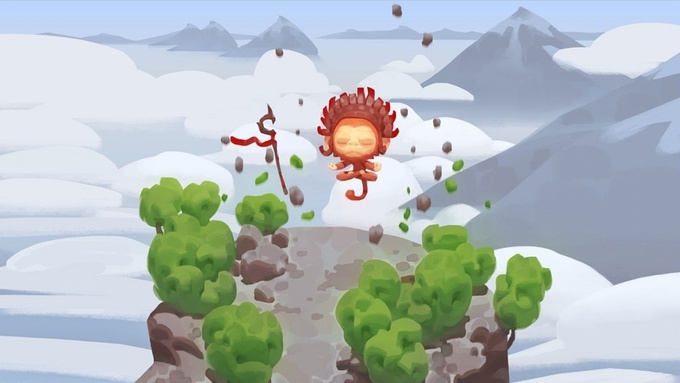 If you wish to introduce mindfulness and meditation to your kids, Chrysalis offers a fantastic opportunity to do this. If YOU are struggling with stress and anxiety and popping pills to get through the day, maybe Chrysalis will offer a nice and easy introduction to meditation and relaxation that will help you find inner peace.
Kickstart the Project
The developers of Chrysalis hope to turn Chrysalis from a graphic novel to a huge open world experience. Further plans include MMO and expanding into video platforms. And for this they need your help. They are looking for funding for their project on Kickstarter.
Do check out their page and if you like what you see, be sure to give them your backing and bring this project to life. You never know who you might be helping in return.