Duolingo is a name that is synonymous with learning a new language. Now the company has come out with an app that is specifically designed to help kids learn a specific language – English. Called Duolingo ABC, the app aims to help kids learn to read and write English in a fun and easy way. If you want your kids to gain good skills in the English language, you can now do it with just your mobile phone. Check out what Duolingo ABC has to offer.
Features of Duolingo ABC
Bite-Size Lessons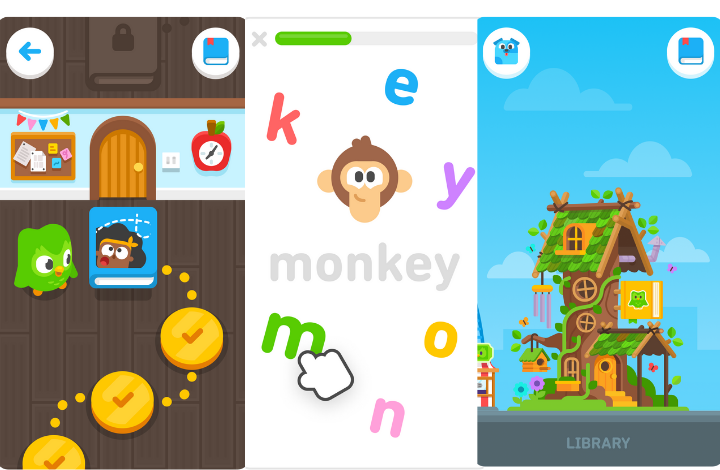 Learning is fun when it is done in small doses. Duolingo ABC helps kids learn letter sounds and word recognition in nice bite size lessons. This is done using gameplay with adorable character driven stories that keeps the kids engaged for hours. There are over 700 lessons in all, so there's plenty of content to help kids gain familiarity with the language.
Comprehensive Learning Skills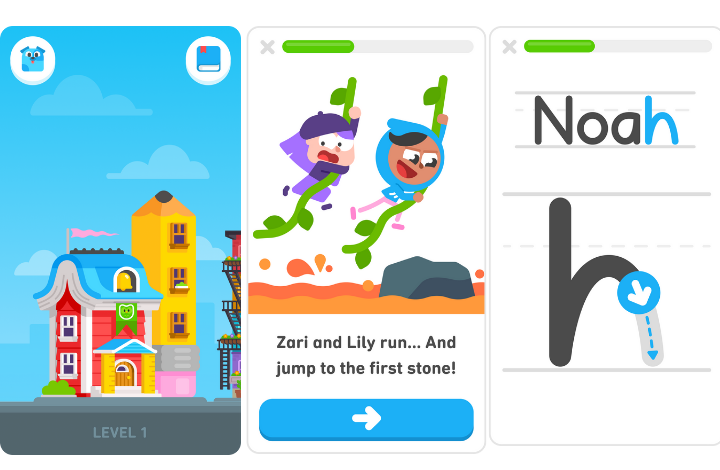 With the app, expect kids to learn spelling, use of tricky words, and build their vocabulary. The app also offers practice lessons in writing lowercase and capital letters.
Curriculum Based on Recommendations of the NRP
The app has been developed with support from learning scientists, engineers, literacy specialists, illustrators, and parents. The curriculum used on the app is based on the recommendations of the National Reading Panel. Developers of the app have indicated that the study done by the Research by Education Development Center shows that kids who used Duolingo ABC for 9 weeks improved their literacy scores by 28%.
Final Thoughts
Developing good English language skills is highly important today. The best way to help your kids get that advantage, particularly if you're not a native speaker is to make use of an app such as this. Duolingo ABC is ideal for kids in the age group of 3 and 8 and is absolutely free to download. The app is kid-safe and ad-free to boot.
Check it out and tell us what you think.
Download for Android: Google Play
Download for iPhone: App Store