Cortana, the sexy virtual assistant that is available on Windows 10 can seem like a big chore to use, but is more useful than you think. Cortana can do everything from scheduling meetings to setting alarms and if you haven't used her excellent services to the maximum potential, this post should be your guide. Here are some cool Cortana tips and tricks for Windows 10 you should check out!
Cortana Tips and Tricks for Windows 10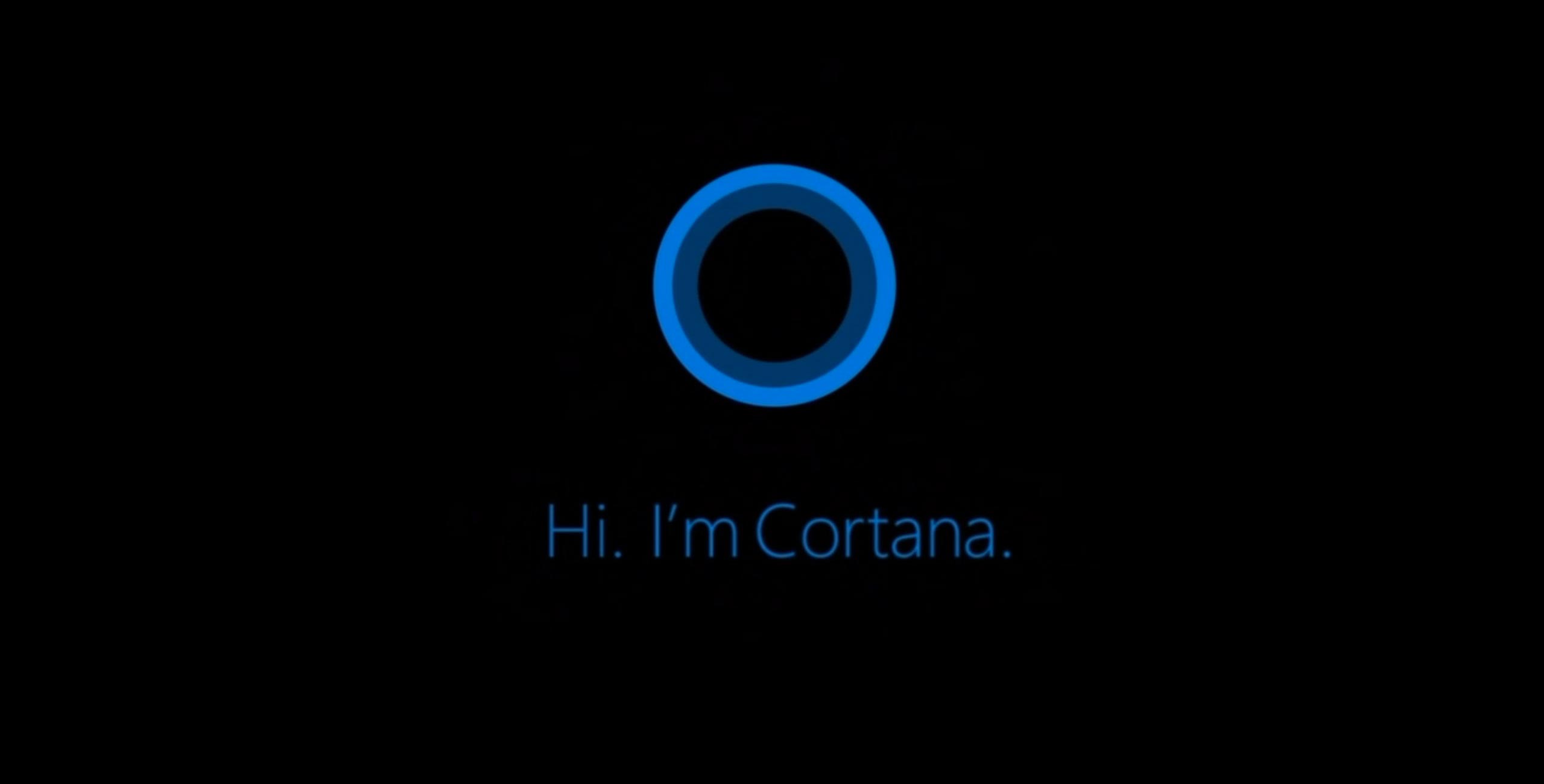 Do Quick Calculations
If you need to do a quick sum, division or multiplication in Windows 10, just tell Cortana to do the math for you. You can say the equation aloud "Hey Cortana, what's 15 times 12 plus 855?" or type it directly into the search box as explained in this post.
Convert Currency
Cortana can also do quick currency conversions for you. Just type in the amount, original currency, and currency you want to convert it to, and Cortana will answer your currency question right inside your search box. Or, you could say, "Hey Cortana, What's 75 euros in dollars?"
Do Other Conversions
Cortana is also handy in doing other simple conversions such as temperature conversions (from Celsius to Fahrenheit and vice versa) or conversions regarding weight, volume, and length. For instance, you can ask, "What's a 50 pounds in kilos?"
Launch Programs and Open Websites
Cortana can open programs on your PC or launch specific websites from your web browser – all you have to do is ask. Say "Launch Excel (program name) or Open Lifehacker " and Cortana will open the program or the website for you.
Track Flight Itineraries
You can ask Cortana to track flight itineraries from your email and get all the information you need on your flight status, traffic conditions, and the weather at your destination.
Track Packages
If you have an email account configured in the Mail app on Windows 10, you can ask Cortana "Where are my packages?" and she'll check your email account and pull up the package tracking information for you.
Find Facts & Information
You could ask Cortana facts on celebrities and other interesting topics such as, "Hey Cortana, How tall is Michael Phelps?" or "Where is the world's highest waterfall?" You can also get definitions for words, find out when a holiday is coming up, or even ask for the theme song for your favorite show. You can also search for anything on the Internet such as how to peel a banana the right way, a video of Drew Barrymore as a child artist and more.
Control Your Home Automation
If you own INSTEON smart home automation devices, you can control what these devices can do using Cortana. An example would be saying "Insteon, leaving the house" and this will ensure that the garage door is closed, TV turned off and motion sensors activated.
Control your Music
If you use Groove Music app to listen to your music collection, you can get Cortana to pause or resume your music, skip tracks, play a previous track, or pick out specific songs, genres, albums or artists to play. If you use other music apps, her functionality is limited to simple commands such as pausing a song or skipping it.
Manage Your Calendar
If you want to know what's on your Calendar for the day, just say, "Hey Cortana, What's on my Calendar for today?" Cortana will then list all the events lined up for the day. You can also add new appointments by saying, " Add an appointment at the hair salon today" and Cortana will confirm the appointment for you.
Compose Email Messages
If you need to draft a quick email and send it, just say "write an email" or "write an email to [contact] [email message]" and Cortana will do it for you. Cortana also offers links to continue drafting your email in Outlook if you need to include attachments or do more.
Get Traffic Updates
You can know how the traffic is faring on a route you plan to take by asking, "Hey Cortana, What's the traffic like on my way back home?" or "How long will it take for me to get to the Gatwick airport" and Cortana will give you the details. You can also ask for directions to a particular address and Bing Maps will open up for you to see the route.
Get Weather Updates
You can get information about the current weather in any area by saying, "Hey Cortana, What's the weather like in Maine (your desired location)?" and she will immediately show the current weather in that area. You can also go to her Notebook, click on Weather and set the unit you want the data to be displayed in and the cities you are interested in.
Find Items on Your PC by Timeline
If you are looking for pictures, documents, videos or other files you uploaded on your computer, you can ask Cortana to retrieve it for you. You can say, "search pictures from last week," or "search videos from last month," or "search documents from yesterday," to get Cortana to search for you within that time frame.
Set Reminders and Alarms
You can set reminders on your device by telling Cortana to take note of it. For instance you can tell Cortana to remind you to thank Jim for the flowers the next time he calls you on your phone or remind you to pick up the milk when you leave work, ore better yet, you can ask Cortana to remind you to do something in 15 minutes and she'll do that. You'll receive the reminders on your phone. Similarly, you can set alarms for certain times in the day; have them set to occur only once or on a regular basis.
Turn On Airplane Mode
Just say "turn on Airplane Mode," and Cortana will dig into your device's settings and turn off your Wi-Fi, Bluetooth and cellular data right away.
Track Game Scores
You can check up on all the latest game scores by saying, "Hey Cortana, How did the Cavaliers do last night?" or " What time do the Clippers play tonight?".
Play Games
If you just need a break from working so very hard, you can play a quick game with Cortana. Just say "rock, paper, scissors"  to play the game or say "play the movie game." to play a trivia. Cortana can also do a virtual coin toss ("heads or tails") or dice rolls ("roll a die/dice").
Translate Text
Cortana is a pretty good translator. Just say, "Hey Cortana, How do you say, (How long will it take to reach the top of the Eiffel Tower) in French?") and Cortana will tell you the answer.
Sing
You can also get Cortana to sing for you and not in some automated robotic voice either. Just say "sing me a song," or "sing me a lullaby" or "what does the fox say?" ( that's a good one!) to hear something delightful.
Identify a Song
If a song is playing nearby and you can't place the name of the song, just ask Cortana. She does a fairly good job of listening to the music and matching it to a song.
Stream Songs
If you have installed the GiraDischi app for Windows, you can say, 'Cortana' GeeDee  *title song* and your requested song will start instantly streaming from the app for your listening pleasure.
Turn On Your PC Remotely
It is a wonderful world when you can use your smartphone to turn on your PC. This can be a bit tedious as you need to install VoiceWake on your PC and Windows Phone and do a bit of configuring before giving Cortana the instructions.
We'd love to hear how you've been using Cortana as your personal assistant. Do share your unique Cortana tips and tricks with us in our comments section.