Looking for a fun casual game to play on your Windows 10 PC and mobile this weekend? Check out Doodle Mafia, the latest puzzle game from JoyBits Ltd. makers of the Doodle series of games including Doodle God, Doodle Devil and Doodle Kingdom. Doodle Mafia is a cops and gangsters game that comes with IAPs as well as a price tag of $2.99. Here are more details on the game.
Play Cops and Gangsters in Doodle Mafia for Windows 10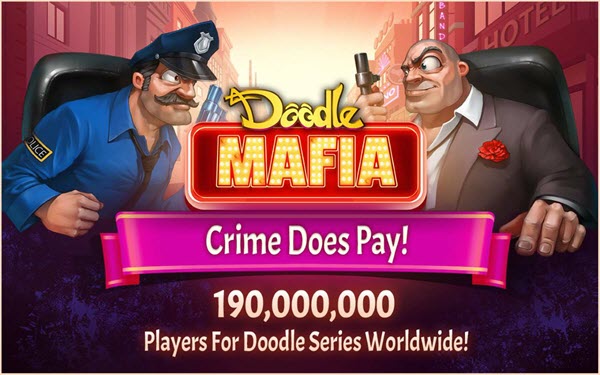 Doodle Mafia is a game that has you taking on the role of a cop or a crime boss. If you decide to take on the role of the gangster, you first work towards growing your gang. Then you start to earn your ill gotten fortunes, and obviously that comes with its own drama. You'll need to evade cops who are hot on your tail and outsmart rival gangs, who are vying for the same fortunes. Can you become the ultimate Big Boss Gangster in the city?
You can also play a cop in the Campaign mode, and nab the bad guys who are tuning your city into a crime city. Or you can pull off your own heist to build your fortune. Doodle Mafia lets you earn some extra dough and weapons by playing the Crime Slots mini game.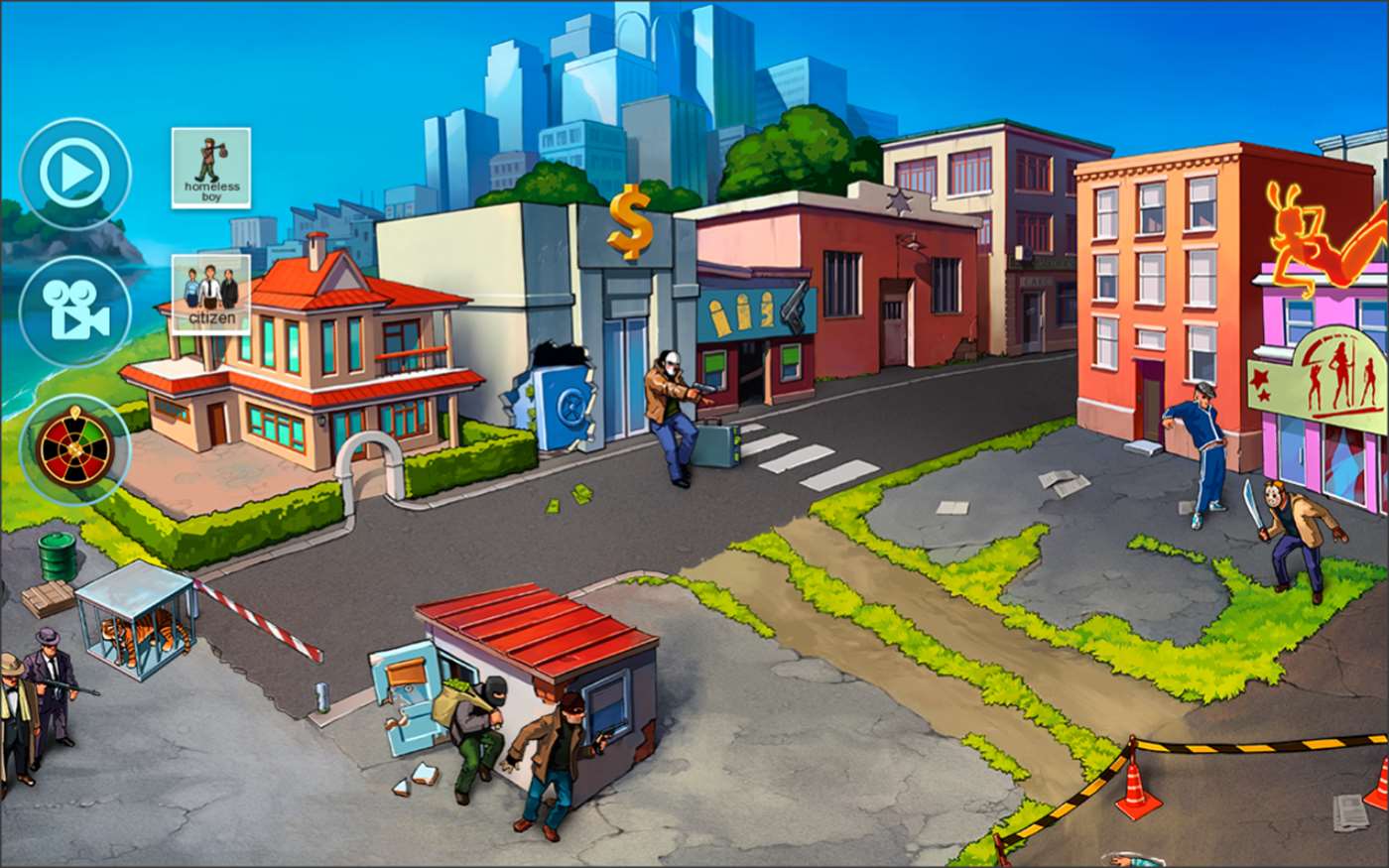 That's not all. There are multiple game modes that you are sure to enjoy in the game as well as story driven plots to follow. In all, Doodle Mafia promises over 500 puzzles to solve and stuff to build, making it the biggest Doodle game yet.
If you'd like to play the game in a language other than English, you can choose between German, French, Russian, Chinese & Portuguese.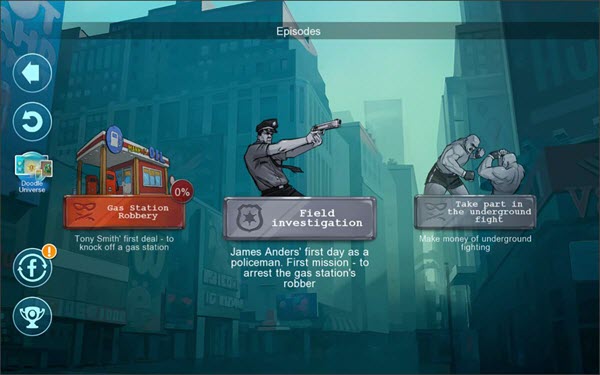 Doodle Mafia is available on Windows 10 for $2.99. Click the link below to get it.
Be sure to visit the Windows Games Archives for more fun games recommendations.