King, the company that became a household name with their sweet match three game Candy Crush Saga, has  launched a new world building SIM on Windows PC and Phone called Paradise Bay.
The game is set on a tropical paradise island, where players are required to discover new lands, trade with friends, merchants and cute looking animals. You join a quirky crew and work to turn the seaport town of  Paradise Bay into a true paradise.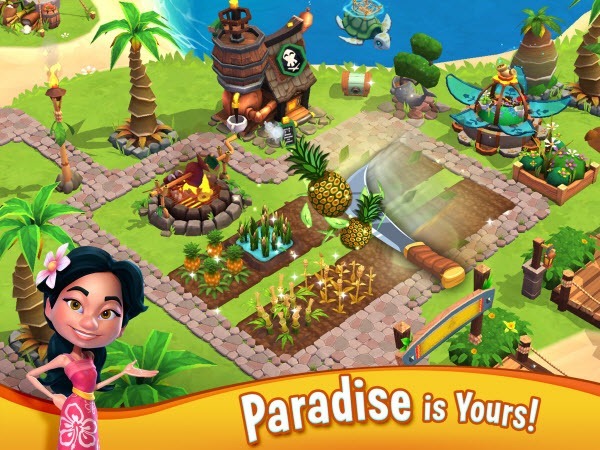 Paradise Bay Features
Create and customize your perfect paradise
Explore and expand your island to unlock its secrets
Collect long-lost map pieces to discover new areas of the world
Discover and nurture the island's animals
Harvest raw resources and craft valuable goods
Trade with islanders, merchant ships, and friends
Buy and sell valuables in the bustling marketplace
Dive deep and uncover treasures lost at sea
Paradise Bay is a light, fun game with amazing graphics, great atmosphere and adorable characters. If you love the sun, sand, surf, and fish, Paradise Bay should be your next game destination!
Paradise Bay is free to play with optional IAPs.
Download the game from the Windows Store