If you love the immensely enjoyable tile matching classic, Microsoft Mahjong, then its time to check out the app on your Windows 10 PC. The app has become a Universal Windows App allowing you to enjoy all the great features of the game on your PC as well as your mobile device.
The latest update to the game is bringing in a new look and feel to the game. There are fresh new themes' you're sure to love. There are daily challenges to keep you coming back for more. And there are 20 new puzzles exclusively for Windows 10 devices.
Here's a quick look at all the new features you can expect to see now in the game.
New Features in Microsoft Mahjong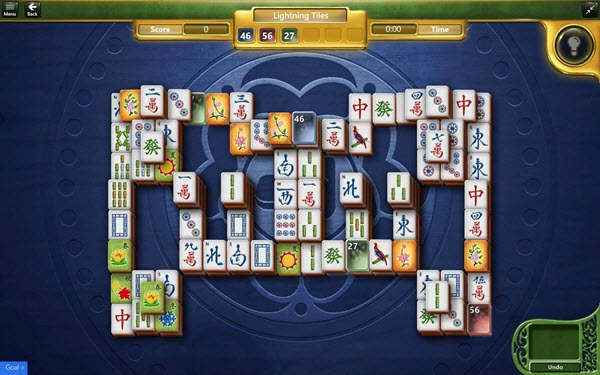 New Themes
You now have the luxury of enjoying four gorgeous new scenic themes with relaxing sounds.
Difficulty Levels
There are now puzzles available at four levels of difficulty so whether you are a Mahjong beginners or an expert, there's plenty to play for.
Daily Challenges
Now you can look forward to Daily Challenges that offer unique gameplay modes. For example, in the Golden Tiles, your goal is to discover and match the hidden pairs of golden tiles. Your rewards for victory include earning special badges.
Undo Options
You now have the flexibility to rewind the game to a point where you feel you could have made a better move or to fix a mistake.
Xbox Live Integration
If you have connected to the game with your Xbox Live credentials, you can earn Achievements and Gamerscore, compete with friends for leaderboard glory and track your personal statistics. Plus, your progress is stored in the cloud, meaning you can play the game on any device.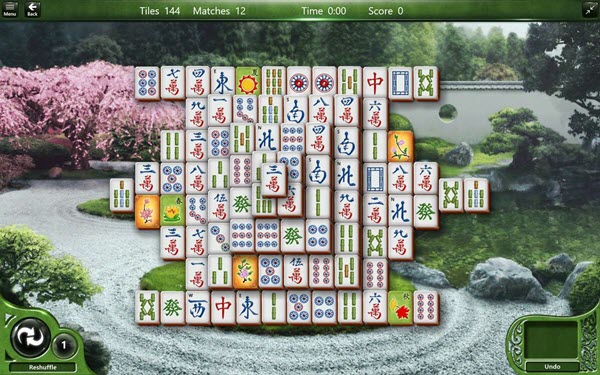 If you still haven't downloaded the game, click below to start playing.
If you like stories like this, visit our Windows games section for more updates.