Passwords just don't cut it anymore. Two step authentication is currently one of the most effective ways of keeping your online accounts safe. We've already discussed ways in which you can create or enable two step authentication on Dropbox, on your iCloud and iTunes accounts, on Microsoft, Amazon, and Gmail and Yahoo accounts. In fact, you can double your Gmail security even with a security key USB drive. In today's post, we'll show you how to enable two step verification on WhatsApp, the popular messaging service, now owned by Facebook.
Once you enable two step verification on your WhatsApp account, you will need to use the 6-digit passcode to verify the phone number. Here's how to do it on he iOS device.
How to Enable Two Step Verification on WhatsApp
1. Launch the WhatsApp app on your iPhone.
2. Select the Settings tab.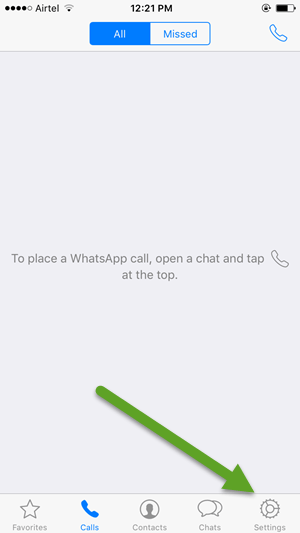 3. On the Settings screen, select Account.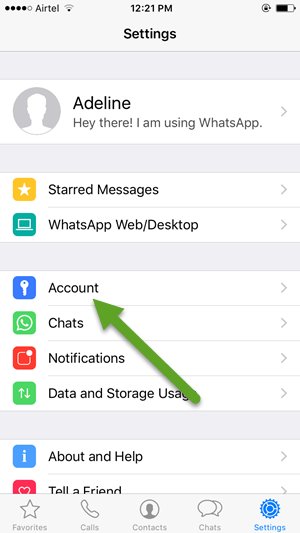 4. On the Account screen, tap Two-Step Verification.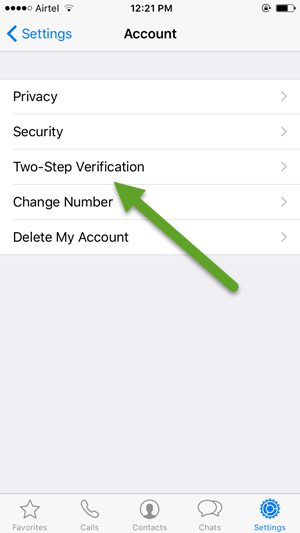 5. In the next screen, tap Enable.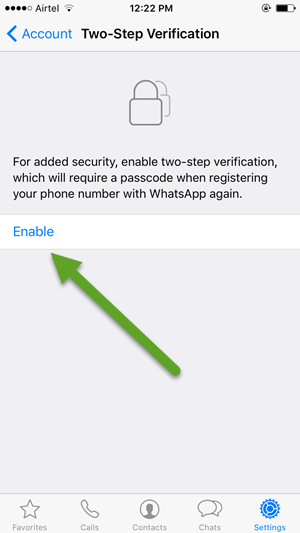 6. Then, enter the 6 digit passcode. Optionally, you can add your email address as well. When you enter your email address, WhatsApp will send a link via email to disable two-step verification, in case the 6 digit passcode is forgotten.
To make sure to don't completely forget your password, WhatsApp will periodically ask you to enter the passcode. That's one gripe you just have to put up with, if you want two-step verification.
Caution When Enabling 2-step Verification
While setting up two step verification is easy, there are some things you need to be aware of before you set it up.
If you should end up forgetting  the passcode, and you don't have an email account configured, you will be locked out of your account for 7 days. After the 7 days are up, you will be allowed to re-verify your account. However, all pending messages on the app will be deleted. The WhatsApp team also explains that if your number is verified after 30 days of last using the app and it is done without using the passcode, the account will be deleted and a new one will be created.
From the looks of it, setting up two-step verification on WhatsApp looks like a big nuisance, especially if you happen to forget your code. So what do you think about the two-step verification process? Will you enable it on your device? Let us know via the comments.
And for more useful tutorials, visit our How to section.