If you frequently use images and photos in your work, you might find it essential to have a photo editing tool to remove unwanted blemishes on your images that may mar the beauty of an otherwise perfect piece of work. Citrify is a web app that lets you clean up your images without the trouble of having to install an application, upload a photo, or complete a sign up process. What's more, it's completely free. In this post, I will review a free online photo editor Citrify that lets you enhance your photos easily in a few mouse clicks.

Features of Citrify
1. It's free, no sign-up required, no fees, and no watermarks.
2. Special effects capability including, sketch, watercolor, obamify, and hukify effects.
3. Helps remove scars, wrinkles, shines and blemishes.
4. A polished interface that helps to adjust photo brightness, contrast, hue, saturation, size, and orientation.
5. Helps to bring out your natural beauty without damaging the integrity of your photos.
6. Works wherever Flash is supported; Mac OS X, Windows XP/Vista/7, and Linux.
How to Enhance your Personal Photos with the Free Online Photo Editor Citrify
1. Login to http://www.citrify.com/.
2. Click start editing.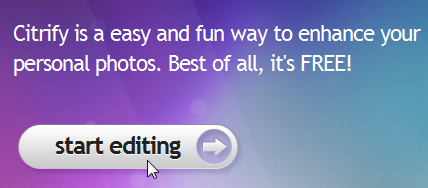 3. The Citrify app is displayed in a new window with a default image.
4. Click Open to add a photo from your computer.
5. Use the options in the Adjust menu to adjust the brightness, contrast, hue, saturation, to resize, rotate and sharpen the image.
6. Use the tools in the Touch-up menu to smooth out skin tone, remove freckles and pimples, remove skin shine and glare, red eyes, and wrinkles and to whiten teeth.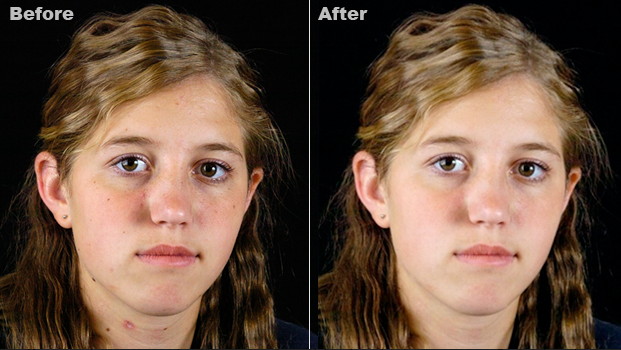 7. Use the options in the Effects gallery to apply an effect.
8. Use the options in the Stickers gallery to introduce an element of fun to the images.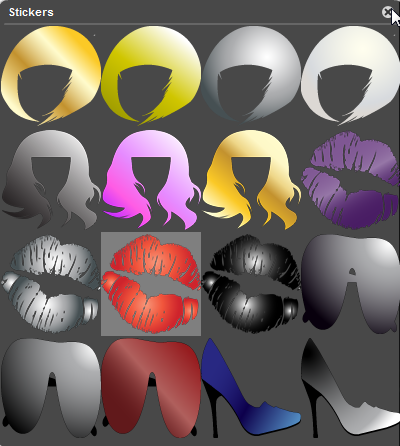 9. Finish off by saving the images to your computer.
Citrify is a really simple and neat application that lets you improve the quality of your photos and images in a few mouse clicks. This site is still in its infancy, so you may not find a few missing help links, but the easy usability makes it a non-issue.
I had a lot of fun testing out this free online photo editor. If you ever need a tool to do a photo touch up don't forget to check this one out. And if you try it out, let us know what you think.