Google's flagship smartphone Google Pixel is expensive. If you've held back on buying the gorgeous device, Flipkart's fabulous Google Pixel Offer is something that could turn the tide in your favor. There are many offers available but  most attractive one is the Rs.10000 discount you can pick up if you buy the Pixel using your debit or credit card.
Flipkart Google Pixel Offer – Flat Discount Rs.10000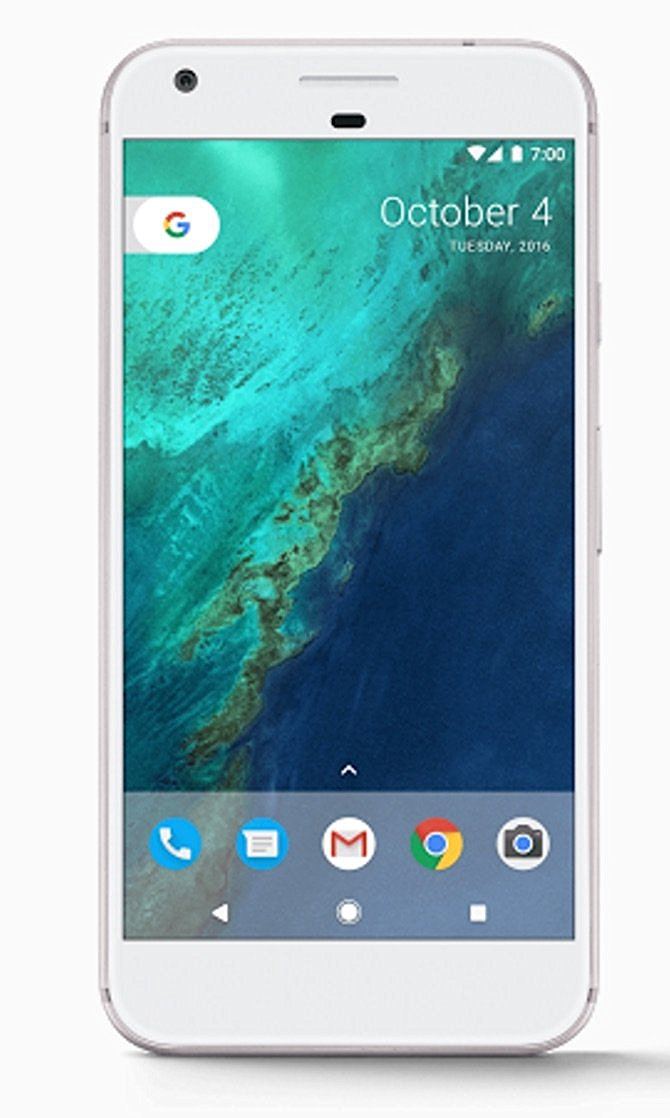 The 32GB variant of Google Pixel is priced Rs. 57000 on Flipkart. If you buy the device using your debit or credit card, you get a flat Rs.10000 discount on Google Pixel right away bringing the price to Rs.47000.
The offer is open to all Indian residents who hold a valid and current credit/ or debit card. The offer is valid from 19th January, 2017 (00:00 hrs) to 31st January, 2017 (23:59 hrs). And the offer is valid even if you buy the phone on 3, 6, 9,12, 18 and 24 month EMI installments on your credit card.
That's not all. You can avail further discounts on the phone using some of the other offers that are available as well.
Holders of the Axis Bank Buzz Credit Cards get a further 5% discount up to a maximum of Rs. 200.
Another offer lets you exchange an older phone with Flipkart. This should bring down the price further. Flipkart is offering up to Rs. 23000 exchange price depending on the make and condition of the device with a further flat discount of Rs. 3000.
However, you'll have to note that you're most likely to get that price only with an iPhone, that too a 6S Plus. Most other phones are likely to fetch only a smaller exchange value. Still, it is an offer worth considering if you have an old device you no longer have use for.
The Google Pixel discount is available on the 32GB model costing Rs 57000 as well as the 128GB model costing Rs.66000.
And don't forget to read and understand all the terms and conditions before you buy the Google Pixel.
THIS DEAL HAS ENDED.