Got an Xbox One, PS4, or Nintendo Switch? They definitely come in handy at a time when you're stuck in a corona-induced lockdown or quarantine. We've rounded up of some of the best newly launched games to help you to kill the boredom and keep yourself engaged during these difficult times. Here are some of the best games to play on Xbox One, PS4, and Nintendo Switch.
Games to Play on Xbox One, PS4, and Nintendo Switch
Animal Crossing: New Horizons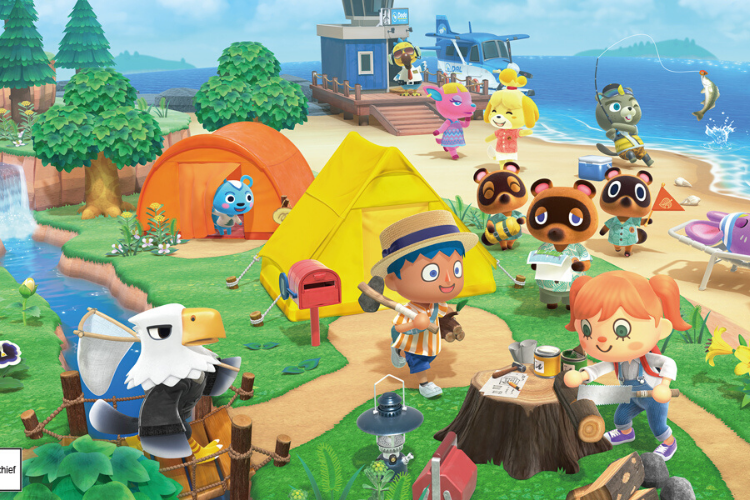 New Horizons is an adventure puts you in a lockdown of another kind. You're stuck on a deserted island but there's plenty of fun stuff you can do here. Catch fish, collect materials and build stuff, invite people to become your neighbors, take a stroll on the beach and engage in plenty of other fun activities in a laid back style. Although the game is advertised as one that can be played by up to 4 people on the same system, it works best in single player mode.
Animal Crossing New Horizons is one of the best games on the Switch to date, and if you're into fantasy adventure games, you are sure to love this one.
Get your copy of Animal Crossing: New Horizons on Amazon
Pokémon Mystery Dungeon: Rescue Team Dx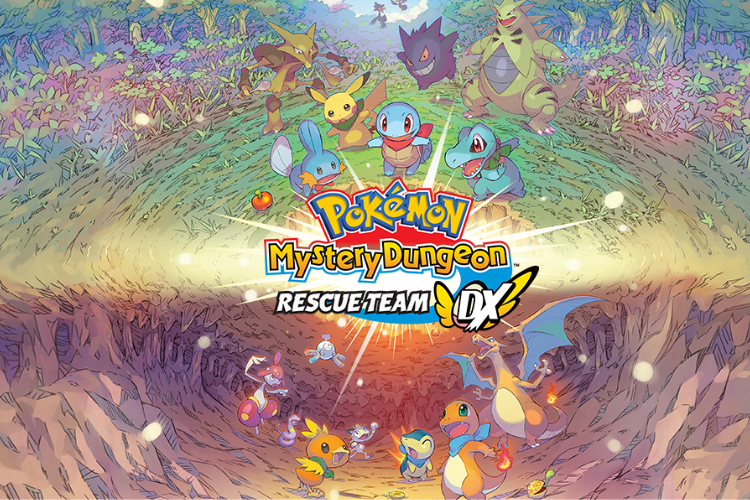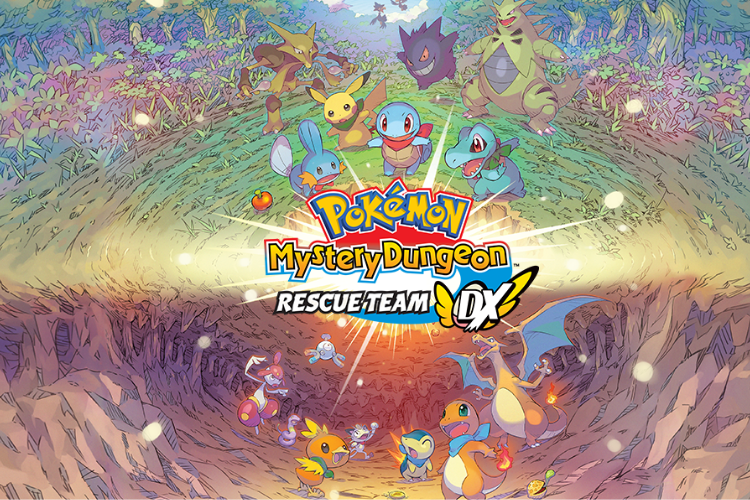 If you are a Pokémon fan, then sit back and enjoy another adventure in the mysterious changing dungeons on your Nintendo Switch. You can build your rescue team and strategize your moves that will help to make the Pokémon world a safer place. In this turn- based combat game, you will meet over 400 Pokémon characters who will help you uncover your true purpose in life.
Get your copy of Pokemon Mystery Dungeon Rescue Team Dx on Amazon
Doom Eternal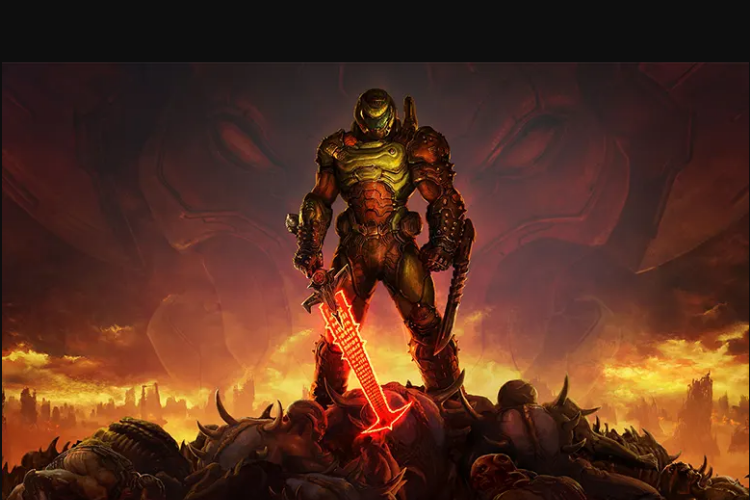 If you love fighting the elements of darkness, Doom Eternal may be just what you need to keep your mind engaged. Hell's armies have taken over planet Earth and it is your job as a slayer to conquer the ungodly demons across different dimensions and stop the annihilation of humanity. If you want to try something other than the single player mode, try the 2 versus 1 multiplayer mode and enjoy the intense action on your Xbox One, PS4, or PC.
Get your copy of Doom Eternal on Amazon
Langrisser I & II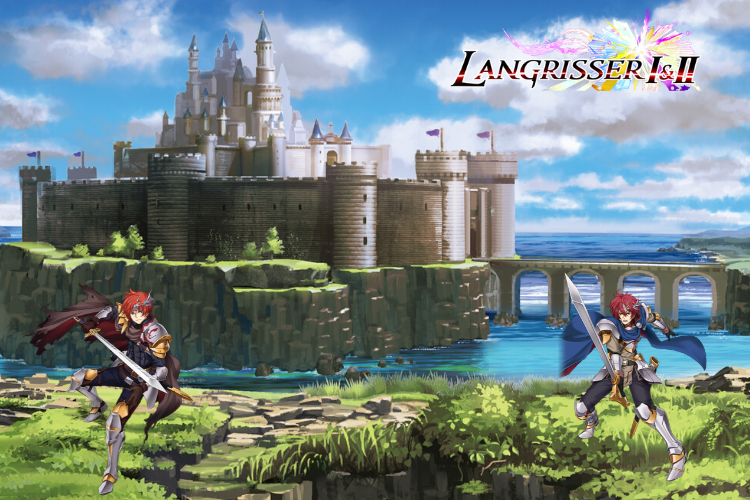 This is a Japanese fantasy tactical role-playing game that takes on the eternally popular subject of good versus evil. The game is set in the beautiful kingdom of Baltia and you play the handsome prince Garett who must take on the evil at the heart of the kingdom. In part II, it is the turn of Erwin, caught between the forces of good and evil to fight the war and establish the path to peace.
With high-definition visuals, plenty of unique characters, and new artwork and music, this game offers hours of fun for fans of retro SRPGs.
Get your copy of Langrisser I & II on Amazon
Ori and the Will of the Wisps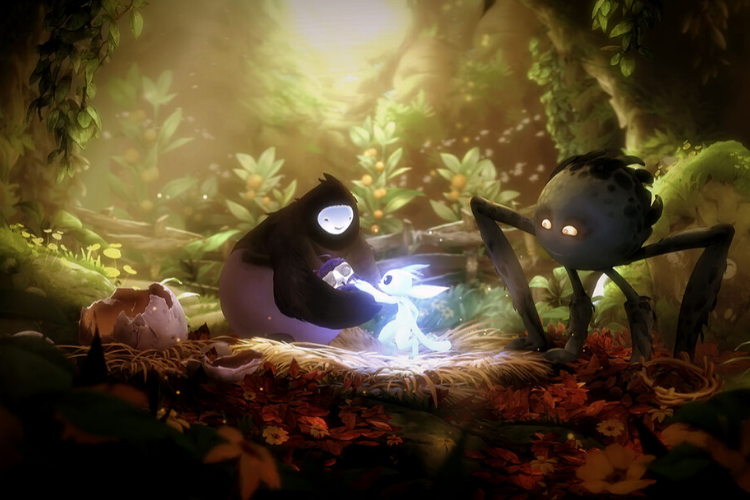 Ori and the Will of the Wisps is a brilliant platformer that narrates an emotional story about friendship, love, and destiny. You play the role of Ori, a white guardian spirit who is on a journey of self-discovery, navigating breathtaking landscapes and tackling untold dangers with spirit weapons and spells. The games elaborate platforming puzzles are riveting with special thrill modes that provide additional challenges. If you've got an Xbox or a PC, don't miss out of this magnificent adventure.
Get your copy of Ori and the Will of the Wisps on Amazon
That's a quick roundup of some of the best video games to play right now on your Xbox One, PS4 or Nintendo Switch. Though they cost a pretty penny, these games can keep you engaged for hours with their variety and depth of content. I hope you find something in this list that catches your eye!
If you are playing a game that you are thoroughly enjoying and want to recommend to others, let us know in the comments section.
Note: When you purchase something on our website after clicking links in our articles, we may earn a small commission. Read our affiliate link policy for more details.