Halloween is a fun time for all. If you don't have the time to go trick or treating, visiting graveyards or haunted mansions, you could always rely on your trusted smartphone to keep you entertained during the week leading up to the spooky holiday. Here are some really cool spooky Halloween games to check out.
Spooky Halloween Games for Android
Identity V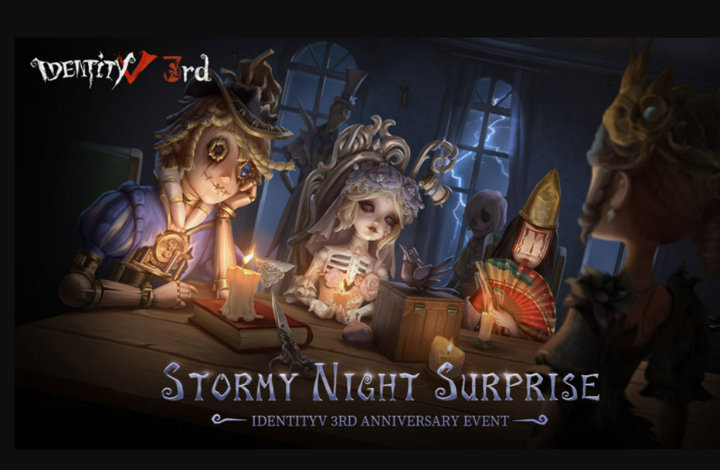 Mobile horror game Identity V is featuring a special Halloween event in the Halloween Banquet where the Book of Prophecy is exhibited as the prize for the competition for the most creative costume. The Book hold secrets and unleashes terror that traps guests in a maze. Form a four-member team and use props such as the Bunny Pumpkin Ball, Pumpkin Barmaid graffiti, and Halloween Wall Hanging to escape the traps set for you. Download Identity V and enjoy the special Halloween themed event until the first week of November.
Download link: Google Play Store
Seven Knights 2
RPG game Seven Knights 2 has a special Halloween event with two new hero updates Black Viper Casper, an attacking hero and Dragon Champion Cheng Chen. The game features many Halloween-themed events with lots of spooky rewards and a special appearance by Casper the Friendly Ghost. Try to win the Halloween Surprise Box to win Treat Candies, but watch out for the Trick candies as well. Earning candies will let you get Casper Soul Stones that will help you level Casper up to level 56.
Download link: Google Play Store
Vikingard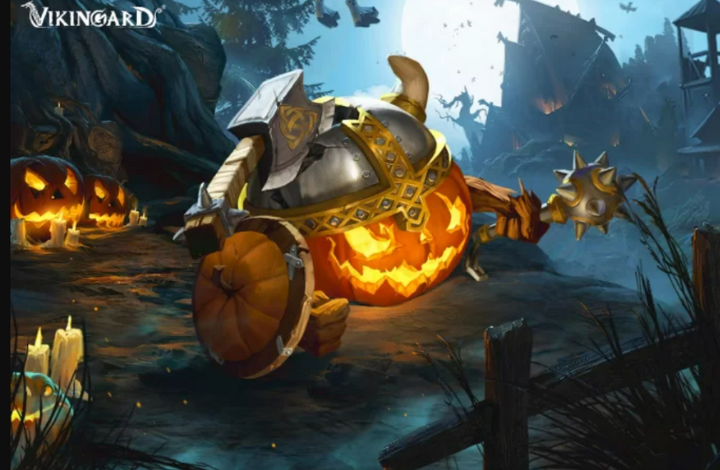 From Scandinavia comes an epic adventure that involves finding land, growing crops and brawling with fellow Nordic warriors in battlefields. The game's first Halloween update puts you in the Vikingard world that is taken over by multiple spirits.
There are many events to keep you entertained from growing pumpkins to winning candy box puzzles and completing battles. The big event is the great pumpkin carnival that will take place in Mead Hall. Filled with plenty of Halloween-themed decorations and spooky stuff you will encounter a multitude of challenges.
There are also Trick or Treat events at the Banquet Hall, where you and your buddies can collect bags of candy. Finally, head over to the Tower of Spectres to enjoy raiding the difficult dungeons brimming with supernatural foes.
Put on fun costumes like the Pumpkin Knight character skin and use those pumpkin emojis to chat with your buddies.
Download Link: Google Play Store
Pokemon Go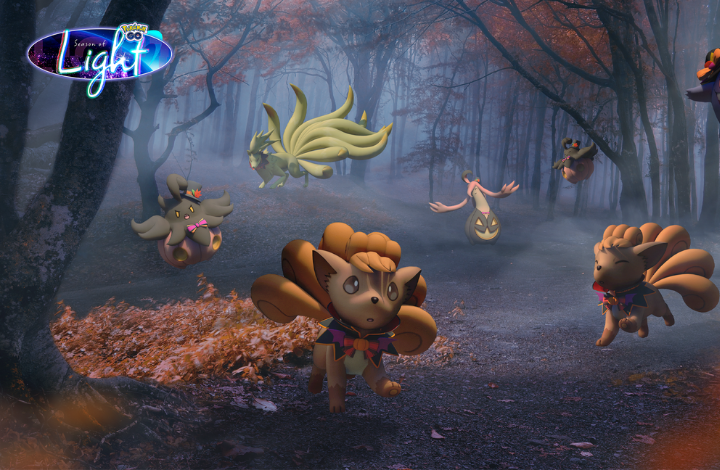 If you love Pokemon Go then you can enjoy all your favorite Pokemon Go characters donning different Spooky Festival costumes in their 2022 Halloween update. The game has plenty of special events as well with Halloween-themed tasks and Candy bonuses.
Download link: Google Play Store
Fantasy Town: Farm & Friends
Fun farming simulation game Fantasy Town is joining the Halloween festivities this year with a special in-game event. Collect cool goodies such as the Halloween Candy, costumed characters such as Jesse O' Lantern and Cherrykenstein. And watch out for the trolls in special costumes as well.
Download Fantasy Town: Farm & Friends
Halloween Chronicles 3 f2p
If you love mystery adventure quests, check out Halloween Chronicles: Cursed Family Collector's Edition. In this game, you head over to your uncle's fair to play scary games with your distant relatives the Sullivans. But it is Halloween night after all. That means you have to save yourself and your family from the evil vampire Walter who has started his hunt for blood.
Download Halloween Chronicles 3 f2p
That's the roundup of our fun Halloween games for 2022. While much of these games are mere themed event updates of existing games, they are still a lot of fun. Check them out and tell us what you think!