If Halloween is near at hand, the zombies can't be far behind. In the just released combat strategy game Zombie Anarchy that is exactly what happens when hell arrives on earth. The undead have risen and you must fight for your survival amidst infected the zombie camps.
RELATED READING: Be sure to check out all the games receiving their yearly Halloween packs in our post Halloween Cometh! Best Games to Spook Ye This October
All About Zombie Anarchy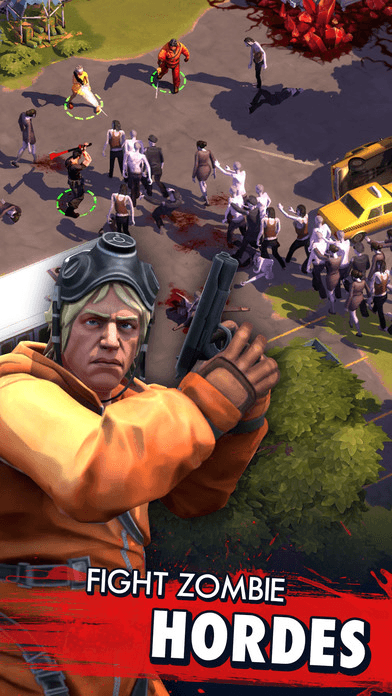 Gameloft's apocalyptic survival game has you scavenging the city for survivors so you can build a camp and defend it from monsters and beasts who have risen from the dead.
Your team of survivors may have a heart wrenching story to tell but they possess unique skills that will help you fight off the dead and the undead. As the game progresses you will need to strategize well to protect the meagre resources you have by setting up watch towers, telsa towers and more.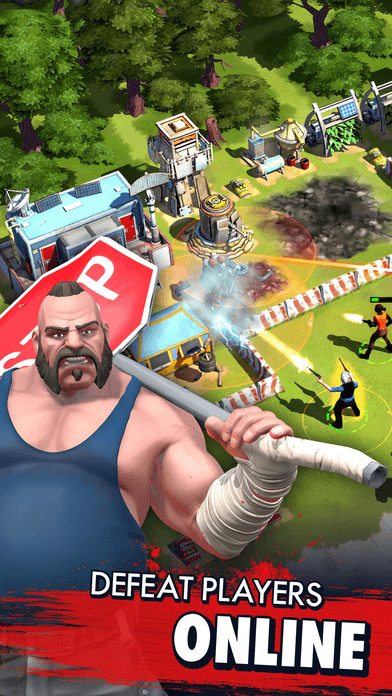 You'll also get the chance to upgrade them using rewards you earned during gameplay. Raiding rival players from around the world will help you stealing their precious resources and build your camp. You can also play rare mini games to unlock rare and precious items and special weapons.
A unique feature in the game is a special layer of strategy that lets you control the moves of your team mates when they are out raiding the enemy. Master this strategy well to give your camp a better chance of succeeding in your battles.
Zombie Anarchy is free to download and play but it also includes options to buy game items for real world money via IAPs. Do you have what it takes to build a superior team of survivors, raid players around the world and climb the leaderboards?
Click the link below to find out.