Want your tiny tots to get ahead in life early? How about starting them off with some coding skills? GoldieBlox, the creative educational toy makers known for their line of engineering toys are out with a new game that will teach kids to code, the fun way with their new app launch GoldieBlox Adventures in Coding.
Goldie is the young engineer heroine of our game  and she needs help delivering cupcakes to whole of their Bloxtown neighborhood.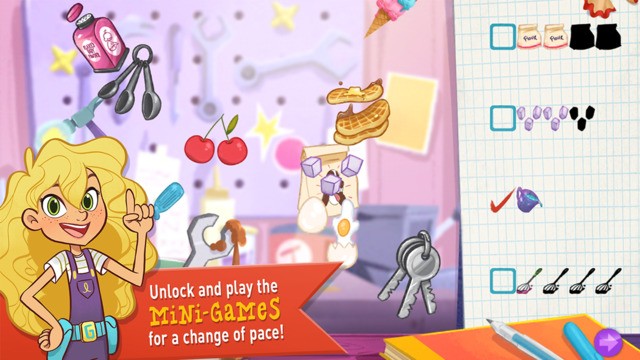 Goldie has a plan. Her Cupcake-o-Matic tool can supply the cupcakes, while the newly invented Super Speedy Rocket Skateboard can help in distribution. However, without some help from her pal  Ruby Rails, the scheme will be a flop.
That's where your kids come in!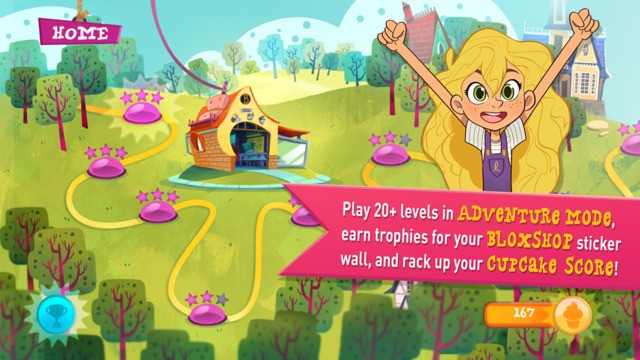 By playing the game, kids will learn to code the path the Rocket Skateboard must take around the grocery store to pick up ingredients. Then they need to figure out how to head to the Bloxshop kitchen to scoop up the cupcakes and go to Bloxtown for delivery!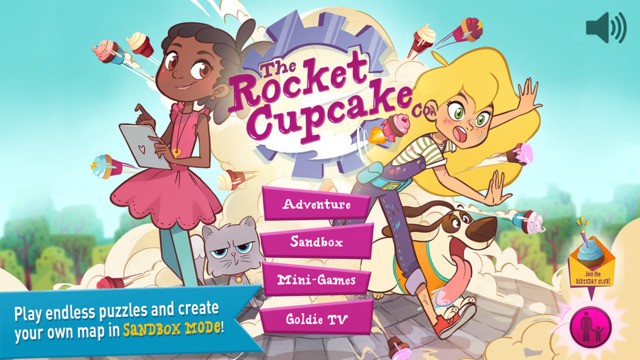 All this is done via coding concepts such as sequential execution, mental modeling of program behavior and if anything goes wrong – debugging. The learning skills get more complicated as the game progresses with trickier maps but the kids can take a short break from their learning by playing mini-games and earning stickers to add to the Bloxshop wall!
Features of GoldieBlox Adventures in Coding
Learn the fundamental concepts of coding
Over 20 levels of coding puzzles in Adventure mode!
Sandbox mode where you play endless puzzles at any level
Code your own game map by learning to adjust variables
Earn cupcake scores and stickers for your Bloxshop sticker wall
Take a break from coding with lots of fun mini-games
GoldieBlox Adventures in Coding costs a straightforward $2.99 and there are no 3rd party advertisements or IAPs to annoy you after that. The game is perfect for kids who are 4 years old and upwards, and it teaches them coding concepts that engineers of all ages can be proud of.
If you want your kids to become future coders, gift them this cool game by clicking the link below.
Be sure to check out more cool iOS apps for your iPhone or iPad in our Archives section.