If you are a gamer, the holidays have to be one of the most exciting times of the year. That's because the shopping season ushers in exciting new products such as consoles, video games, gaming services, and bundled offers that are treat for your gaming senses. Google, who have been teasing their new game streaming service Stadia since March have announced that the premium edition of the service will be launching one week before Thanksgiving/Black Friday. If you still haven't added this to your holiday shopping list, here's your chance. Read on to learn more about the new cloud based game streaming service from Google.
Google Stadia Game Streaming Service Features
Google Stadia is a console-free gaming service. You don't need specific hardware to play your favorite games. You can play Stadia games on any supported device including a laptop, desktop, browser, and some mobile devices.
Google Stadia Variants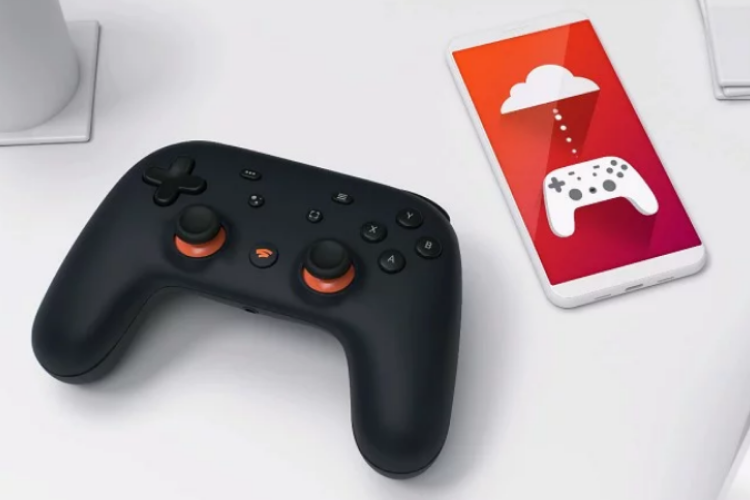 Stadia comes in two variants: Stadia Pro, which is a paid service that offers high resolutions, and Stadia Base, the free version that allows you to stream only games that you purchased.
Two premium variants have also been announced – Founder's Edition and Premiere Edition. Both editions come with a Chromecast Ultra and a Stadia controller, plus 3 months' worth of Stadia Pro for $129.
Streaming – Network Speeds
If you sign up for the free Stadia Base version, you'll only be able to stream up to 1080p. If you subscribe to Stadia Pro for $10/month, you'll be able to stream gaming content at 4K resolution, depending on the speed of your Internet connection.
Google recommends 35 mbps for streaming in 4K 60FPS, but 10 mbps is the minimum recommended bandwidth.
Data Usage
PC Gamer is of the view that a person streaming at 4K resolution with Stadia will use about 1TB of data in 65 hours. That's roughly about 2 hours of play a day. For 1080p, you can squeeze 113 hours of streaming per month. All this is assuming you don't stream anything else.
Google Stadia Launch Dates
Currently, Google has only announced the launch dates for the premium Founder's Edition. If you still have not ordered this version, you can do so for $129 from Google. You can then buy and start playing your favorite games beginning at 9AM PST/5PM BST/6PM CET on November 19.
Stadia Pro and Stadia Base will only launch in 2020.
Google Stadia is also not launching worldwide. If you live in the U.S (except Hawaii and Guam), Canada, UK, Ireland, France, Germany, Italy, Spain, Netherlands, Spain, Belgium, Finland, Denmark, Sweden and Norway, you can get your hands on the Founders Edition on November 19th, 2019.
Games Available for Streaming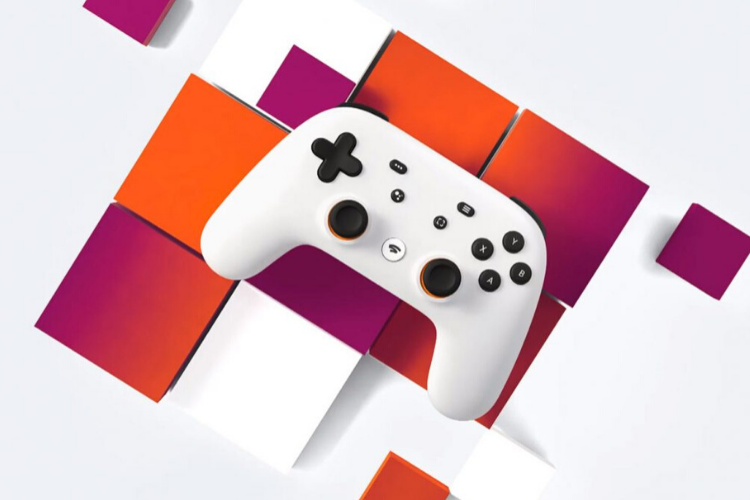 Over 30 games are expected at launch, including the new Tom Clancy game, Ghost Recon: Breakpoint; Baldur's Gate 3; Destiny 2: Shadowkeep; Final Fantasy XV; The Elder Scrolls Online; NBA 2K; Borderlands 3; Mortal Kombat 11; Assassin's Creed; and Just Dance among others. Orcs Must Die and Gylt are two games that will be exclusive releases to the platform.
Naturally, this is just the beginning and you'll see more and more games launching on the platform in the coming months.
Final Thoughts
There's plenty of exciting times ahead for fans of game streaming services. If you want the free version of Stadia, you'll have to wait until next year. If you want the best gaming experience, you can get the Founders Edition bundle, which includes the controller, Chromecast Ultra, Destiny 2, and 3 months of the Stadia Pro subscription for you and a friend.
If you want the Founders Edition get it at the Google Store for $129.
If you prefer to buy the Pro subscription, you can buy the Chromecast Ultra separately on Amazon for $70. This lets you stream 4K TV as well as play games when Stadia launches.
You can also buy the Stadia controller separately at the Google Play Store for $70.
Are you excited about Google Stadia? Let us know if you plan to get this for yourself or your family this holiday.