The Windows Store doesn't have a great many collection of Calendar apps so when Hope Apps LLC launched their free app called Hope Calendar, it was bound to catch the eye. Hope Calendar has been in beta for awhile and the soft launch has enabled it to receive the feedback needed to make it more feature rich. The app is simple and minimalist with absolutely no setup required to get started. All you need to do is download it for free from the Windows App Store and it will automatically plug into your existing calendar and Outlook settings and do the setup for you. Here's a closer look at what hope Calendar offers users.
Features of Hope Calendar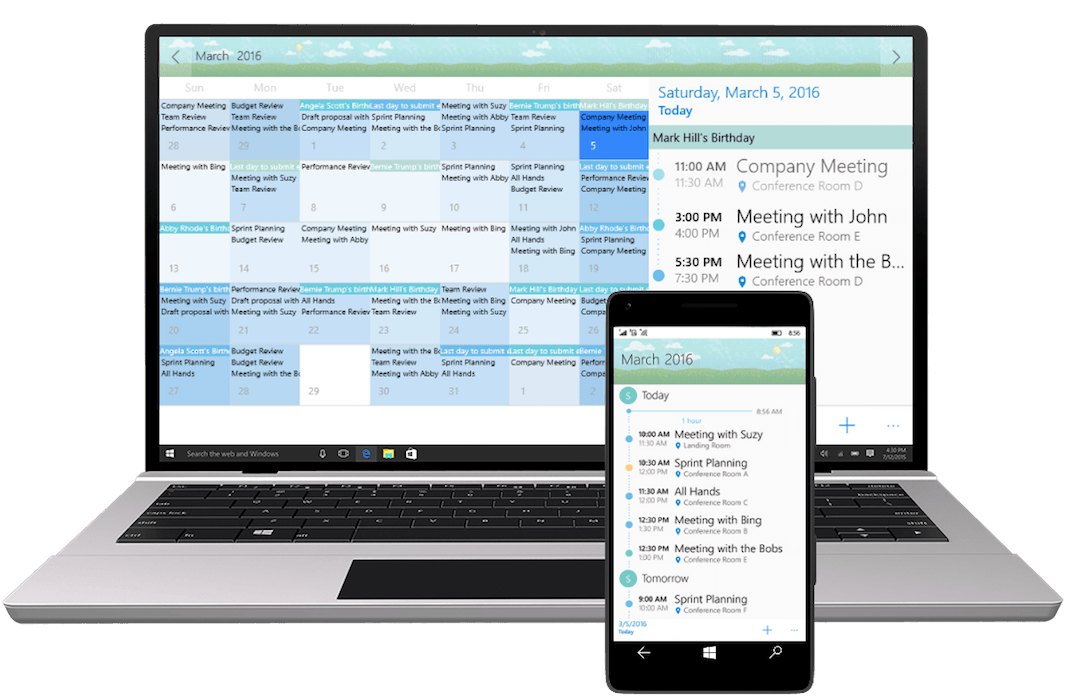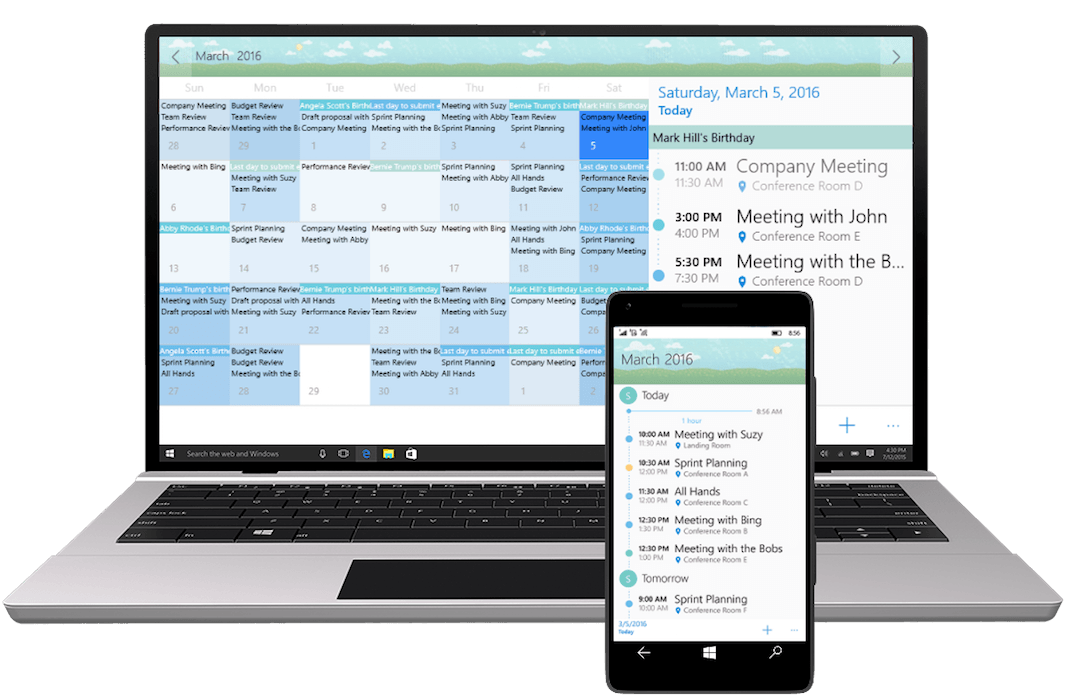 Compatible with Google Calendar, Outlook, Yahoo, Exchange, Office 365, and iCloud
Month and agenda views
Heat map to show when you are free and when you are busy
Big live tiles that shows up to 5 appointments
Search Feature
Features to Look Out For in the Future
Day View
New Tile Templates
Improvements to Agenda View
Ability to scope search to this week, month, year for both future and the past
Hope Calendar is free to use but with ads. If you want to remove the ads you can make an in-app purchase for $2.49. However, if you want to go Pro, you can take advantage of the current promotional offer and unlock the ads and get any future pro content for 99 cents.
Download Hope Calendar for Windows