As you stream your favorite content on Amazon Fire Stick, do you ever wonder if someone is watching your online activities through a virtual window? As terrifying as it may sound, it is a truth that no one can evade, except for the wise ones who use a VPN (Virtual Private Network).
We live in a generation where technology is escalating at an unprecedented pace. People have shifted from traditional cable TV to the latest digital streaming devices like the Amazon Firestick to enhance their entertainment needs. However, many of you already know that perfection is a myth, even for streaming content online.
Most legit and best streaming services, including the Amazon Firestick, send signals through your IP address, which means an exorbitant amount of content is region locked. For instance, if you travel abroad, it would be impossible for you to access content that isn't available to watch from your current location.
Are you feeling disappointed already? Well, this is where a VPN comes into the picture. You must wonder what a VPN does for your streaming experience. Let us dig a little deeper and find out all the pros of using a VPN service.
Advantages of Using a VPN for Amazon Fire Stick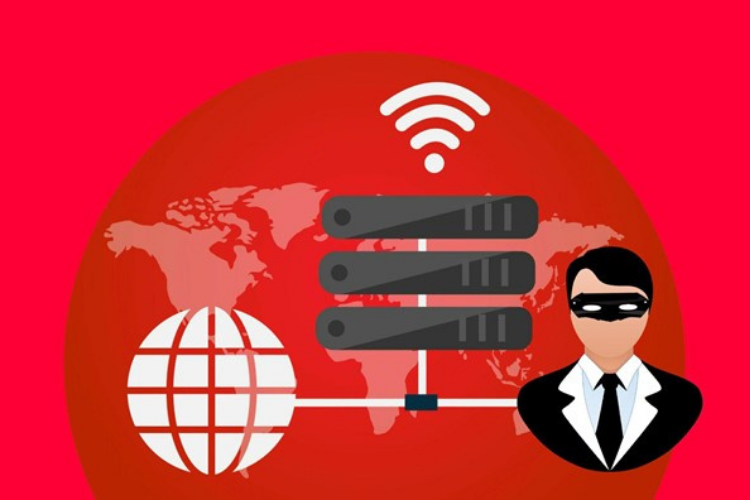 Unblock Geo Restricted Content
One of the most significant advantages of using a VPN is that it lets you bypass geo-restricted content on your Amazon Firestick. Imagine missing your favorite sports or TV shows just because you are traveling for work, or simply because the content is not available in your current location. I would be a little disappointed because getting access to unlimited entertainment is a sure-shot way of busting the stress after a long day.
A VPN would help escape such a situation by replacing your IP address with a random one, allowing you to stream geographically restricted content. Isn't that interesting? If you also want to enjoy movies from another country's Netflix library, then subscribe to the best VPN to bypass any sort of censorship. I know you must be wondering what makes a VPN great, so know that a good VPN is the one that can solve all your problems without compromising your internet speed. Choosing the right VPN for Amazon Firestick will not be easy. Some services won't meet your expectations, so it would be better that you subscribe after a little research.
Online Privacy and Anonymity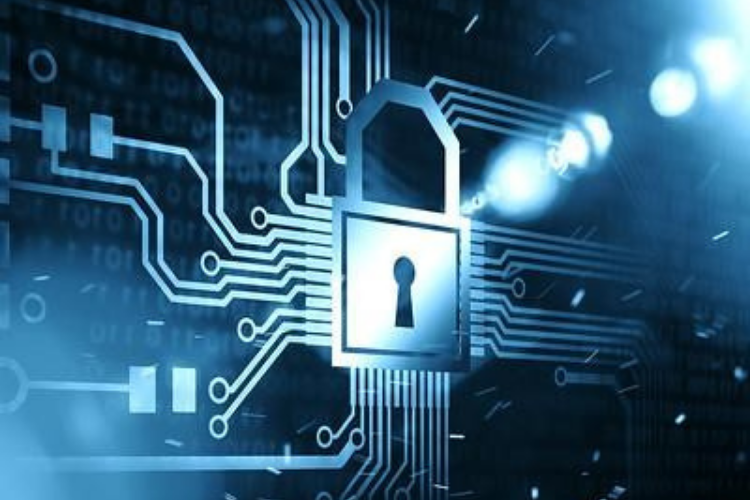 VPN also provides online privacy and protects against a lot of things. It prevents your ISP and government from invading your privacy. Many of you may not know, but no matter what you stream online, your ISP constantly sells its data to third parties. This means your Internet Service Provider, government, even third parties can track your online activities and location.
With a VPN, you might not need to worry about such things. VPN servers are encrypted, so your security is guaranteed. You can watch content from any part of the world without being worried about someone peeking at your online activities.
Conclusion
Online privacy and bypass geo-restrictions are two of the primary advantages that we get from the VPN. You can watch your favorite show or movie with no restrictions, especially if you are traveling outside the country. Not only this, but you also do not need to worry about someone monitoring your watch history. I hope you have got answers to all your questions through this article. Now you can get access to unlimited entertainment. All you have to do is subscribe to a VPN service and your streaming experience will reach the next level.