Do you use a specific folder or two constantly but can't find a quicker or easy way to access the folder? Here's a little Windows tip to help you quickly open folders in the Windows 10 Taskbar. First, you need to add the folders to the Windows Taskbar:
How to Quickly Open Folders in the Windows 10 Taskbar
1. Right-click any unused space in the Taskbar.
2. Click Toolbars and then select New toolbar.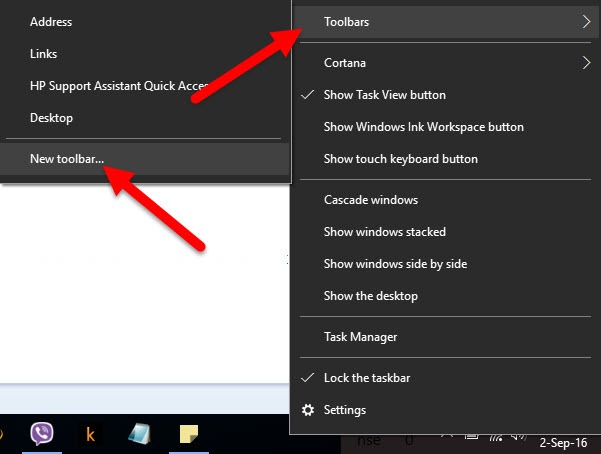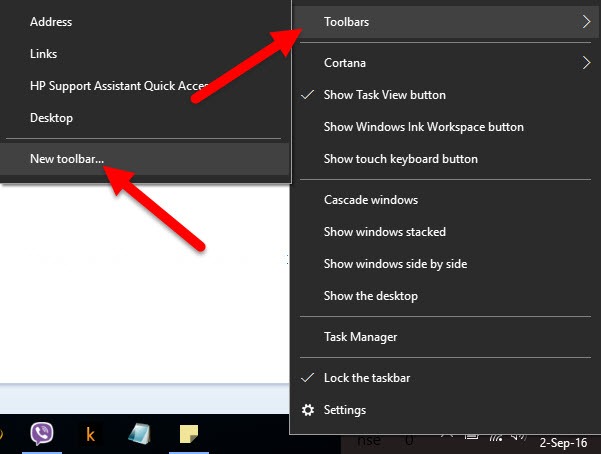 3. Navigate to the desired directory and select the folder you want to add to the Windows Taskbar. Click Select Folder.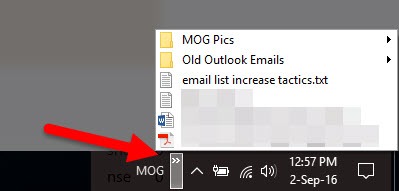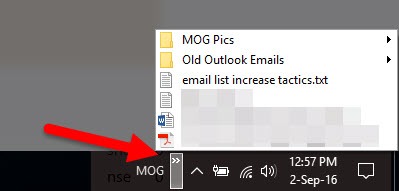 4. Now you'll see the folder icon at the left of the Taskbar, near the system tray with a double arrow icon. Click the arrow to view the contents inside. You can click on an item to open it up directly from the Taskbar!
For more Windows tutorials and tips, be sure to visit our archives section.