The Windows Hibernate feature is great when you want to take a break from your PC, save power while you're away, and still come back to the files and documents you were working on before you left. Hibernate puts your PC into a deep sleep, saving your current settings, open documents and programs on the hard disk and then turning off the computer. If you are using a laptop and know you won't be using it for an extended period of time, hibernate is a great option to use to save your battery life. That said, did you know that Windows 10 Hibernate actually does not show up in the Power options in the Start menu?  If you are annoyed, here's how you can restore Hibernate feature in Windows 10.
How to Restore Hibernate Feature in Windows 10
1. Open Control Panel. Right-click the Start button and choose Control Panel.
2. On the Control panel screen, select Hardware and Sound.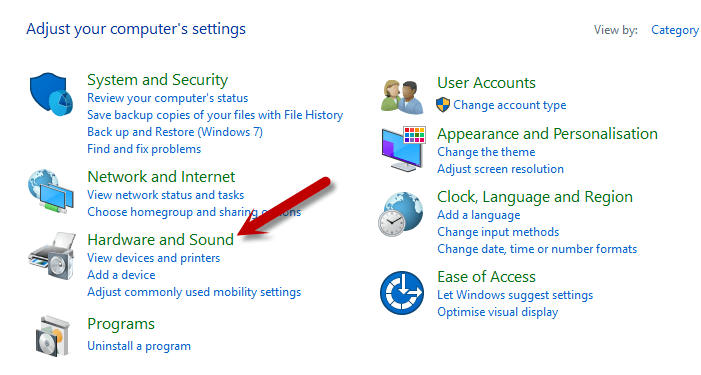 3. In the Hardware and Sound screen, in the Power Options section, click Choose what the power buttons do.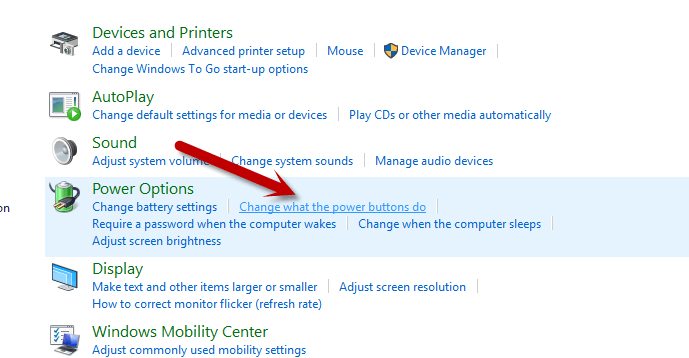 4. Click Change settings that are currently unavailable.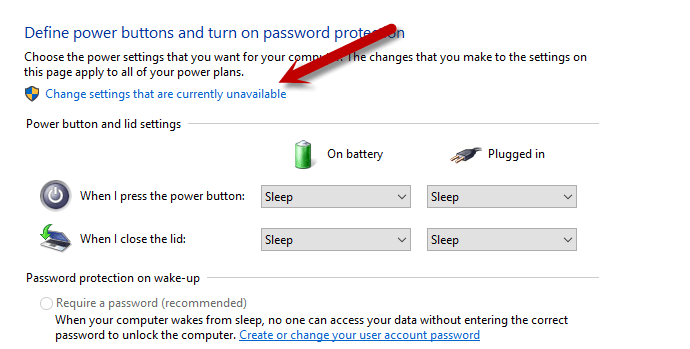 5. In the Shutdown settings section, check the Hibernate checkbox.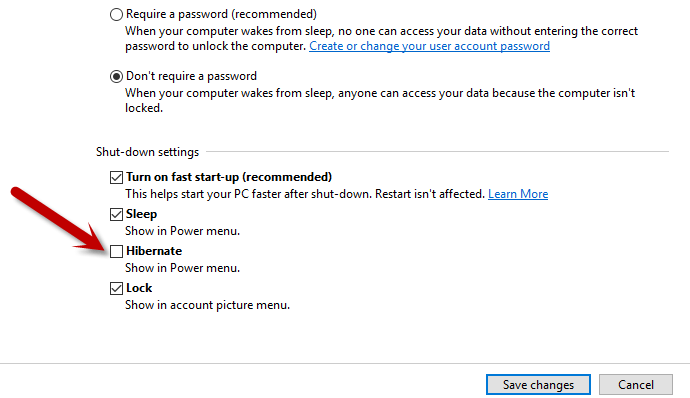 6. Click Save changes.
That's it! You should now see the Hibernate option in the Power menu.
For more Windows 10 customization tips, be sure to check out our post How to Customize Windows 10 (Includes Tips and Tricks)