If you have downloaded and installed iOS 10, you'll know that the Messages app has received a ton of great features and improvements that makes it so much fun to use. From sending invisible messages to handwritten messages there's plenty of interesting ways to communicate now. One other cool feature in the Messages app is the ability to send messages with animation effects. Its pretty easy to do it, so let's see how.
How to Send Messages with Animation Effects in IOS 10
1. Open up the Messages app, and create a new message.
2. Once you've typed in all that you wanted to say, tap and hold or long press the Send button.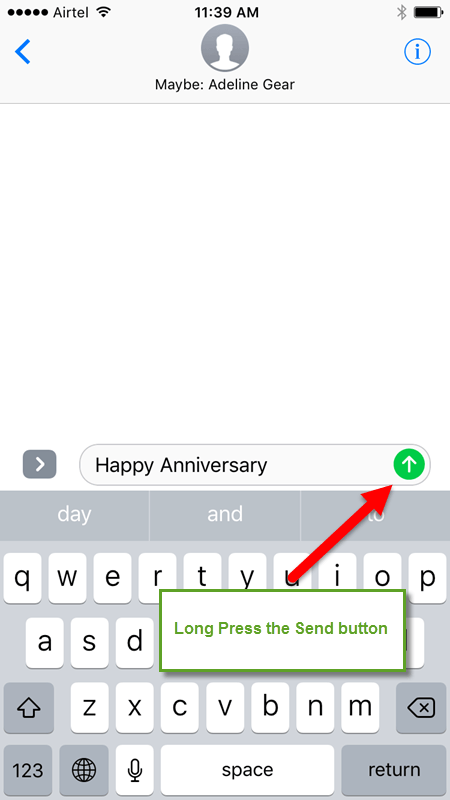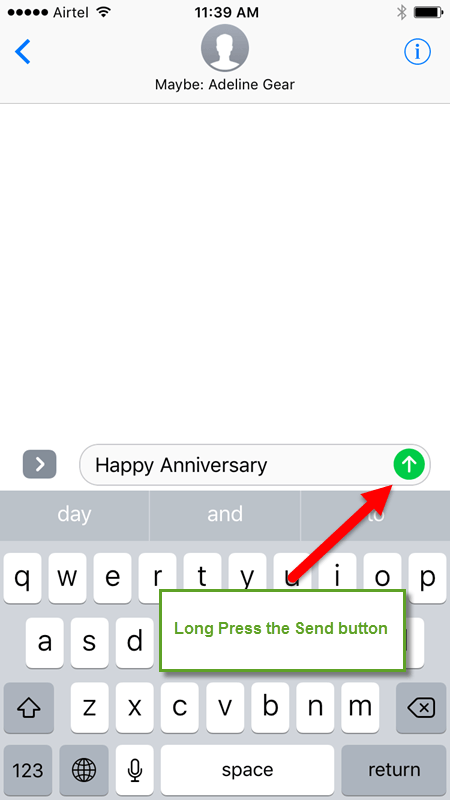 3. You will be taken to a screen that displays various menu options. Tap the Screen tab.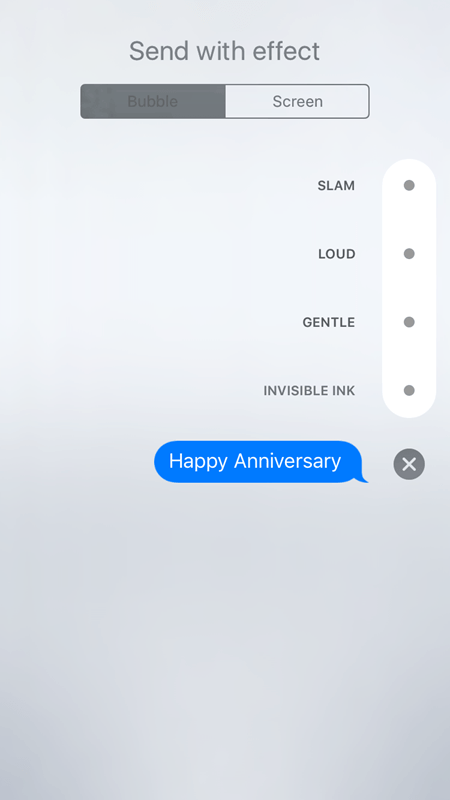 4. You will see the first Balloon animation effect.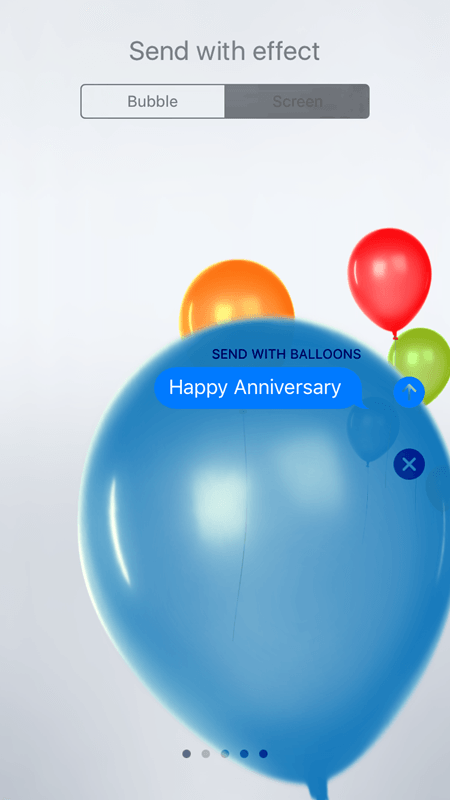 5. Swipe sideways to see all other animation effects available to you. You can confetti, laser beams, fireworks, and shooting stars. Once you've found the animation that is appropriate for your message, tap the Send arrow to send it to your contact.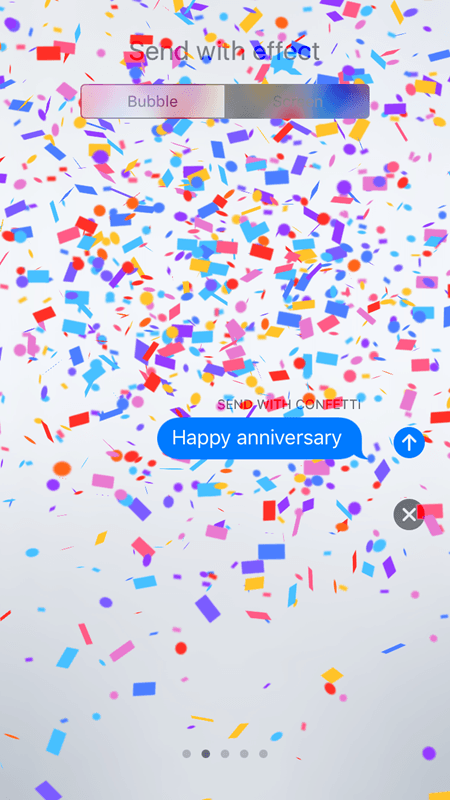 That's it! Sending messages with animation effects in iOS 10 is fun and easy. If you still haven;t given it a try, you can do so now that you know how quickly it can be done.
If you found this tip useful, visit our Archives section to discover more useful iOS tips and tutorials.