iOS 10 has a lot of fun improvements including the ability to send handwritten messages and hidden message using invisible ink. Another cool feature involves multilingual typing. With multilingual keyboard support, you can type out your messages in multiple languages simultaneously without having the need to switch keyboard every time. But you'll need to first set this feature. Let's take a look at how to set up multiple languages for typing in iOS 10.
How to Set Up Multiple Languages for Typing in iOS 10
1. Open up the Settings app on your iOS device.
2. Tap General, and then tap Dictionary.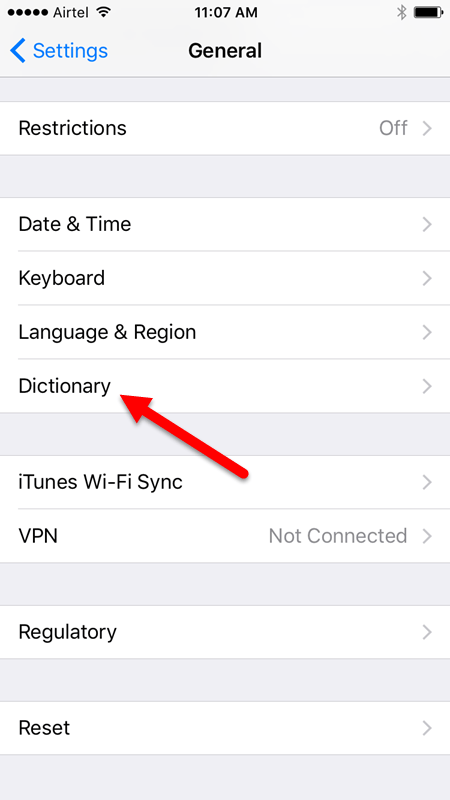 3. You will see a long list of supported dictionaries in this screen. Select the languages you plan to use with the QuickType keyboard. Give it a few seconds to download.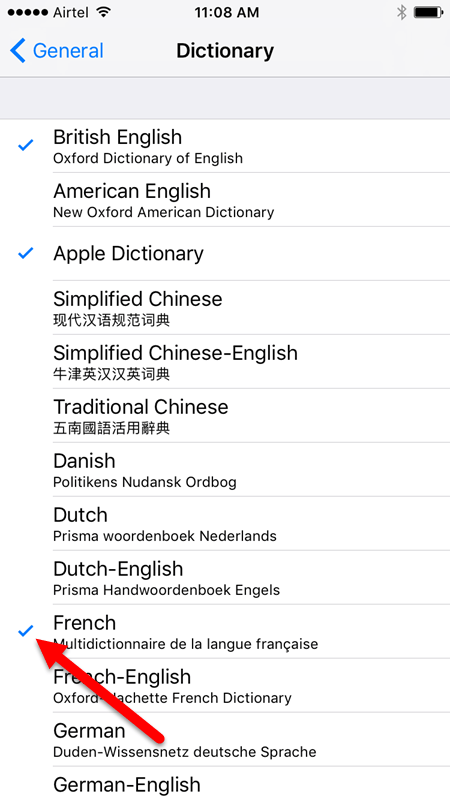 4. Go back to the General screen and select Keyboard.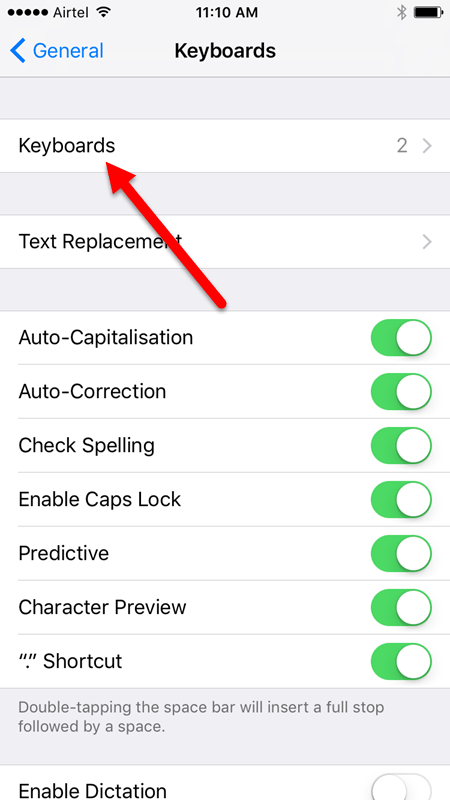 5. Tap Keyboards again, then tap Add New Keyboard.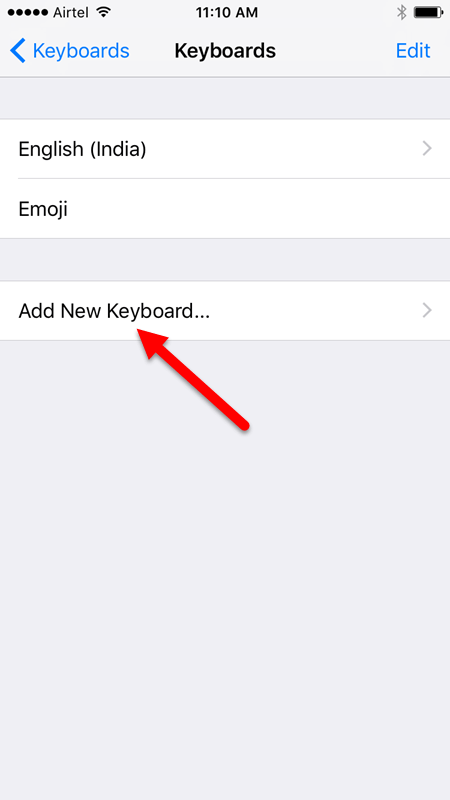 6. Now select the language(s) you just downloaded.
That's it!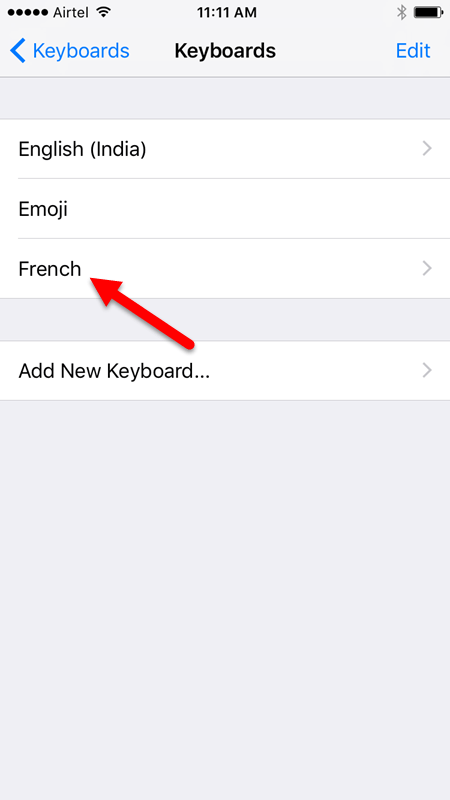 Once your new keyboards are active, you can use all of them simultaneously. You will also receive appropriate next-word suggestions for each of the languages you use. Autocorrect is capable of figuring out what language you are typing in and will understand you're typing. This way, there will be less conflict when it tries to correct your typing.
So the next time you want to use multiple languages for typing out your messages, just configure the Apple keyboard with the appropriate language dictionary and you'll be able to smoothly switch between languages when typing.
If you found this tip useful, visit our Archives section to discover more useful iOS 10 tips and tutorials.