If you have been using an iPhone for a long time, you must get accustomed to its uniqueness in order to enjoy its features entirely. While using an iPhone, you may also face some glitches and problems, like when your account has been disabled in the app store, or maybe a shortage of storage space, etc.
These problems can be easily solved using simple steps. Other than the mentioned kind of problems, there are also unknown features and tricks to use an iPhone efficiently, which are usually not common to people.
Here are some easy tips and tricks to use your iPhone in an easier and smoother manner.
How to Enable Dark Mode?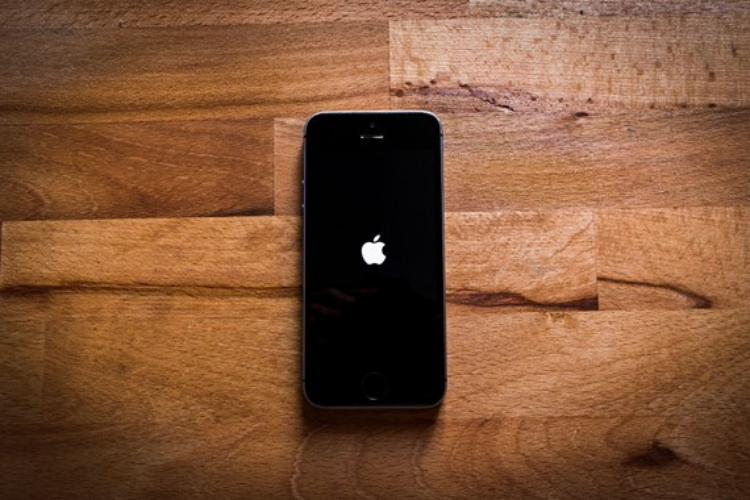 To begin with, the iPhone has a hidden dark mode feature. Of course, you can darken your screen with the brightness icon, but yet, there's another option of the dark mode on your iPhone. It makes the screen darker and provides dimmed brightness. To enable the Dark Mode:
Go to Settings followed by General.
Go to Accessibility and enable the Zoom option.
Tap on the screen thrice using three fingers.
Select Choose Filter and click on Low light.
When you want to disable this feature, triple tap over the screen again with the help of three fingers and then select None.
How to Block the Data Usage by Some Particular Apps?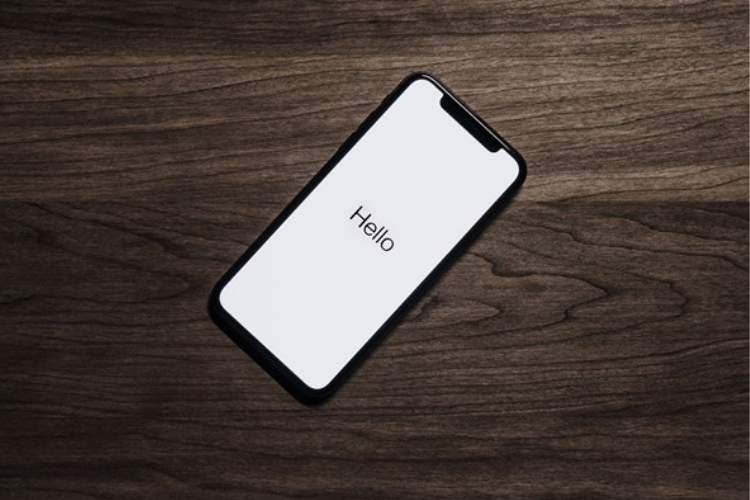 Some apps drain more battery and data than others. Apps like YouTube, Netflix, etc., use up a lot of your data, and hence, you tend to run out of data soon. Fortunately, you can stop this problem, that too, in a straightforward way.
You need to block specific apps from using your data. To do this, go to Settings and then click on the Cellular option. Go to the Use Cellular Data option and disable the usage of cellular data by the unwanted apps. And hence, your data is saved from getting drained too quickly.
How to Record Your Screen on Your iPhone?
Sometimes, you are required to record the screen of your iPhone, but you do not know how to do it. Where you can customize the Control Centre, you can add the Screen Recording option. To record your iPhone screen, you have to bring the Control Centre up, followed by tapping on the record button.
After you are done recording, tap again on the record button. This records your screen in the form of a video and saves it in your gallery or photos. However, you cannot record the audio that is coming out of the device. Nevertheless, you can use the iPhone's microphone to record the audio.
How to Automatically Back-Up Your Photos and Apps?
It is quite hard to manually back up your data on your iPhone, especially the endless photos, videos, documents, mail attachments, and apps. Your iPhone has a special feature that lets you automatically back up your data, including your photos and apps.
In order to do so, go to the Settings screen and select the option with Your Name. Then, go to iCloud, followed by the Photos option. Switch the iCloud Photos to the On option. In a similar way, you can set back-ups for your apps like Messages, Mail, and other distinct apps.
How to Change the Direction of Panorama Mode on Your iPhone?
Did you know about your iPhone's Panorama directions? You can easily change the direction from which the photo is to be captured, be it from left to right or from right to left. All you need to do is to tap on the photo box after you have entered the Panorama Mode. And that's how you get it done!
How Can You Clear Your App Memory on Your iPhone?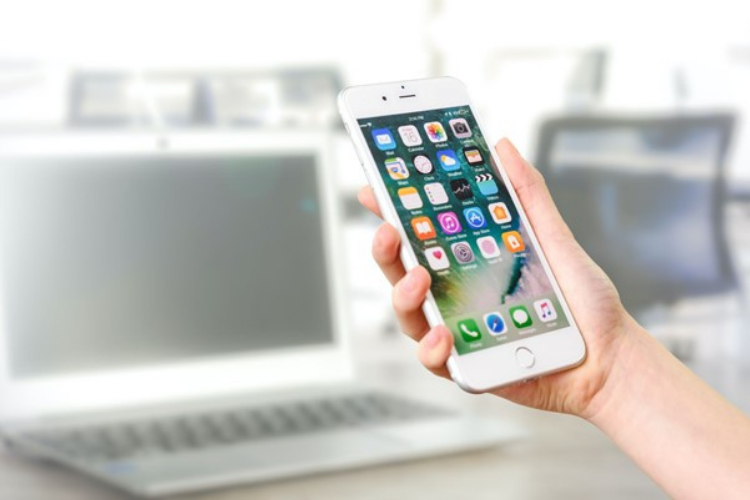 At times, it feels like the iPhone you are using has slowed down a bit, doesn't it? This happens because of overflowing app memory. It can be easily fixed by cleaning the app memories of your iPhone. In order to get rid of it, you have to hold down the Sleep button till the option Slide to Power Off comes on the screen.
Once this slider becomes visible, you have to hold on to the Home button till the home screen comes back again on your iPhone. Once the Home screen returns, the app memory gets easily cleared within that time. This activity makes your iPhone work faster and smoother.
How to Organize Notifications on Your iPhone?
You can organize your notifications on your iPhone using some easy steps. All you need to do is to select the Notifications option from the Settings menu and select the desired app.
Final Words
Now that you know these swift tricks try and apply them on your iPhone to have a better iPhone journey by enjoying these newly informed features.