Headphones maker Jabra has announced a new addition to its Elite wireless headphones lineup, the Jabra Elite 65e. This is a pair of neckbands that has active noise cancellation, superior call quality and music performance. Plus it guarantees 8 hours of battery life that extends to 13 hours with Active Noise Cancellation turned off. Here's more on the good looking Jabra Elite 65e.
Jabra Elite 65e – What You Get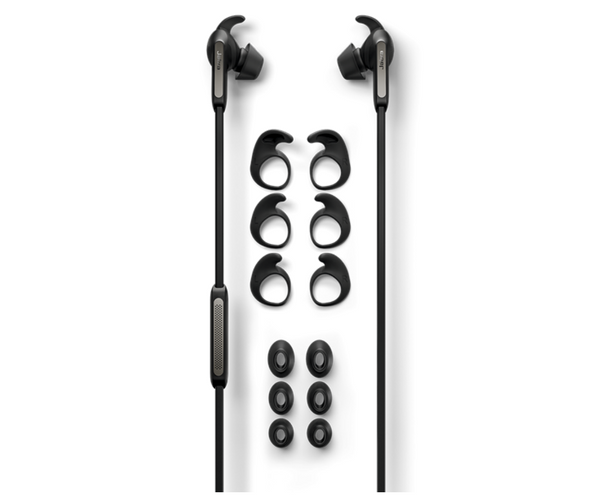 The Jabra Elite 65e is a good looking oval shaped earbud designed to fit comfortably in your ears. They are connected to each other via a wire that runs along the back of the user's neck. They work with EarGels technology for a snug fit.
When it comes to functionality, the Elite 65e delivers professional grade Active Noise Cancellation. This is possible by combining ANC from 4 microphones and Passive Noise Cancellation from the earbuds and EarGels. It doesn't matter whether you are in the middle of some crazy traffic jam or in a café full of noisy customers. All external noise is effectively cut off to let you enjoy great sound quality on music and calls.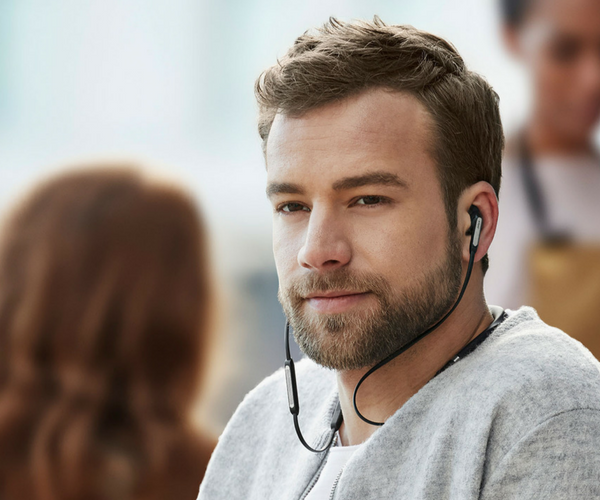 The Elite 65e also works with your favorite voice assistants, Alexa, Siri, and Google Assistant. With just a one touch access, you can issue voice commands and enjoy hands free functionality. You could say, Hey Siri, Call Dad or Alexa, Play Some Music.
For more customization, just pick up the Jabra Sound+ app, choose your voice assistant and customize your music profile. You can customize the sound with the advanced equalizer, boost the low frequencies or add more bass.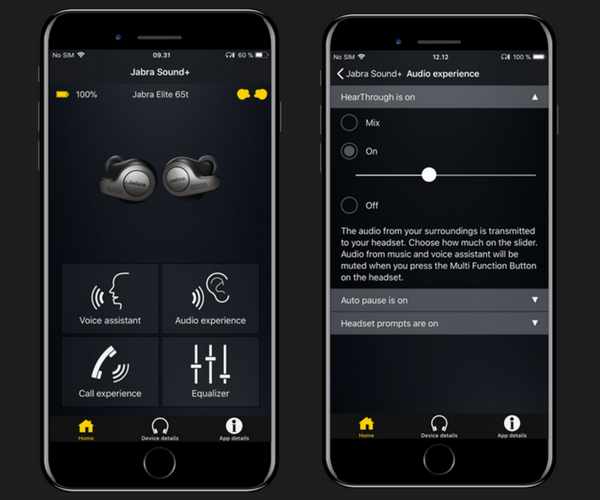 That's not all. You can also improve your call experience by choosing how much nearby noise you want to hear and how much of battery charge is still available.
When it comes to battery life, this earbud can last up to 8 hours. Turn off ANC and it can last even further, up to 13 hours. For a full charge, it will take up to 2 hours.
The Jabra Elite 65e comes with an IP54 rating and a 2-year warranty against water and dust. The Elite 65e will be available in April for $199. If you are in the market for a new set of headphones, be sure to check it out!
Cheers,
Adeline