Math is never an easy subject to get through in school, but math apps are making it more and more fun to study the subject. 16 year old high school student Amit had enough of struggles with his math homework that he decided to make an app. One that would mean you never ever had to memorize a math formula again. Like the sound of that? The app is called 6284 Calc and its available on the App Store for free.
6284 Calc App Features
6284 Calc isn't just for student struggling with math formulas. It provides formula calculations for algebra, algebra 2, calculus, geometry, and even chemistry. Each subject area contains various formula calculations such as linear equations, Pythagorean theorems and Quadratics for Algebra, and density, exponents, and molarity for Chemistry.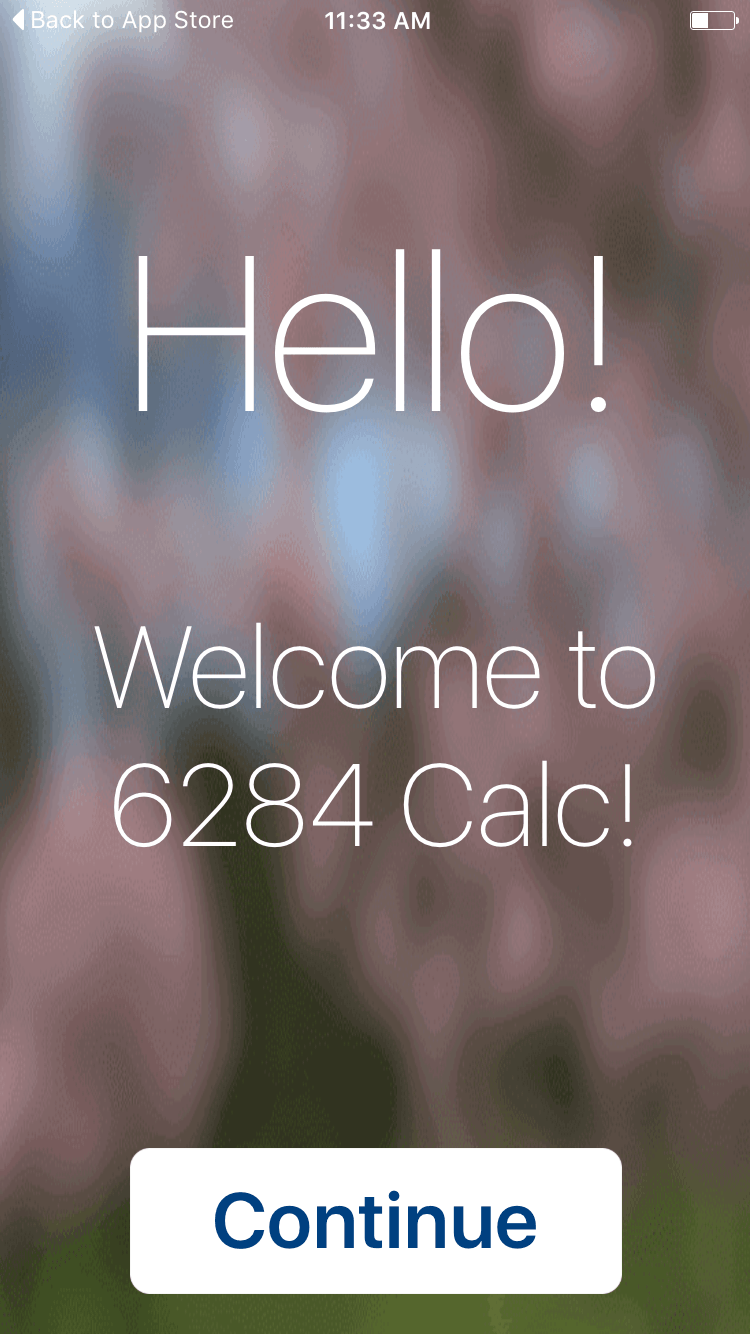 If you're not a student, the app still offers solutions to daily life problems, such as calculating percentages, investments, simple interest, GPA, compound interest calculations, tipping and more.
The app is pretty straightforward to use. You have all your subjects displayed on the Home screen. All you need to do is select the subject of your choice and in the next screen, enter the values in the respective fields. 6284 Calc will do the work for you and generate the answer. If you want a step-by-step calculation, you can click the link below to buy it. Steps will cost you $1.99.
The app provides some helpful tips as well when you enter your values. For example, when you generate a linear equation, the app will tell you that you cannot use fractions.
The app developer has plans to expand the features of the app by including more step by step solutions, support for more calculus and pre-calculus questions, and extra daily life math solutions.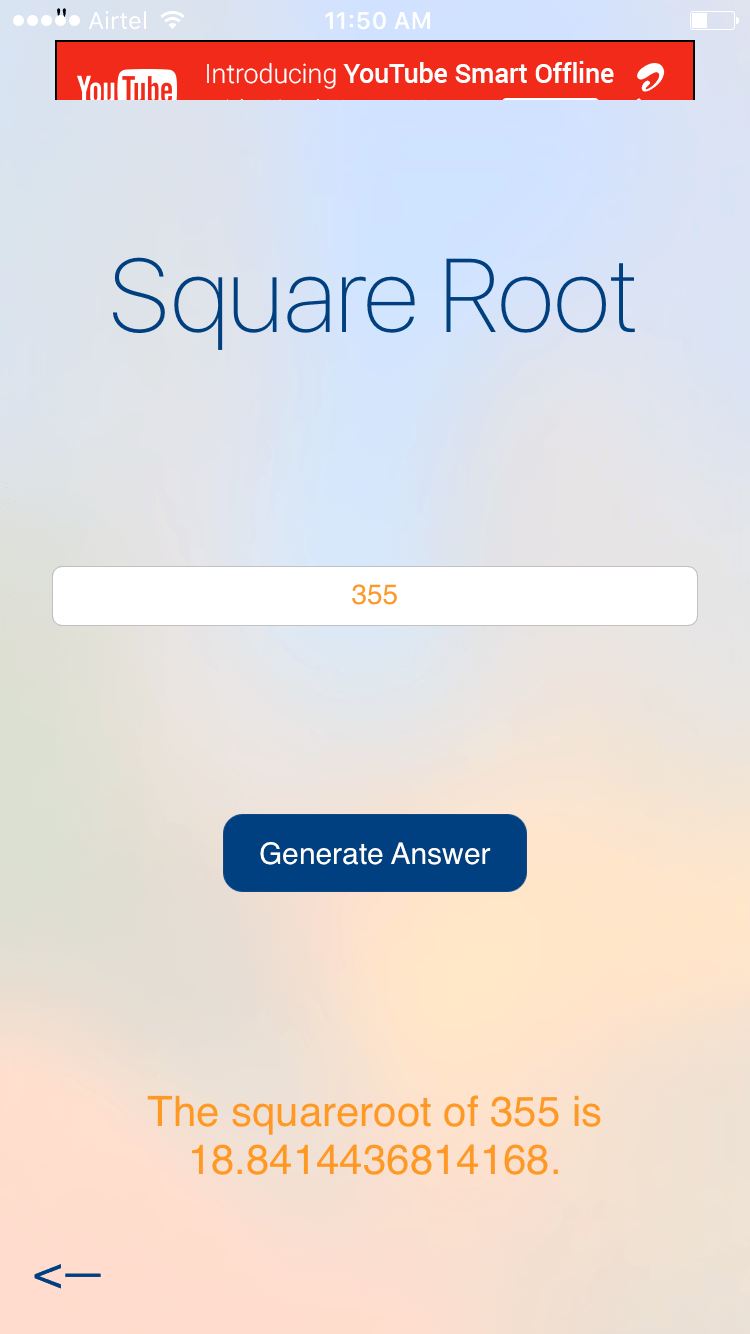 While 6284 Calc sounds like a great solution for students struggling to get their homework done, it does suffer from one major setback. It simply provides solutions to the math problems, rather than teach the process. While students can take the easy way out with the app, it won't serve them in real life when they are faced with problems in the exam.
If you still like to check out the app, you can pick it up by clicking the link below.
[thrive_link color='blue' link='https://itunes.apple.com/us/app/6284-calc/id1006996600?mt=8&at=10lpqI' target='_blank' size='medium' align="]Link to the App Store[/thrive_link]
So, would you consider allowing your child to use the app? Let us know in the comments section.
Be sure to also check out our Archives section to discover more interesting iOS Apps.