Tons of apps are added everyday to the App Store and finding ones that are worth downloading is no easy task. If you're looking to try out some eye catching apps new apps that launched recently for your iPhone, we've got you covered with apps that we believe are worth checking out. Do let us know if an app we missed caught your fancy. These apps launched on the App Store during the week 15th to 21st of May, 2016.
New iPhone Apps for the Week May 15th – May 21st
Spaces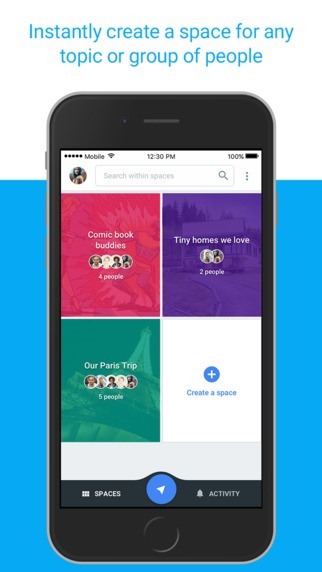 This free app from Google is designed to make it easy for you to create interest-based groups with your friends so you can share media files with them. The app lets you:
• Create a space for any topic in one tap
• Invite friends or family to join your group with a quick link
• Option to comment on each post shared in a space and
• Quickly find anything in your spaces by searching keywords; there's also easy Search options available for Google and YouTube
Rawr Messenger: 3D Avatar Chat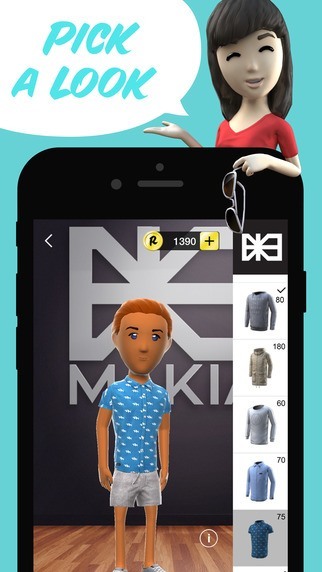 Rawr Messenger aims to take messaging to a whole new level using avatars. Reimagine yourself in 3D, get yourself a fancy new wardrobe and unleash a completely new level of chatting with your friends. There's plenty of fun stuff to engage with your friends and contacts – create fun selfies, chat with some cool emoji effects, hang out in funky background locations and even use the weather info in your location to setup your chat environments. Rawr Messenger is free to download for your iPhone with optional IAPs to pick up some extra cool stuff on the Store.
Download Rawr Messenger: 3D Avatar Chat for iOS
seethru – awesome text videos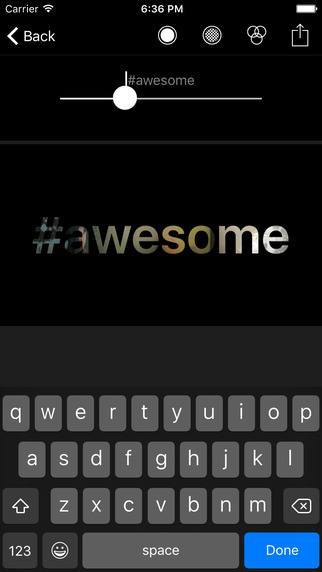 If you enjoy adding text to your videos, seethru is the app for you. It lets you create and add cool transparent text or personalized messages to your videos add some funky filters before sharing it with friends.
Download seethru – awesome text videos
Locus – Know Where To Go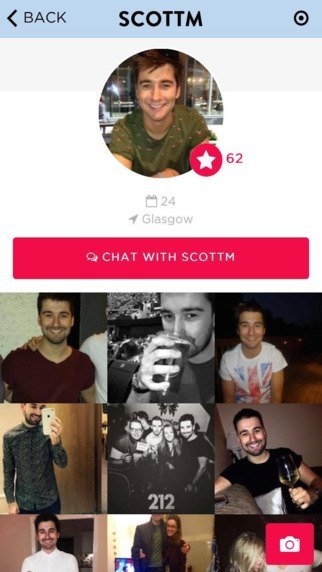 Spice up your night life with the social app that tells you where the best parties are at. Based on your location the app lets users see the hottest clubs where the crowds are hanging out and who is going to be there as well. Users can share images of themselves, what they're wearing and where they are hanging out in an interactive stream. Users can favorite a post they like and chat up with the contact  via a messaging feature, but those who care two hoots about messaging can turn off the feature. The next time you want to spice up your night out, check out Locus. This one is free to download as well.
Download Locus – Know Where To Go
MuseCam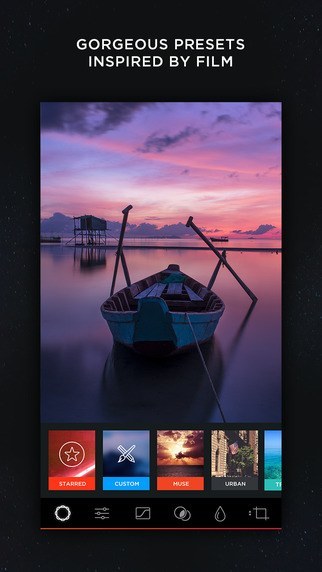 Capturing great looking photos on your iPhone is pretty easy and editing them is even easier thanks to the ton of apps available on the App Store. If you're still looking for a better way to make your photos look professional, check out MuseCam. It comes with plenty of great editing tools and manual camera controls as well as gorgeous, film-inspired presets contributed by some of the world's finest photographers.
All images that you capture are ready to edit on the go and you get a full history of your edits that you can always go back to edit any time you want. If you've got the inspiration to narrate a story with your photos, MuseCam can help you exploit your mobile photography skills. This app is free to download with options to purchase special bundle packs via IAPs.