The convenience and practicability associated with zip files have contributed a lot towards their popularity. Imagine that you have several files you need to send in an email. Attaching each one of them can be inconvenient and time consuming. It can also increase the chances of not attaching a file or two. Instead of going through such a hassle, you can simply zip the files and send it to the recipient. Today, we discuss how to use an online zip converter to simplify your job.
Popular Zip Applications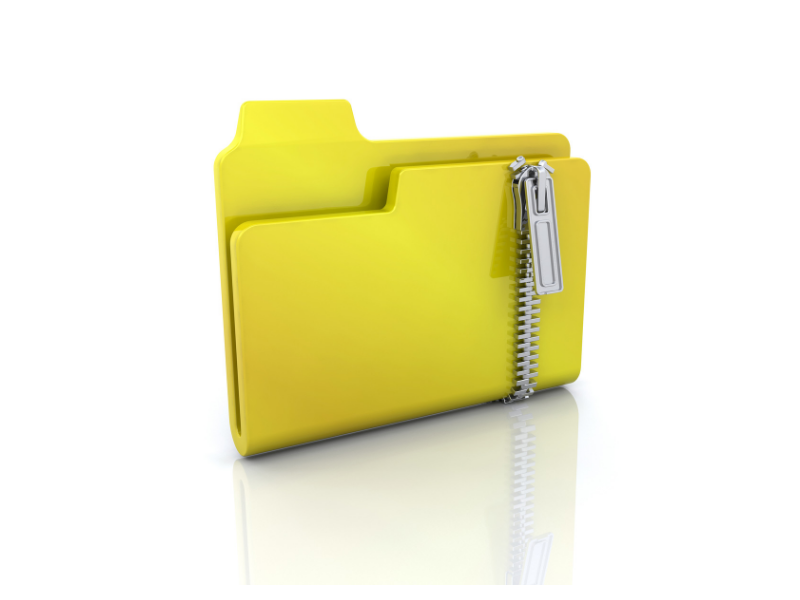 There are many different tools available to zip files. If you take a look at the Windows computer, you will be able to locate a default Zip application. You can create .zip files with this application. There are plenty of popular third-party applications as well.
WinRAR is one of the most popular third-party application among the lot. You can create RAR files with the assistance of WinRAR. 7Zip files also have a large following among users. You need to use the 7Zip setup to convert files into a 7Z archive.
WINRAR and 7Zip are some of the most prominent zip file formats available out there. Depending on the application used to create the archive, the file format will differ.
Online Zip Solution
You may come across the need to use some specific applications in order to open some of the archive files. In such a situation, you don't have to download those applications to your computer. All you have to do is to get the assistance of a zip converter. Then you can get the job done with minimum hassle.
When you are sending archived files to others, you need to make sure that you are sending it in a file format that the recipient can open without downloading any third-party applications. Therefore, it is better to convert the file to zip before sending it to the recipient. This way, the recipient is sure to be able to open the file on a Windows or Mac computer.
Third-party downloads also carry the risk of injecting malware and malicious files onto your computer. Instead of taking such risks, you opt for an easy online zip converter. They will help you to get your job done with minimum hassle and frustration.
How to use an online zip converter
When you locate an online zip converter, you just need to upload the archive file and determine what the target file format should be. In most of the instances, it is usually a zip file.
Then you must initiate the conversion process. If you select zip as the target file, you will be able to convert to zip at the tap of a button. At the end of conversion, you will be provided with a converted file. No files located inside the archive folder are impacted through this conversion process.
You can now transfer the new zip file easily without any hassle.