Snapping a photo on your smartphone is an irresistible activity and sharing it with the world even more enticing. With that also comes the craze to download photo editing apps to ensure that your photos stand out from the rest. Its not just a leisure time activity anymore; its serious business.
There are a lot of apps promising to add ghostly apparitions or a retro look to your captures, but what if you simply wanted to add a witty one liner or something sweet to express your captures? There's an easy does it app on Android and its well worth getting, at least going by the positive reviews it has received on the iOS platform. The app is simply called Over and it's a cool photo editor that adds text or artwork to your images.
Over Android App Features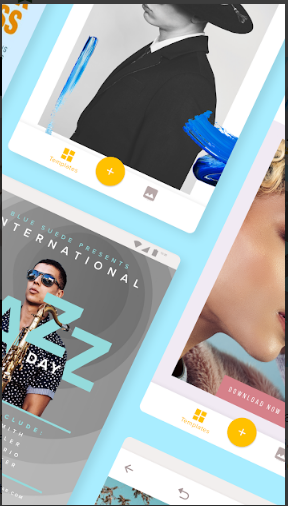 The Over Android app comes with custom made fonts and stunning artwork from real artists. You can slap on a Happy Birthday text, words of comfort or encouragement for a friend who is in distress, or just some cool art to go with your pictures. Its certainly takes out the need for using huge applications such as Photoshop to make simple enhancements to your images.
With Over, you will be able to rotate, resize, fade, stretch, copy and center align your text and artwork. You can also add a tint to your photos or crop it if you like. You have a number of colors at your disposal so that your text or artwork can be made to blend in perfectly with your image and make it stand out. Once you have created the right effect, simply hit the share button to tweet, text, email, Facebook, or Instagram it!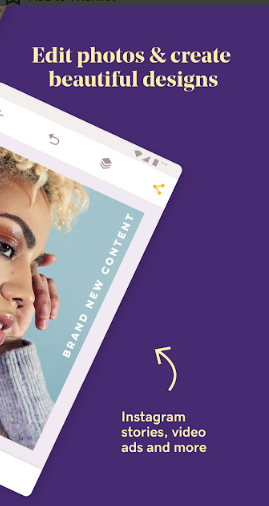 For anyone having issues with the app, an inbuilt support service should help you get your message across. The app also holds a Store where you can pick up exclusive artwork and font packs for purchase via IAPs.
Over for Android is available now on Google Play Store for $0.99, which is 50% off its original price. Do check out the app if you always wanted to add text or artwork to your photos and bring out the creative streak in you.