Want to scroll a web page on your iPhone but can't do so because your hands are all tied up? That's a common problem for anyone who is looking up recipes on the mobile device while cooking or working out the solution for a problem that requires the use of both hands. You no longer have to constantly reach out and flick your mobile screen anymore, thanks to the genius app Face Browse. Price: $1.99
Face Browse App for iOS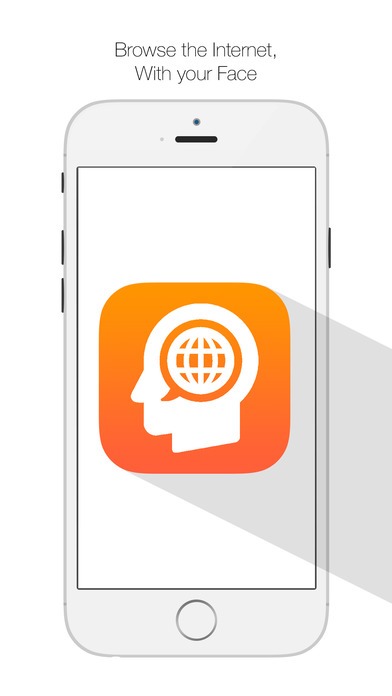 Face Browse is a no touch web navigation app that lets you browse the web by moving your head. It tracks the facial movements behind the screen and lets you scroll up or down by turning your head right or left.
The app won't just be handy in the kitchen, it can also be used by people who are differently-abled. The app itself acts like a browser, with an address bar, favorites, bookmarks et al allowing you to search for whatever you want. The only difference with this one is that when it detects a turn of the head, it according scrolls up or down.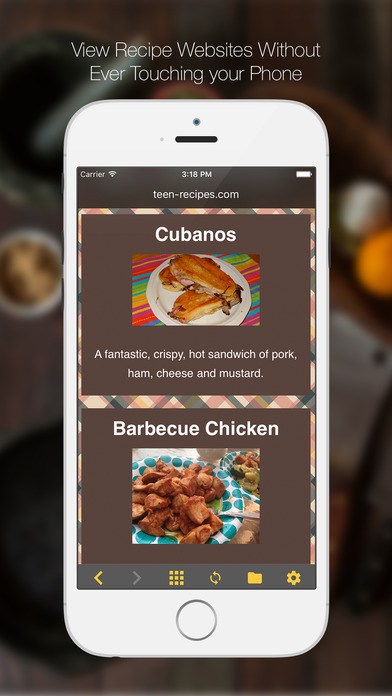 The app is built on top of the same engine as Safari, giving you a speedy search and user experience.  The app also is customizable, allowing you to control the preview window size, tune the tracking speed, and more.
At the moment, there are 2 simple gestures – you turn your head to the left to scroll up, and turn your head to the right to scroll down. However, the Indie developer Warren Wluff is promising more gestures in future updates.
I'm not sure if there will be jerky movements when you are browsing with the app because its not really possible for anyone to read with a stiff head posture. Probably both the app and the user will require a bit of training before becoming fully accustomed to its features. Nevertheless, the developer has made good creative use of the iPhone's camera.
You would be better off placing your iPhone on a stand where there is good lighting so that your head movements can be clearly detected.
In all, Face Browse looks like a handy app to have on your iPhone if you are a differently abled person who wants to browse the web or a cooking enthusiast who doesn't want to use the hands when referencing the web.
If you have indeed used the app, we'd love to hear if the app helped you out while browsing or if there were shortcomings.