Wireless earbuds are becoming more popular by the day. That hasn't stopped German audio giants Sennheiser from unveiling a breakthrough wired earphone, the Sennheiser AMBEO earphones at CES 2017. The AMBEO earphones allow consumers to capture and listen to 3D audio recordings when connected to their smartphones. Here are more details on this amazing product.
Sennheiser AMBEO Earphones : Features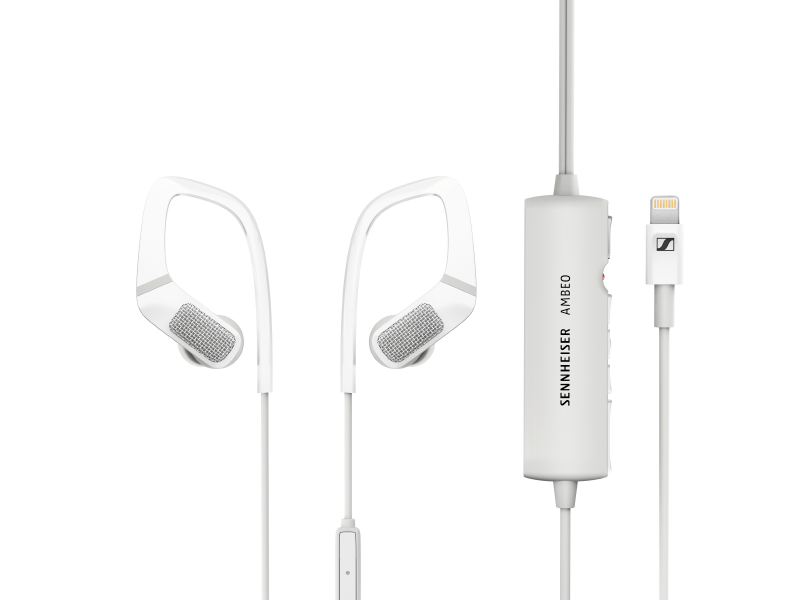 Sennheiser AMBEO Earphonestake advantage of the advanced Binaural audio recording technology to bring an immersive 3D experience to users. Binaural audio offers an experience that puts you right in the center of the sound environment. It replicates the sounds and changes in timbre from different directions in that soundscape environment and translates that into an immersive 3D experience.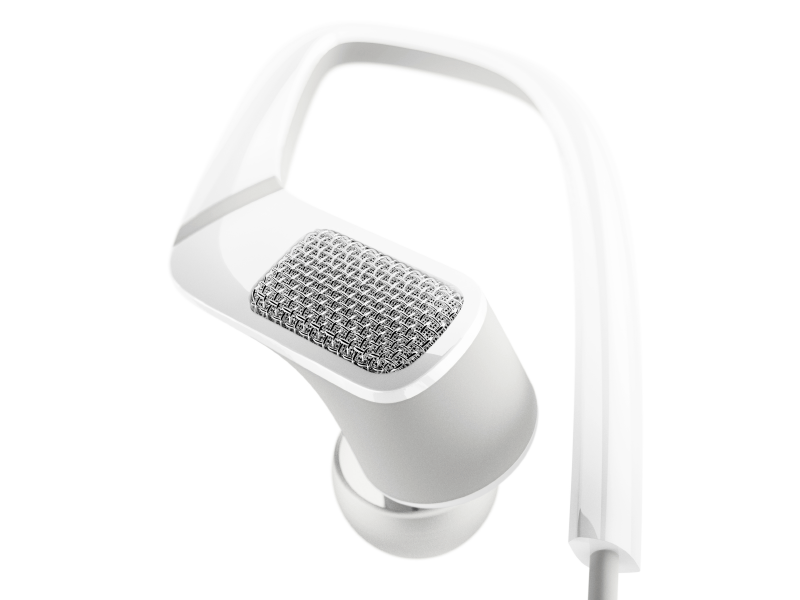 To make this possible, Sennheiser AMBEO Smart Surround earbuds are fitted with a couple of high quality microphones. The mics are capable of capturing sound coming from all directions into one single point, thereby making 3D audio recordings as easy as taking a HD 4K or 360° videos on the smartphone. If you have been in the habit of doing such high quality video recordings, you know how incomplete they look without great audio to go with it. Now with the AMBEO Earphones, you can record the world as you experience it.
You can only imagine its capabilities in the world of VR, gaming and live broadcasting. The earphones are small and simple in design, portable and easy to use. Users can play all recorded audio files on any pair of stereo headphones or speakers.
Sennheiser AMBEO Earphones will become available in the second half of the year. It will be available at an affordable price as well, somewhere around the $250 point. For more details, check out the official website.
Discover more cool gadgets and accessories in our Archives section.