We are all looking for ways to make things run a little more smoothly in our businesses right now. Every company has been through so much in the last two years. We know that there are going to be some hard times coming in the next several months. It seems like we can hardly get through one mini-crisis before the next one hits.
Business owners need to be thinking about how they can reduce unnecessary workload, improve security, and boost customer retention. Here are a few suggestions on software every business needs in 2022 to help achieve your goals.
Software Every Business Needs In 2022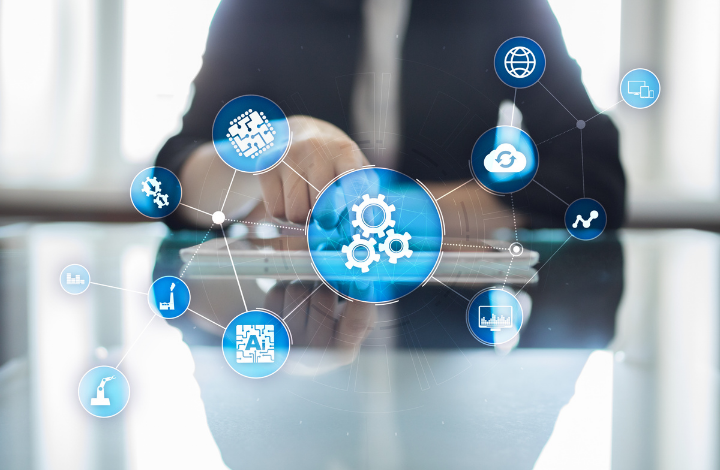 Cybersecurity Software
By this point, most businesses will have invested in some form of cybersecurity software. It has been impossible to ignore the extent to which cybercrime has dominated business headlines, especially at a time when there have been so many other things to worry about.
However, the numbers have been impossible to ignore, and there are no signs that we can slack on our security measures any time soon. Remember that you are not just going to be risking your business' data and finances, but you may be risking your clients' too. If you have yet to invest in proper cybersecurity or you are relying on free software, then it is time that you level up.
HR Software
As your company starts to grow, there will be more and more duties and responsibilities for your HR manager. While we are sure that they are more than up to the task, we must remember that we are starting to see more employee mental health issues. So, the need for flexible working hours is still apparent.
If you want to make sure that your HR manager feels supported and has enough time in the day to do their jobs properly, then you should think about investing in some HR software. Good HR software for small businesses can help with everything from holiday planning and absence management to managing employee data and training. If you want to find out more about what software you need, visit myhrtoolkit. Over 1000 SMEs use their HR software, and they offer a free trial.
AI Chatbots
We do not need to tell you that the market is brutally competitive out there. Businesses have had to fight incredibly hard to stay afloat in the last couple of years, and with rising costs across the board, things are only going to get tougher.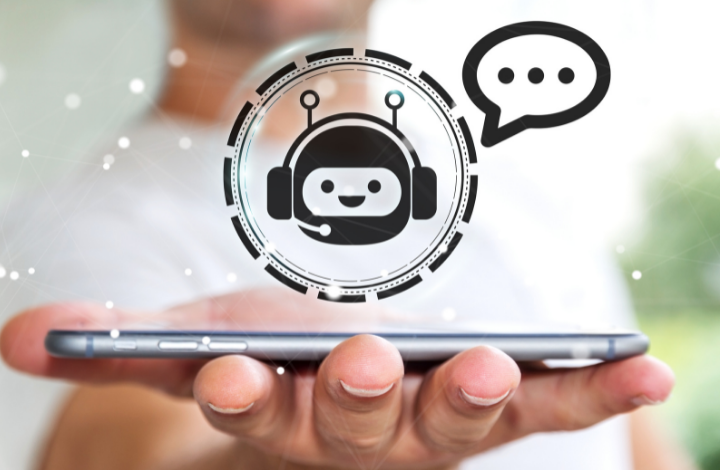 That means that you need to do everything you can to ensure that your customers and clients are satisfied with their service; and that you give them as few reasons as possible to go elsewhere. One of the best ways that you can make sure that your website visitors stick around is by using an AI chatbot.
This software can be programmed to answer your website visitors' most commonly asked questions and direct them to where they need to go. You can also programme it to alert one of your team if they are needed.