I'm not sure what it is, but I am seeing more and more people experience hair loss at an alarming rate. Older folks have thinning hair, but I am seeing so many younger people, in their 30's and sometimes even 20's experiencing hair loss. If you are looking to stop the loss, you need help from a professional  – that's easy to get to. You need Spare My Hair.
Spare My Hair Pro App Review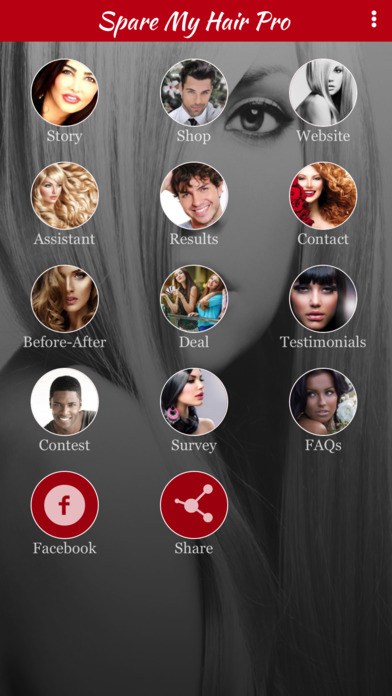 Spare My Hair is a iOS app that gives you a direct connection with a real doctor who has experience with hair loss prevention. She will work with you to learn about you to understand the possible causes of your hair loss. From there you will get the regimen that will work for you.
There are lots of products on the market that help with the hair loss syndrome. They range from sprays to gels, shampoos and conditioners, and even pills to take to help from the inside.
All of these are great ways to combat hair loss, but you may end up spending a lot of money trying different products using your own judgment of what is best for you. It is better to allow a professional to guide you on this mission.
The app not only gives you a live video consult with the doctor, but it also recommends Spare My Hair products and a system for you to follow that best fits your circumstance and needs.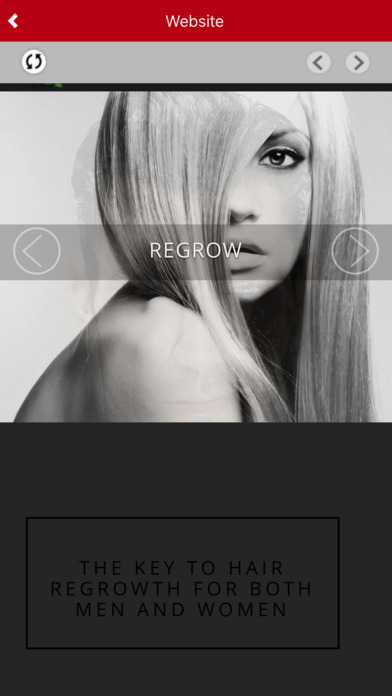 Your initial consult with the doctor will not be the last time you get guidance. Every four weeks, you will receive a report from the physician based on the results you post to the app. It is essential that you are religious about entering info on the app to ensure that you get optimal results.
The Spare My Hair app makes an otherwise stressful journey a bit of fun by conducting various contests. There may even be a contest with before and after photos to see who has done the best, or who has worked the hardest. Prizes include a multitude of products and sometimes cash.
What I found helpful and supportive was the ability to join chat rooms and engage with others who are having hair loss issues. There is always something new to learn about the products and how best to use them.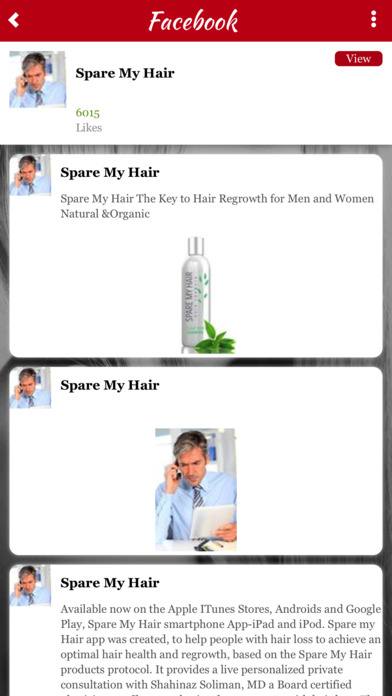 The only thing I would like to see improved is recommendations to use natural supplements and remedies. Oftentimes there are natural and organic elements that help keep the scalp healthy and potent for strong hair growth. Using some of these may help speed the recovery process.
Other than that, I was impressed with the app, its ease of use and the community it fosters. There are may apps to help with hair loss. But Spare My Hair has a nice way of providing me with a complete solution.
The app costs $2.99 on the App Store. If you're interested in checking it out, click below.