The holiday season is almost here and if you're getting ready to put up your Christmas tree and holiday decor, then here's a really cool accessory you might want to consider adding to this year's celebrations: Festavia String Lights from Phillips Hue. The Festavia String Lights are available for purchase at phillipshue.com for around $160. Check it out if you're thinking of adding smart lighting to your Christmas décor this year.
Features of the Festavia String Lights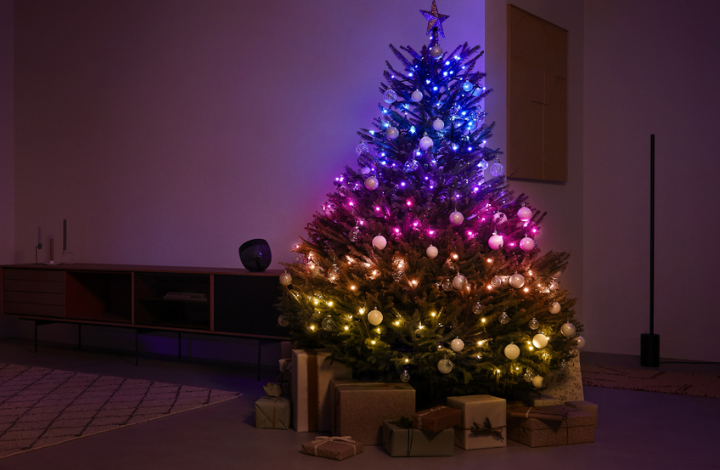 These string lights comprise 250 mini smart LEDs affixed on a 20-meter cord. That's long enough to add sparkle to your Christmas tree or you can get a bit creative and deck up your mantelpiece, staircase or any other part of your room that you like.
The cool factor with these lights is that if you have the switches at an awkward place in the room, you won't have to keep struggling to turn them on or off. Since these lights work with the Hue app, you can just turn them on or off from your smartphone.
And that's not all! You can dim or brighten the lights, change the colors and set timers and schedules from the app. You can even add a gradient effect to your string lights to give off a magical effect in the room.
To add more oomph to your Christmas décor, you can sync the lights to Spotify or Samsung SmartThings. They can then flash, dim, or brighten in accordance with your favorite Christmas music.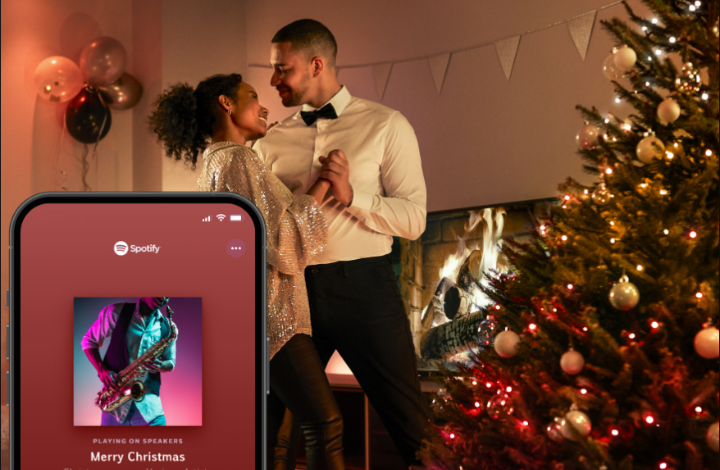 Two New Additions to the Phillips Hue App
If you have the Phillips Hue app, you may be using the Candle or Fireplace effect for a cozy and comfy feel. Now the app has added two new features you'll be excited to try out. The first one is the Sparkle effect that makes each light on the string twinkle. Plus, there is a new Scattered lighting effect. This effect spreads up to five colors randomly along the string for a brilliantly colorful, festive atmosphere.
Final Thoughts
There are not many awesome smart Christmas lighting options right now in the market. The Twinkly Store has a few cool options that you can consider – they even have lights for outdoor use.
But the Philips Hue's new Festavia string lights are a good option because they are totally customizable and bring the holiday magic to your home in many creative ways.
Check out the Festavia String Lights at phillipshue.com