There are plenty of good reasons to love the Pixel 3a. It is a premium phone with a powerful camera and an enviable price. The Pixel 3a is taller and thicker than its predecessor the Pixel 3. Which means if you just upgraded your device, you'll need a fancy new case to stylize it or provide adequate protection. We've put together a list of the best Pixel 3a cases you might find worth checking out.
Best Pixel 3a Cases (2019)
Spigen Rugged Armor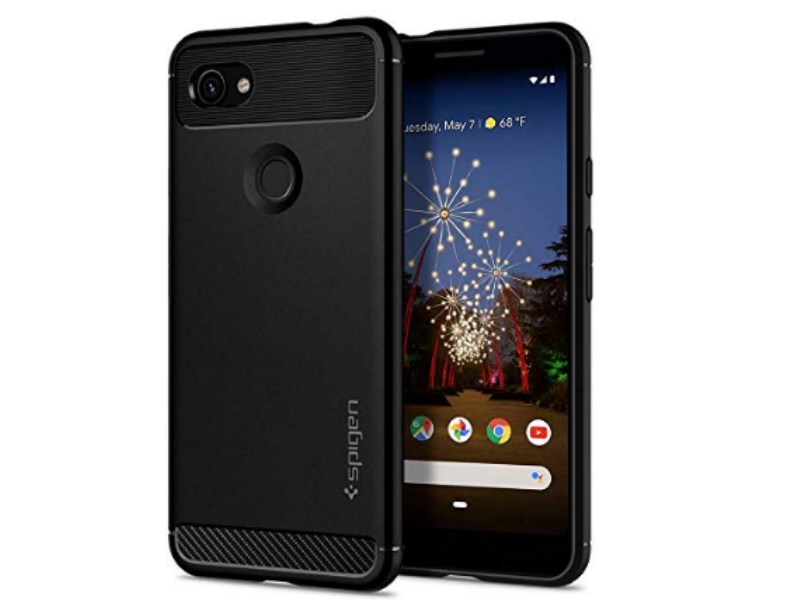 Spigen makes great smartphone cases and if you are a fan of them, you should consider getting the Rugged Armor case for your brand-new Pixel 3a. It's got a neat carbon fiber design with raised edges for resilient shock absorption. The case is flexible with a spider-web pattern that offers an ergonomic grip. This slim case is also totally affordable at $10.99.
Google Pixel 3a Case – Seascape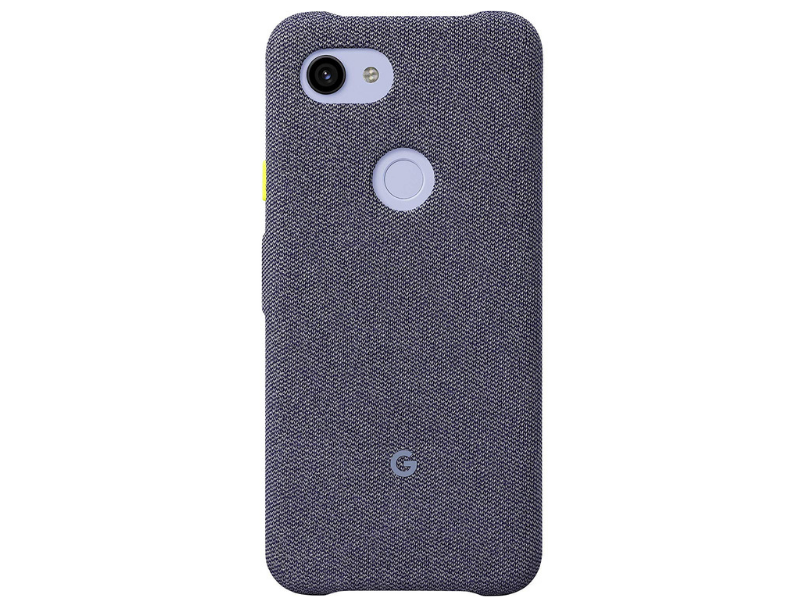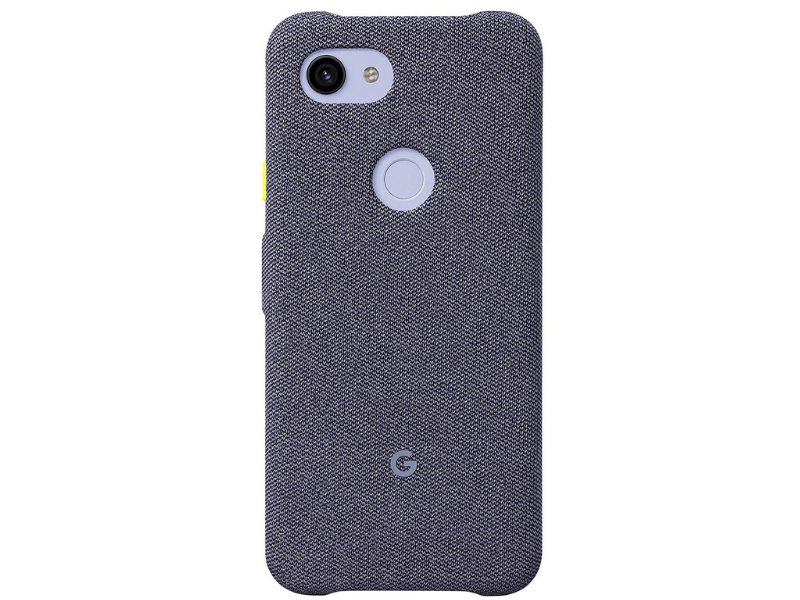 This official 3a case from Google is a soft fabric that is knit to fit the phone comfortably. Protection comes by way of a soft microfiber lining that provides a cushion against scratches while the raised edges protect it from everyday bumps and tumbles. The Pixel 3a Case works with Active Edge so you just have to squeeze the phone to access Google Assistant. Price: A pricey $39.99.
SUPCASE Unicorn Beetle Pro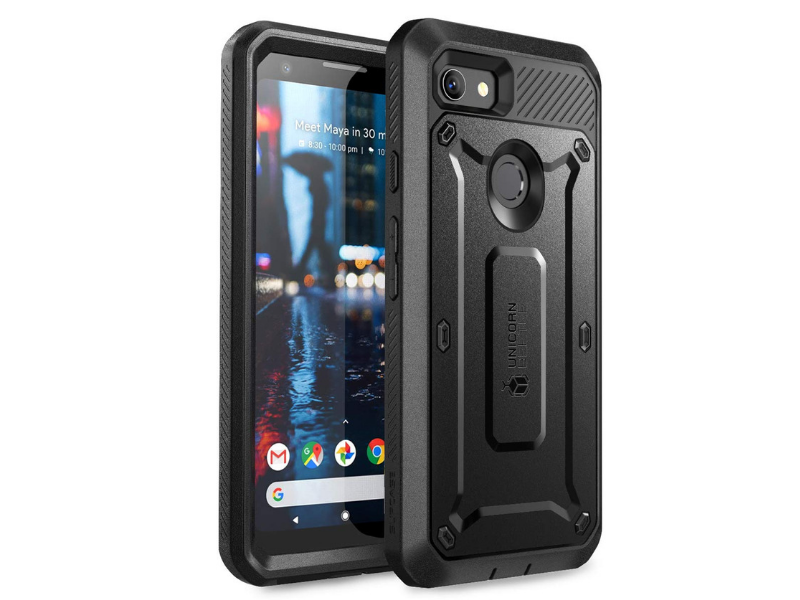 If you are looking for a rugged case for the Pixel 3a, the Unicorn Beetle Pro case from SUPCASE is worth checking out. It provides dual protection with the built in screen protector and raised edges guarding against scratches and a shock-absorbing TPU and drop-resistant polycarbonate material that protects from drops of up to 20 feet. The case also comes with a rotatable holster clip that keeps your phone securely around you. This case is available in black, blue, pink and white for $16.99
ESR Essential Zero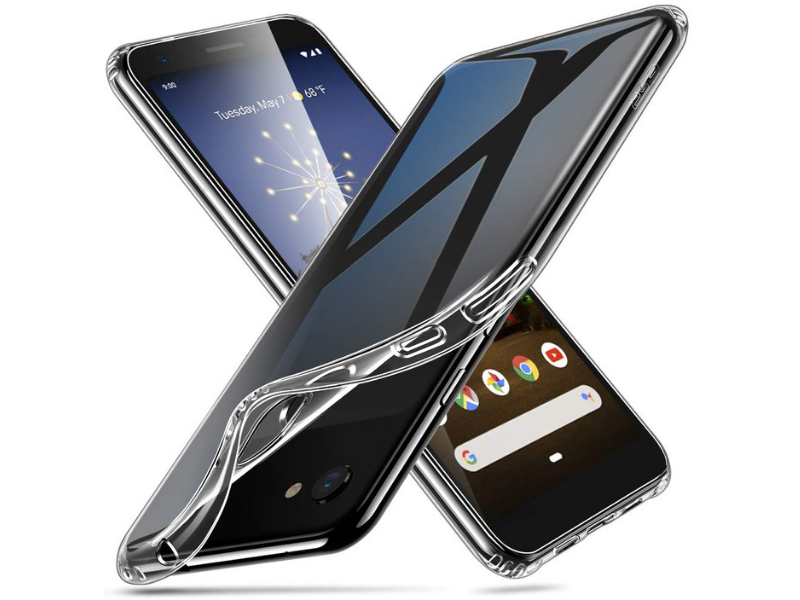 If you want slim protection without the bulk, you can consider the ESR Essential Zero. It is only 1mm thick and is made with yellowing-resistant TPU to ensure long-lasting transparency. There are Air-Guard corners to absorb shock and protect the Pixel 3a from drops and other impact. The raised camera and screen edges help protect against scratching. Price: $9.99
Check out the ESR Essential Zero on Amazon
Vinve Carbon Fiber Case
The Vinve carbon fiber case has a minimal design, offers good protection and is easy on the pocket too! The case has a subtle wiredrawing pattern design that provides extra grip and is comfortable in the hand. It also keeps off fingerprint marks. The carbon fiber material can be squeezed to open the Google Assistant feature. This case comes with color options that include black, blue, grey and red. Price: $7.88
See the Vinve Carbon Fiber on Amazon
Asmart Shock Absorption Phone Case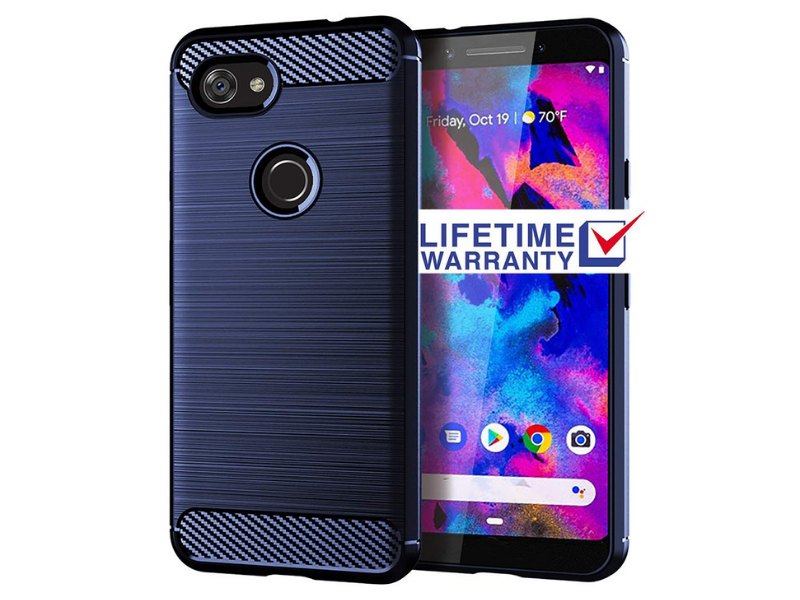 The Asmart shock absorption case is made from a flexible, shock-absorbent material with an innovative brushed texture that is fingerprint-free. The textured surface and anti-slip side strips give a comfortable, secure grip. Raised lips protect the camera and the screen. This slim fit phone also works with Active Edge so you can easily access Google Assistant without a hitch. The case is available in black, blue, gray and red. Price: $6.90
Poetic Rugged Clear Case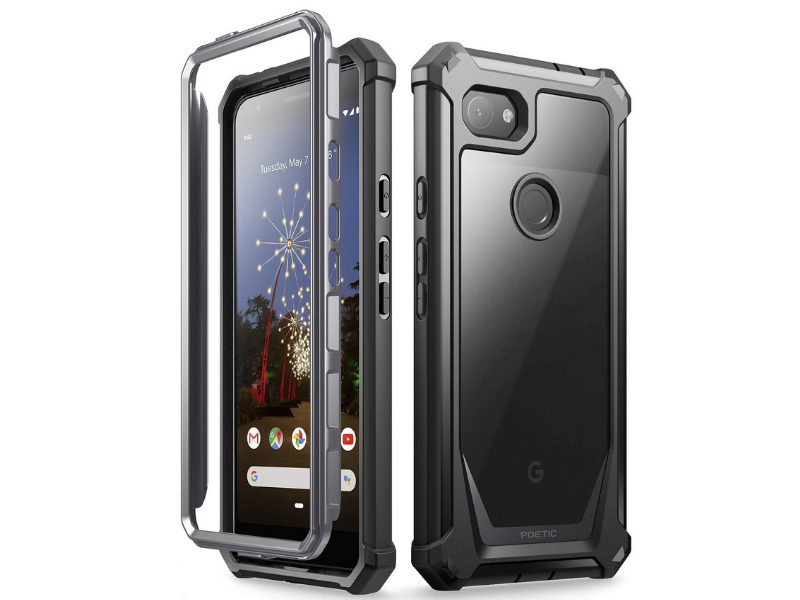 The Poetic rugged case offers military-grade protection from all angles thanks to the built-in Screen Protector, clear polycarbonate back, TPU lining and bumpers. Extra raised lips and corners provide protection from drops and keeps the screen safe. This heavy-duty case lets you showcase the beauty of your Pixel 3a with cool accents of blue, green or pink. Price: $16.95
Check out the Poetic Rugged Clear Case on Amazon
Tudia Merge Series Case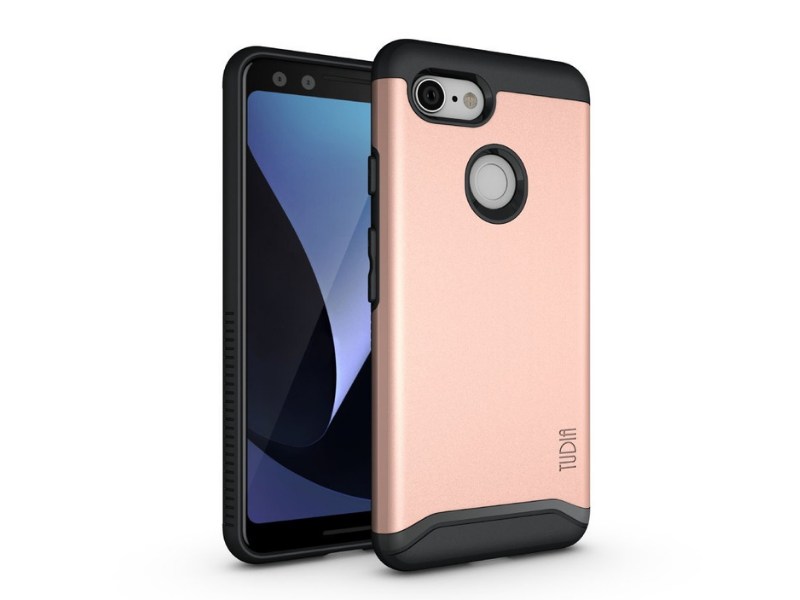 Tudia's high quality case from the Merge Series offers dual layer protection for the Pixel 3a. A high quality polycarbonate exterior and an enhanced TPU rubberized gel delivers form fitted drop protection for the case. Raised edges protects the screen from scratches when it is placed face down. The case is slim and stylish and is available in shades of rose gold, metallic slate, mint and matte black. Price: $9.50
Check out the Tudia Merge Series Case for Google Pixel 3a
Feitenn Pixel 3A Wallet Case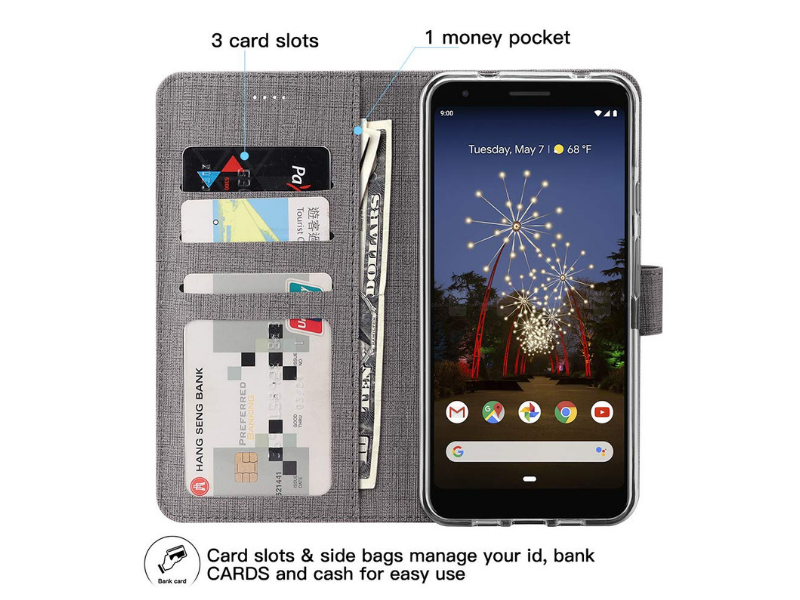 If you're looking for a good wallet case for your pIxel 3a, check out the collection from Feitenn. The case is made of premium soft canvas with a flexible TPU material that provides good protection against scratches, bumps, shocks, dirt, daily wear and tear.
The wallet section lets you carry your ID, credit or debit cards, coins and cash. The case also houses a built in kickstand that lets you make hands-free video calls, read, or watch movies or ebooks anywhere comfortably. Raised lips protect the screen from touching surfaces when placed face down. The stylish case is available in black, blue and gray for $10.99.
Check out the Feitenn Wallet case on Amazon
Whether you need light protection or something to take with you on your adventures, I hope you find something in this list of the best Pixel 3a cases that meets your needs and matches your budget.