Facebook strategy games are all the rage, and you've probably played a game or two when you've had the time. Here's my list of the top 10 Facebook strategy games that you're sure to enjoy. Drop in your comments if there's a game that you liked that's not included in this list.
Top 10 Facebook Strategy Games You Will Love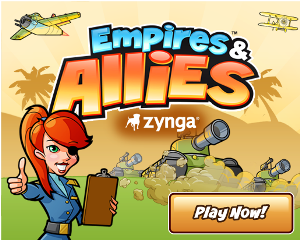 The most popular game from Zynga has you building your forces and joining your neighbors to defeat the Dark Alliance.
Developed by Digital Chocolate, Army Attack requires you to become a powerful army commander, collect your troops and lead them to victory against the evil powers.
The strategy game from Kixeye, where you have to defend your backyard by raising a monster army, attack other players and defend your base.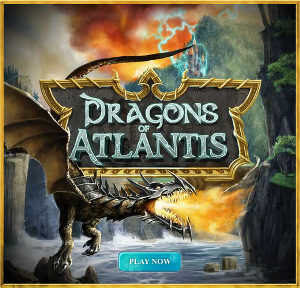 From developers Kabam, this popular Facebook strategy game takes you to the lost world of Atlantis. Four tribes are at war and you need to use the wisdom and powers of the Ancient Ones to build an empire and conquer your enemies.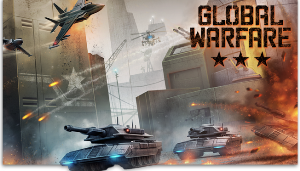 From developers Kabam, Global Warfare is set in a futuristic world where there are no  governments and there's a new world order of warring states. As a General, you are in charge of your own city and army and have to establish alliances to rebuild your city.

Set in a futuristic time you need to use your skills to build your own fleets and find resources to strengthen your forces and dominate the galaxy.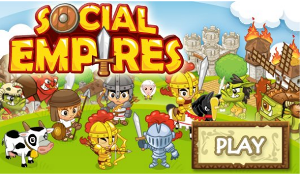 From developers Social Point, this strategy game requires you to create your empire from scratch, train your villagers, build houses, mills, barracks and more to fortify your empire and  fight your friends to conquer the world.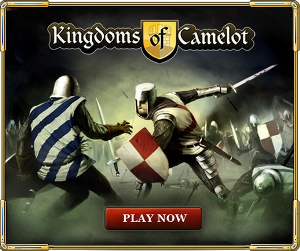 Voted Best Facebook Game of 2010 by IGN readers, Kingdoms of Camelot requires you to grow your Kingdom, conquer your opponents and become the mightiest Lord or Lady in Camelot!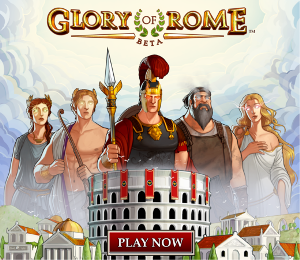 The Kingdom of Rome lies is in turmoil and you are required to crush invading armies and protect the citizens and help restore the glory of the mighty Roman empire.
Yet another game that requires you to build a city and defend it from attackers. You can use a trained army and sophisticated armor to grow your empire. You have to be ever so watchful of the spies around while you play this strategy game developed by FunStar.
You can also check out other popular Facebook games in my previous post here.
Have you played these Facebook strategy games? What's your favorite game?
If you love reading our posts, be sure to join us on Facebook and share your favorite posts with your friends.