No matter what time of year it is, disaster can strike. Whether it's a tornado, a hurricane, a wild fire or a blizzard, it's important that you and your family are prepared. A disaster can force you to evacuate, or – on the contrary – leave you trapped inside your home waiting for help. Because you never know what conditions will arise, it's helpful to prepare for all types of emergencies. Check out these home security tools and tips from LifeShield and you'll be ready when disaster strikes!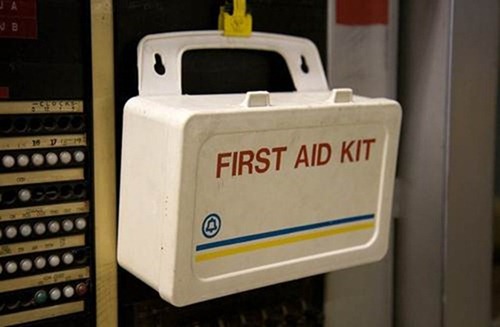 7 Must Have Home Security Tools
1. Home Emergency Kit
Every home and family should have one. Whether you create individual backpacks for each member of your family or use one larger bag, make sure it contains only the essentials: a set of spare clothing, a first aid kit, extra batteries, and contact cards. These contact cards should have the names, addresses, and phone numbers of immediate family members written on them.
2. Alarm System
If you have to evacuate, an alarm system can keep your home protected from looters while you're not there. The blaring home security alarm system is likely to scare any burglars away, and you'll be contacted immediately if there is a security event. With LifeShield's mobile application called LifeView, you can even arm your system from afar if you forgot to in the rush of leaving. LifeView is currently supported by both Android and iPhone smartphones.
3. Flashlights And Radios
Flashlights and radios are great resources during a disaster. Flashlights can be very helpful if the electricity has gone out because candles can be dangerous (especially if there is a gas leak). A battery-powered radio will also come in handy to keep you up-to-date on what is happening in terms of recovery efforts.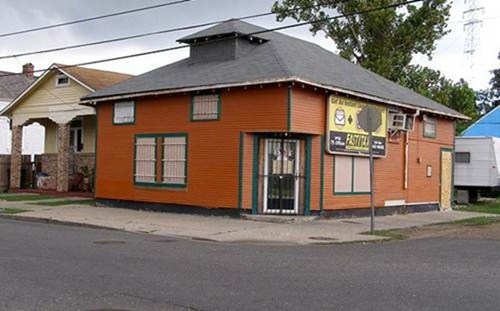 4. Security Bars
This security measure is another easy way to keep your home protected if you have to evacuate. Because burglars usually enter through first-floor doors and windows, you'll know you home is more secure with the added layer of protection. In addition, security bars can keep debris from flying through your windows in the event of a hurricane or tornado.
5. Fire-Resistant Box
This is one thing you don't want to go without. A fire-resistant box can keep all of your important documents protected during an emergency. Store birth certificates, passports and social security cards in here to keep everything together and secure. It's also important to make sure it is waterproof in case of flooding.
6. Food Supply
If you are trapped inside your home during an emergency, you'll certainly want to have a non-perishable food supply. This includes foods like: beans, canned tuna, peanut butter, dried fruit, etc. Most importantly, you'll want to have a way to purify water since dehydration can occur in mere days.
7. Family Plan
Make sure every member of your family knows what to do during an emergency. This includes ways to escape your home and a meeting place outside. It's also important to have a plan for family pets. Write down your plan once it's been discussed with the family, so that everyone can conveniently review it when necessary.
Dealing with a disaster will be less traumatic if your home and family are well-prepared. These home security tools and tips from LifeShield will help ensure your safety and security, no matter what mother nature has in store.
Author Bio
Jen Taylor never sits still. She loves to travel and visit new places. After being mugged when she was 18, she often writes about crime to spread safety tips and help others avoid theft and stay safe. She signed up for LifeView's LifeShield application two months ago, and regularly accesses it from her smartphone.