Covid-19 has had a significant impact on the Education Sector. Digital tools serve as an integral part of the learning process. Students all over the world benefit from these tools. However, it has also put students' privacy and personal security at risk. Here are seven cyber security tips that would protect you from this threat.
7 Cybersecurity Tips For Students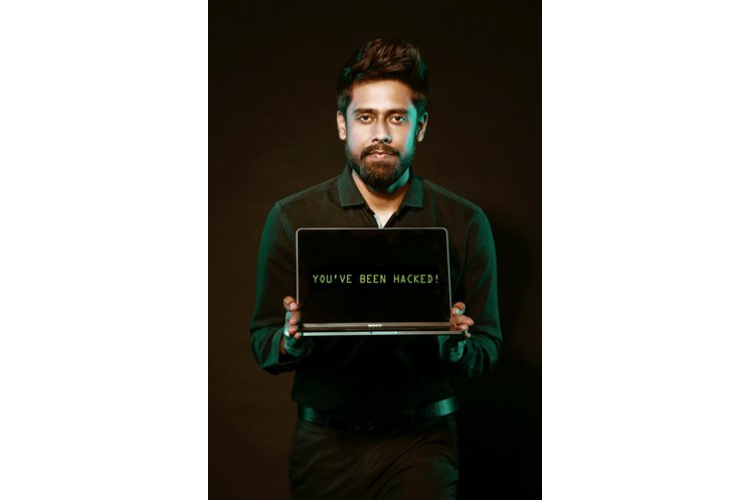 Secure Your Social Media
Social media apps are pretty engaging and help you keep in touch with your family and friends; students use these apps to communicate with the teacher and act as platforms where students can participate in healthy discussions.
To be safe while using social media, you should use these cyber security tips. Most social media apps have default privacy settings. Altering your privacy settings will serve you with a lot of benefits. You can easily protect your private information from being violated.
You can also limit what information is available in search results. When you join a social networking platform, make an effort to know what information is being shared by this platform and with whom. Make sure that you read the privacy policy of that platform before clicking "I Agree."
Avoid the temptation of having a lot of friends or followers, as you can easily fall prey to anyone with criminal intentions. If you are looking for tips, search for keywords, "write my essay in Canada" on cyber security, and get some great advice on keeping yourself safe from professionals.
Always Use a Strong Password
Setting up a strong password is one of the most critical cyber security tips for students. A weak password is often at the mercy of illegal activities, which often exposes students' sensitive data for illegitimate use.
Cyber security for students at home can be ensured if students make a habit of creating long and complex passwords. That's a combination of numbers, letters, and special characters. Ensure that the password you are using for a social media platform is grammatically incorrect and that your letter combinations are not in the dictionary.
It is difficult for a hacker to crack your password. Using a password manager is a helpful cyber security tip as it is capable of creating strong passwords. There are many free password managers, and they also offer features such as syncing new passwords across multiple devices.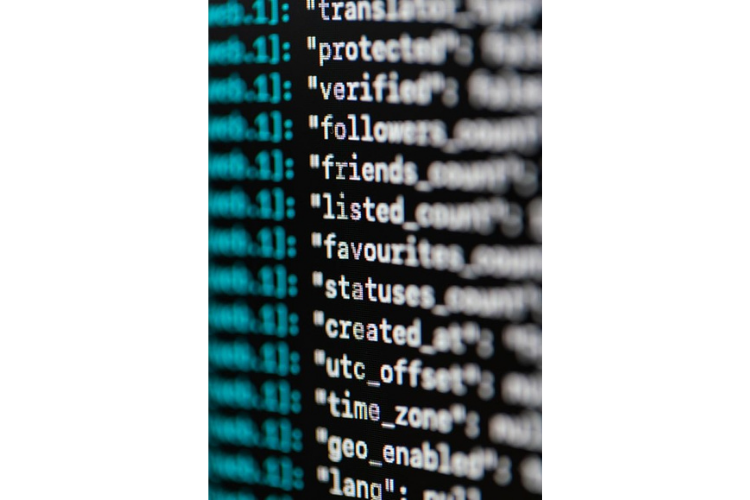 Recognizing Phishing Emails
Students are on the lookout to find the best universities to avail of the best educational facilities, but students' databases are goldmines for cybercriminals. As a student, you might receive a phishing email that might lure you into a trap. Knowing cyber security tips can protect you from falling into a scam.
Checking out spelling mistakes and incorrect grammar is a handy way of recognizing phishing emails. Most of the phishing emails contain spelling mistakes, as legitimate emails from a reputed educational institution will be free from such basic errors.
It would help if you also look for a salutation to recognize phishing emails as credible institutions, use a personal greeting with your first and last name and avoid vague salutations. Phishing emails often carry threatening subject lines as a common phishing tactic to invoke an urgent action, ignore such emails and make sure that you don't provide personal credentials in panic.
One should also avoid clicking on attachments that you are not sure of as they often contain malware that can spy on you or steal your passwords. Another thing to consider is that whether the email provides you the information on how you can contact back, phishing emails often miss on that part.
Use Apps That Encrypt Data
The process of encryption involves the transformation of data into a form that is unusable for cybercriminals. It does not prevent data theft but ensures that the content, if stolen, is not in plain text form, and therefore it is incomprehensible for the hacker.
To secure the data you send online from cybercriminals, use apps that encrypt data. Many popular apps don't have end-to-end encryption making your data vulnerable to being viewed by a third party. If you use IOS apps, you can feel safe, but all android apps do not provide a similar sense of security.
One of the most useful cyber security tips to follow is to read the app's privacy policy and make sure that it is end-to-end encrypted.
Use a VPN
A VPN not only hides your IP address but also encrypts your data. It facilitates getting your online identity obscured so that you can surf the internet anonymously. The recommendation of using VPN as a protective tool is amongst the most common tips for cyber security for a number of reasons.
As a student, one often uses free public WI-FI, which is quite a convenient facility. But it comes at a price. While you scroll through social media, your data is vulnerable to theft. It might be a case that someone is tracking your online activity.
VPN usage will provide you security while you use public WI-FI by hiding your browsing history and accounts passwords. Even if you are using WI-FI at home, VPN ensures cyber security for students as well. Your internet service provider can keep an eye on your online activity as they have access to all your internet data. This can be potentially dangerous for you in case of a data breach.
Using a VPN conceals your IP address even from your internet service provider, ensuring security and peace of mind. VPN providers offer services that help you secure multiple devices that might be in your use. That includes your phones, tablets, and laptops. So even if you are accessing your accounts via different devices, your internet data is not vulnerable.
Check Your Financial Statements
Online shopping and internet banking is a norm these days. One often witnesses students buying stuff online and paying their fee through internet banking. Monitoring your online banking activity is one of the tips for cyber security that you can't afford to consider. If you witness any transaction that you are not aware of, report it to your bank immediately.
Don't Share Personal Information
Don't provide your personal information online unless you know who you give that information to and why. Although it is obvious, people often fall prey to scams just by providing their data and passwords. It would help if you used these tips for cyber security. One can always phone back. One can also visit the nearest branch of the organization that has requested such sensitive data.
Conclusion
Use these cybersecurity tips to ensure your data is not stolen and you surf safely on the internet. This way, you also don't get harmed by any cybercriminal. Follow the tips to keep yourself secure from any cybercrime.