Notifications are great until they start to become an annoyance. If you use Google Chrome browser on your Android device, you'll find that notifications are a major pain especially when you are busy scrolling through a website and the dang pop up comes in the way and you click it by mistake. If you think that life is better off without these notifications, you can disable them for good. In this post, we'll show you how to turn off Chrome notifications on Android as well as on your PC.
How to Turn Off Chrome Notifications on Android
This activity was performed on an Android 6.0 Marshmallow device.
1. Open Chrome on your Android device.
2. In the top right corner of Chrome, tap the menu icon.
3. Navigate to Settings-> Site settings-> Notifications.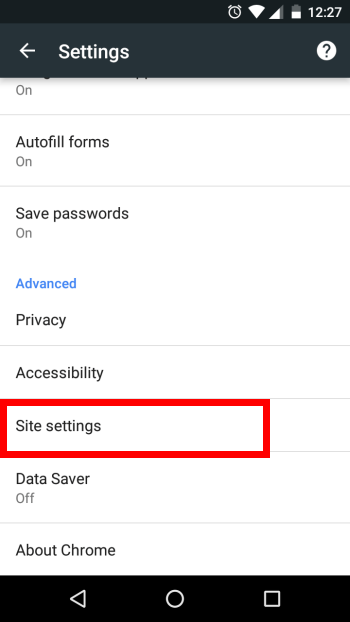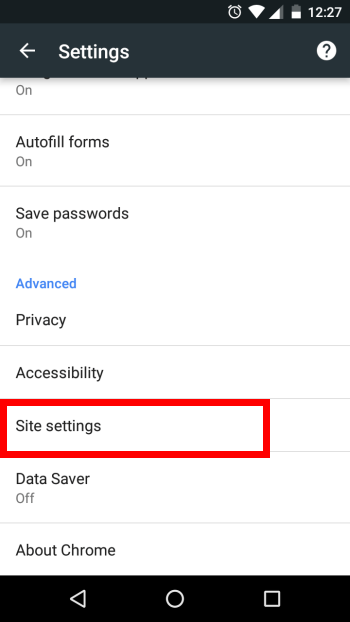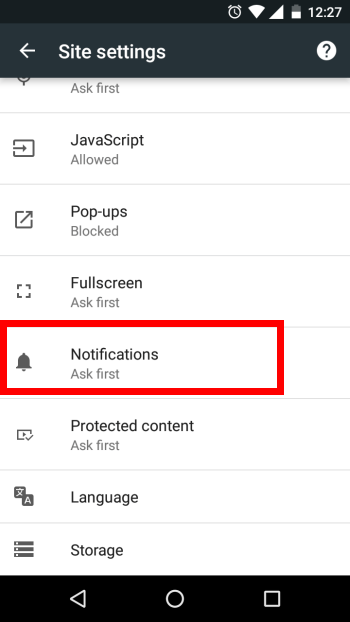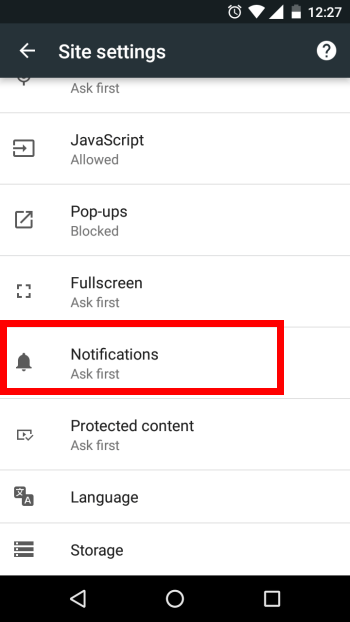 4. Tap on the mobile address of the website you want to turn off notifications.
5. Revoke the access in one of 2 ways: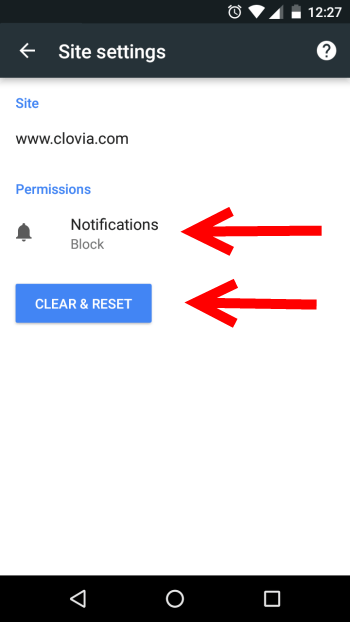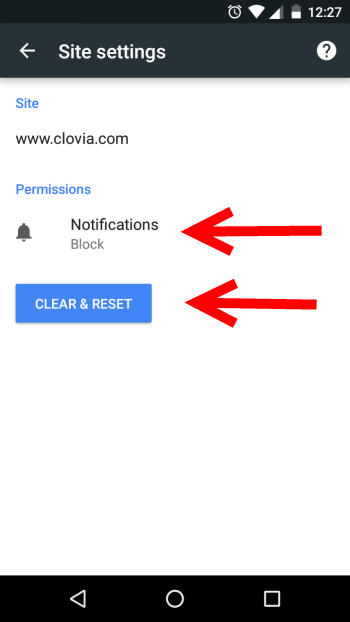 Tap Clear & Reset to remove all data and cookies associated with the website. You will be logged out and notifications will be discontinued.
Tap Notifications and select Block to disable all future notifications from the website.
Repeat the steps 4 and 5 to revoke access for all the websites that are annoying you with repeated notifications you don't want to see.
How to Turn Off Chrome Notifications on PC
If you are using Google Chrome on your PC and find that the Chrome notifications are an unnecessary distraction, here's how you turn them off:
1. Open Google Chrome and click the Customize and control Google Chrome icon (the one with 3 bars) in the top right corner. Choose Settings from the drop-down menu.
2. Scroll down to the bottom of the screen and select Show advanced settings
3. Under Privacy, click Content Settings.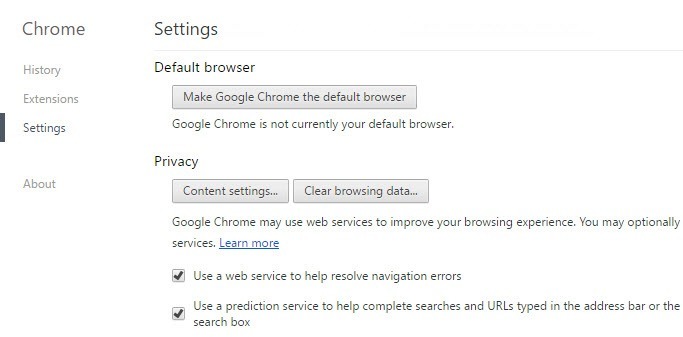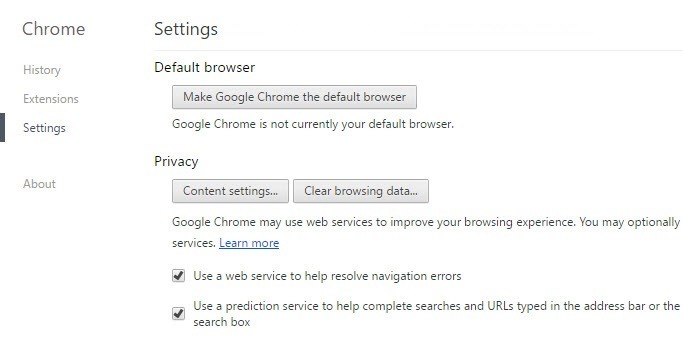 4. In the Content Settings window, scroll down to the Notifications section and choose Do not allow any site to show notifications if you want to block all notifications.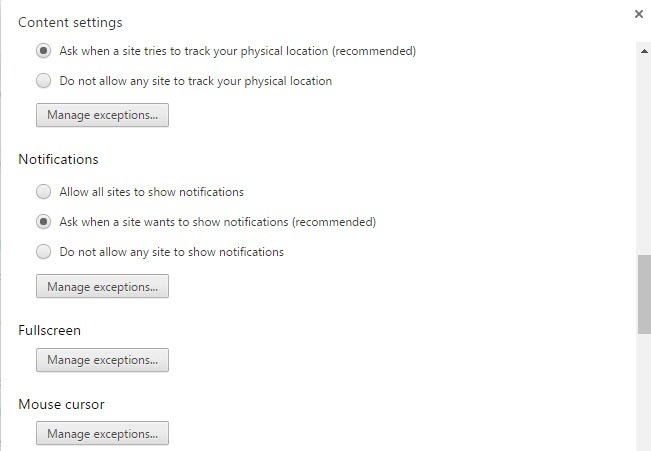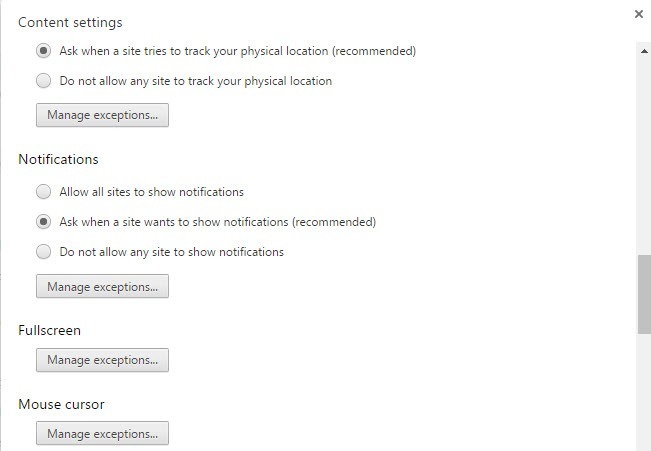 5. If you want to block a specific site's notifications, click Manage exceptions.
6. Select the site you want to block and in the Behavior column, choose Block from the drop-down menu.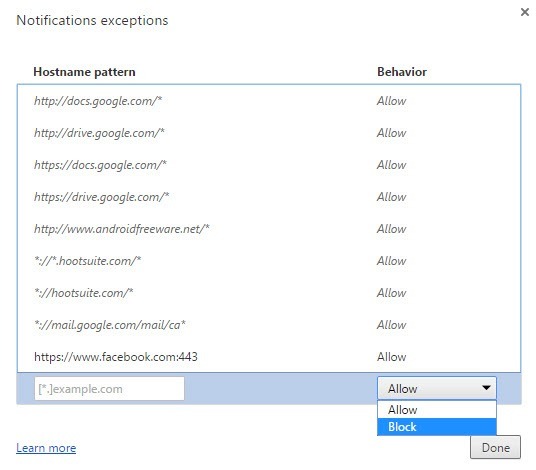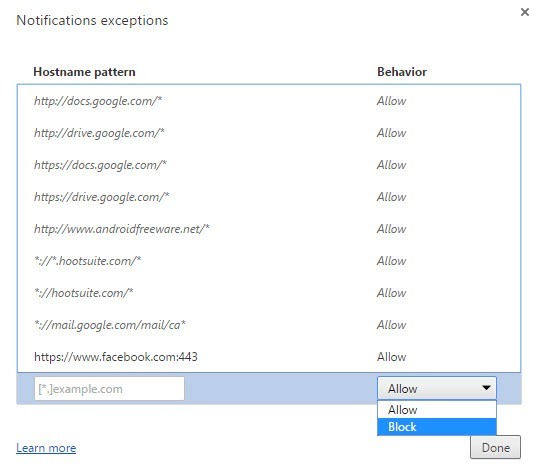 7. Click Done to close the notification pop up and click Done again to close the Content Settings window.
That's it! You now have more control over your notification settings on Android and PC.