On average, it takes organizations around 191 days to identify and respond to a data breach. (According to Techbeacon.com). Considering the amount of damage that cyber criminals can do with the stolen data, this is too long a period to identify such attacks. Any business data loss results in credibility damage and even loss of customers.
While it might be impossible to reverse the effects of such an attack, anticipating it through strong security measures is the easiest way to steer away from possible losses. One of the best techniques to safeguard your systems from a data breach is to embrace a zero trust model. Here are some insights on how the model can help beef up your security:
What Is The Zero Trust Security Model?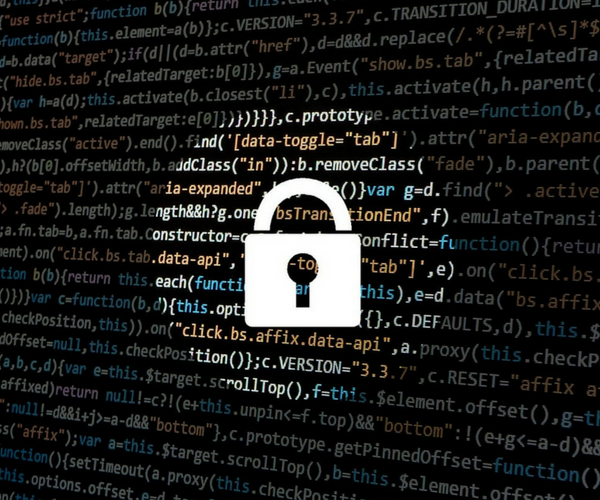 More often than not, an organization might trust a person or organization with their systems only for them to be exposed to harm afterward. It may not be the intention of the trusted party to expose you to a threat. However, cyber criminals may use your trust as an opportunity to gain access to your systems. The zero trust model boils down to the idea that you can never automatically trust anyone with your systems, either through internal or external access.
This means that you need to strictly verify anyone or any device trying to gain access to your system before permitting them to do so. According to the PHP guide by Loggly, through the use of your system logs, you can easily determine the threat level that a certain party poses to your organization The trick is to cut off all access to the organization's system until you can fully understand the party seeking permission.
Weakness of the Conventional Model
Conventionally, organizations used a castle-and-moat mentality to safeguard its data. They secured the perimeter of their data centers while regarding everything within the system as safe. However, with the rise in the cases of hacking and phishing emails, this model isn't safe enough. Since your system might easily be penetrable from the inside, hackers only have to worry about getting into your systems through a member of staff to access sensitive data.
What worsens this situation is that modern day systems and apps do not exist as a 'castle' in the form of a single data center. Instead, they are distributed to cloud environments, partners and even customers for easier access to services. Consequently, a different approach is needed for optimal security.
You Cannot Rely Fully On Cloud Providers
Cloud providers go out of their way to ensure that their environment is as safe as possible. They also absolve themselves from being held liable for the cyber security requirements of their clients. In fact, most of their terms of use specify that it is your duty to enhance cyber security within their environments.
You are at fault by assuming that their services are enough to prevent data breaches. In case of a breach that wasn't caused by their infrastructure, they will not be held accountable. As a result, aim to come up with strategies to eliminate such breaches on your cloud-based applications, as noted by Sam Solutions.
Employing the Zero Trust Security Model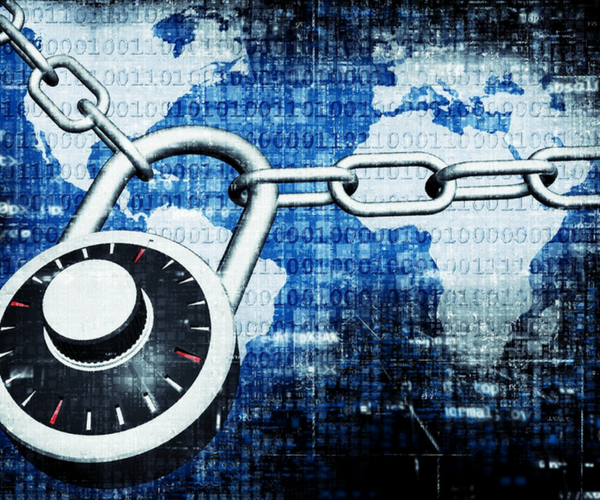 The Zero Trust Model utilizes granular perimeter enforcement and micro-segmentation based on the users, their location, and devices. It determines whether it is safe to access the data they are requesting. It also aims to offer users the least amount of access to fulfill a specific task to prevent data breaches. Through technology like multifactor verification, identity and access management (IAM), encryptions and file systems permissions, it becomes easy to control who has access to what. The trick is to pick the technology that suits your needs.
Conclusion
Insider threats can be as damaging as external threats. With a zero trust security model, it will be hard for a threat to slip through your fingers. Consider employing this security model to uphold your organization's credibility.