If you are a big fan of Xiaomi's gadgets, you'll be happy to hear that the company has announced the launch of its latest in-ear headphones in India. The Mi In-Ear Headphones Pro HD landed in US in December 2016 and is all set to be available now in India. Here are the details of price and availability of the best-in-class in-ear headphones from Xiaomi.
Mi In-Ear Headphones Pro HD – Price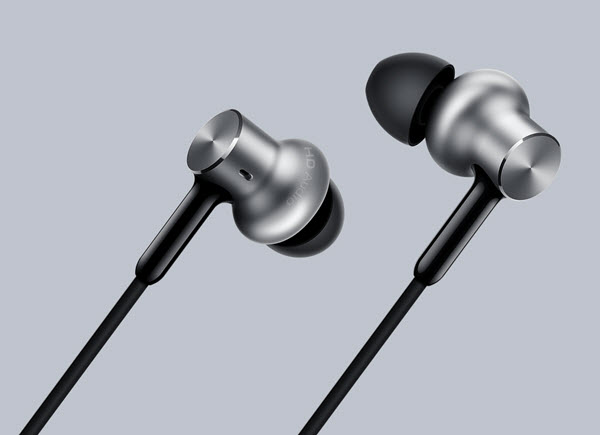 The Mi In-Ear Headphones Pro HD will be available via Mi.com from today, Friday, March 10, 2017 from 12:00pm. It is priced Rs. 2199 but will be available for a short period for a special launch price of Rs. 1,999. The earphones will be available in Silver color.
Mi In-Ear Headphones Pro HD – Features
The Xiaomi Mi In-Ear Headphones Pro HD features dynamic and balance armature drivers that deliver a richer treble and deeper bass sounds with little distortion. Xiaomi has made this possible by adding both the drivers into one set of headphones. The dynamic driver keeps the bass and mid tones mellow highlighting the drums and bass sounds. The armature driver maintains the high notes for the main melody.
The earphones also come with built-in natural sound equalizer and microphone for voice calling. The wiring is made up of a stretchable TPE matte wiring that is non-toxic, and heat-resistant. It is also durable and tangle-resistant, making it convenient to take it on long journeys.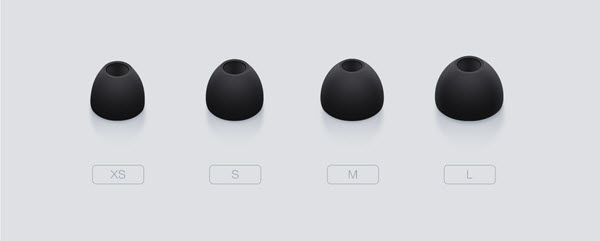 Weighing around 17 grams, the earphones come with a rounded 45-degree angle design that affords a comfortable fit. The earbuds are made of medical-grade silicone that feel soft and comfortable on the skin. There are 4 different pairs of ear bud sizes available (XS, S, M, and L).
The Mi In-Ear Headphones Pro HD is available in India at the Official Xiaomi site. Click below to learn more.
[thrive_link color='blue' link='http://www.mi.com/in/headphonesprohd/' target='_blank' size='medium' align="]Visit the Mi Store[/thrive_link]