Fairy Woods is a 3D Live Wallpaper application designed with cool and animated wallpaper backgrounds portable to all Android powered devices. It features active fairy woods images enhanced with mystical elven energy. These pictures are intelligently drawn with 3D motion sensors to fit your device's display at any tilt angle. It also provides a broad variety of images to choose from. The app avails power saving themes with fantastic and stunning images that adjust to any display size or type.
Fairy Woods App Review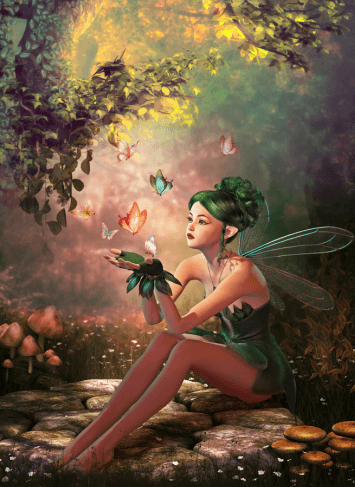 The app combines 3D automation and mystical elven energy powered Fairly Woods images to form a lively collection of wallpaper backgrounds. These backgrounds appearances rely on subtle animation effects that adjust to fit each particular image. The app's images can be customized and enhanced with different colors and other options to suit individual user tastes and preferences. It also changes to match the display brightness and sensitivity for optimum performance.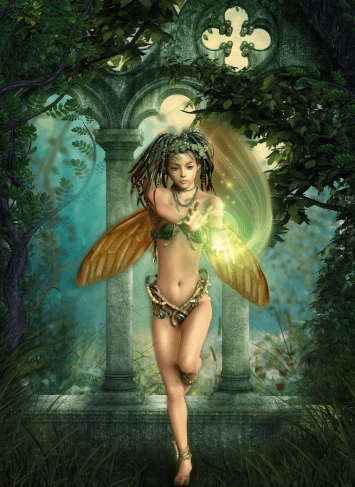 Fairy Woods Options
Regardless of your color taste and preference, you'll find multiple options with enviable detail that matches your phone's display. For a more appealing look, you may use the apps enhancement options to customize your theme. The app has an intelligently designed framework with portable and sensitive animation effects; therefore, you don't have to worry about your device Android version, display type or size. With this app, your phone will have wallpapers that perfectly brand you.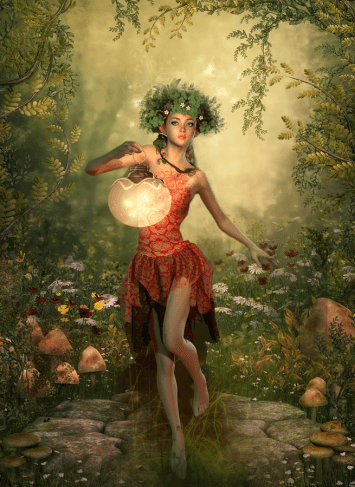 The app comes with a highly sensitive 3D motion detector for images. Tilting the phone brings out subtle reactions and movements on the stunning background. It has lively backgrounds powered with subtle animation effects to enable clear image display and allow for user customization. Fairy Woods boasts up to 20 unique impeccable images for the user to choose from.
The app's subtle effects feature high technology functions intelligently tailored to suit each image uniquely. Users can also share feedback and request for feature designs from the developers.
Fairy Woods limits the user to selecting the 20 available theme images but I found that most of the images had a dark theme background to them. Users who wish to customize the theme may find it a bit lacking though. It has limited animation effects that limit the ability of a user to redesign entirely and edit the background image.
Fairy Woods has a great collection of images, but I'd love to see more customization options in the Settings page. Options such as animation speed, slide shows, timers would make this app a lot more fun to use.
3D Live Wallpaper: Fairy Woods is available for free on Google Play.  Feel free to share your feedback and suggest any feature adjustments.
Download for Free on Google Play