Bingo is the kind of game that casual gamblers regard as perfect for a brief session of entertainment. Easy to play, relying solely on luck and requiring minimal focus, it is an excellent leisure activity. Online casinos offering the game, as well as dedicated bingo rooms have created the context for mobile gaming. Some of the best games are delivered to the fingertips of bingo enthusiasts straight in the browser.
Other suppliers have developed their own downloadable apps that players can install on smartphones and tablets. These provide a more intuitive gaming experience, occasional bonuses and an overall convenient way of playing. With the cold season quickly approaching, bingo fans are right to consider the possibility of switching to mobile devices. They have plenty of choice in choosing fun bingo apps to play this winter.
Fun Bingo Apps to Play This Winter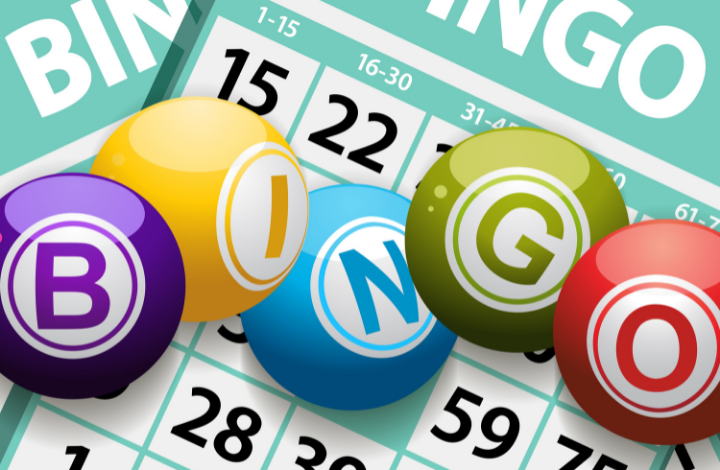 Play bingo for free on mobile
Social gaming is a big thing nowadays and bingo is one of the games that have plenty of fans among casual gamblers. What makes it special is the fact that you can have just as much fun playing it on real money and virtual currency. Social gaming platforms have seized the opportunity and expanded their selection of bingo games to appeal to a broader audience.
If you choose to play bingo for free and celebrate the social nature of the game, this could be a fun way to do it. You will compete against like-minded individuals in a game that has a silky smooth learning curve. The virtual currency will be replenished indefinitely, so there's no risk of running out of money. This is also an excellent way to learn the game mechanics and hone your skills before playing for real.
Download casino apps offering bingo
Casinos are the ultimate hubs for online gambling and they strive to create the most diverse portfolio possible. You will find everything from slots and table games to different types of bingo listed at the Bingosites.co.uk website. The advantage of downloading a casino app that offers bingo is that you also enjoy access to the entire lineup of games and services. You'd be able to use the same resources to explore the entire portfolio and even play free games. Compared to social gaming platforms, online casinos encourage a smooth transition to real money games and also run freerolls. These empower players to win real cash without risking any.
Have fun with dedicated bingo room apps
If you are certain that bingo is the only game you are interested in, then a dedicated bingo room is the obvious choice. This is in many ways, a one trick pony, as it offers exclusively bingo to those who sign up for an account. On the bright side, the game comes in different flavors and you can play various types of bingo for free or real cash. The rules are only slightly different, so you enjoy the much-needed variety without a taxing learning process.