There's never been a better time to start playing online bingo here in the UK. Bingo sites and games abound, and there is more choice than ever before. Narrowing your options down is really important, or you'll never be able to make a decision in the ocean of bingo apps available. There's a few different ways you can rank the sites, but what's most important is finding what's best for you.
Today, we're going to provide our list of the best bingo apps available in the UK and available through Irish bingo sites, and what sets each of them apart. Let's dive in.
The Best Bingo Apps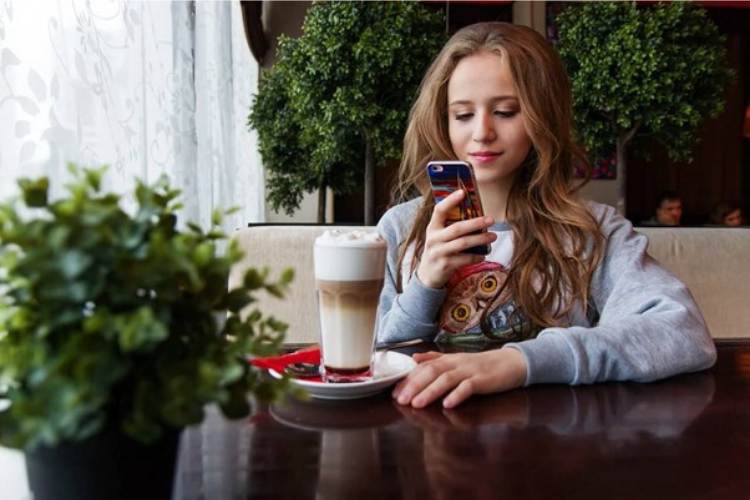 Mecca Bingo
For the best bingo app overall, we would direct you to Mecca Bingo. They're an award-winning site with tons of entertainment, in the form of bingo, slots and casino games, a wide variety of deposit and withdrawal options, and most importantly, a really solid and well made app. You won't have any trouble navigating this app, depositing your stake or withdrawing your winnings, and most importantly, you're sure to find a wide variety of fun games.
Mecca Bingo even accepts deposits of Bitcoin, so you know they're way ahead of the curve. With some of the best bonus offerings and promotions available, Mecca bingo is one of the best bingo apps out there today.
Bingo!
One of the most popular games on the Google Play Store, Bingo! has garnered almost a quarter of a million reviews and over 10 million downloads, you know you're in great hands with the creators of this simply named bingo app.
Providing free to play games with free coins every four hours, you can never go wrong with an app like Bingo! Those free coins give you the chance to win all sorts of great prizes and play a lot of different games, with 24/7, fun bingo rooms and loads of different mini games.
You can play online or offline, at your own speed, and you can win and unlock powerups at higher levels to increase the fun even further.
Undoubtedly, Bingo! is one of the best bingo apps out there, as far as the users are concerned, and who should you trust more?
Gala Bingo
Perhaps a more well-established name in the world of online bingo is Gala. You may have seen their ads, or even heard about their soap-opera themed games. With no minimum withdraw requirements and another fantastic selection of games, prizes, and bonuses, Gala Bingo is definitely one of the best bingo apps available today.
Gala Bingo provides daily free games across every variant of the classic game—40, 50, 75 and 90 ball bingo, everyday! As a new player, you can enjoy 3 days of free bingo and even join the Club Bingo fun with your friends in online bingo rooms.
While you're playing, there's a progressive jackpot always building, meaning you're always in with the chance of winning big. But that isn't all—you can even get discounts on your favourite foods and drinks through Gala's rewards program. Gala is a great choice for new and experienced players.
PlayOJO
A less well recognised name and perhaps one you might be less familiar with, but PlayOJO's online casino games and bingo is one of the best emerging bingo sites available. With more free daily coins, daily drop prizes worth over £4500 and free spins every day, you're getting the best bang for your buck out of PlayOJO's offers.
With a gorgeous and easy to navigate user interface with all sorts of exciting themes and artworks, your eyes won't get bored either. Again, PlayOJO includes a huge variety of bingo games including the classic, plus many other types and mini games. The welcome bonus offers no wagering requirements, which is always as great feature to look out.
And, finally, all the games are streamed in real time! PlayOJO is a really exciting new option.
Buzz Bingo
Another newer site, Buzz Bingo has also been quickly establishing itself as one of the best and most popular bingo sites available. We think Buzz Bingo is the best option for apps with no wagering requirements, meaning you can bet as little as you like and that you can bag those wonderful introductory offers without making a big bet.
With another fresh and highly user-friendly app, Buzz Bingo looks set to overtake some of the more well established apps in the coming years. Get on it while the sausage is hot—there are all sorts of great games available to try.